Winter officially begins Dec. 21st, and we're ready for all the season has to offer! Check out some of our top activities for the cold weather.
Outdoor Adventures
Enjoy the crisp winter air on a stroll through one of Fayetteville's many parks. J. Bayard Clark Park & Nature Center, Rowan Park, and Milton E. Mazarick Park offer acres of well-kept land for walking, picnicking, and birding!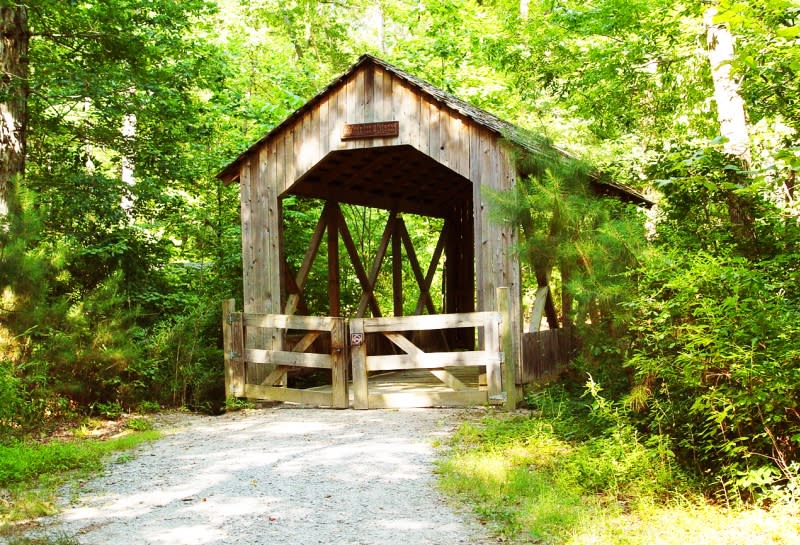 If walking isn't your speed, try flying! ZipQuest Waterfall and Treetop Adventure is open year-round and offers tours for groups as small as three people to as large as 150.
Have the need for speed? Go fast and furious on Utility Terrain Vehicle trails at Sweet Valley Ranch. For younger children looking to join in on the fun, Sweet Valley Ranch offers an electric, hay-baled-lined All-Terrain Vehicle course.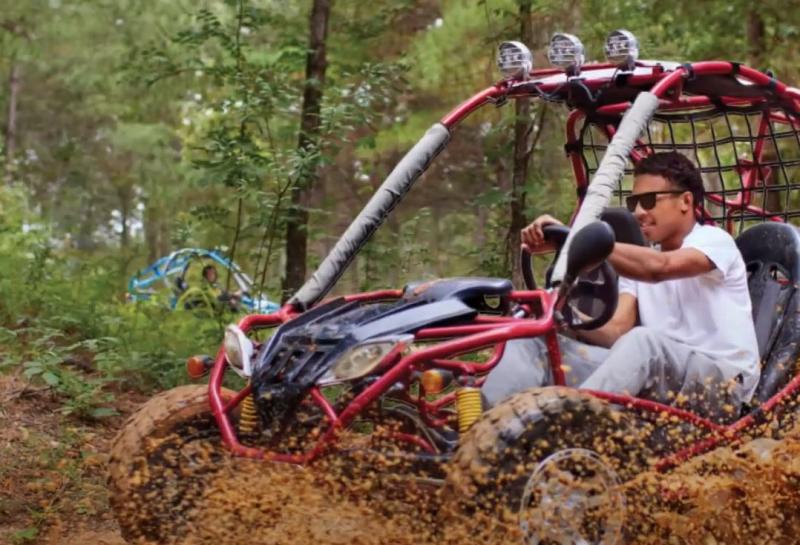 Grab your binoculars and discover Fayetteville's winged winter visitors with a birding tour at Cape Fear Botanical Garden.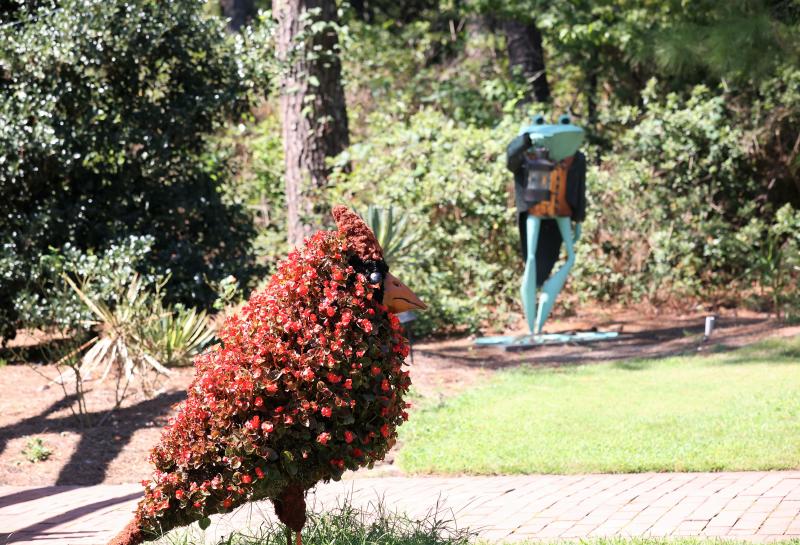 Stay Indoors
Brush up on your history of the Tar Heel state with a visit to the Museum of the Cape Fear Historical Complex or the Fayetteville History Museum. For a fun day out with the kids, check out the interactive exhibits and displays at Fascinate-U Children's Museum.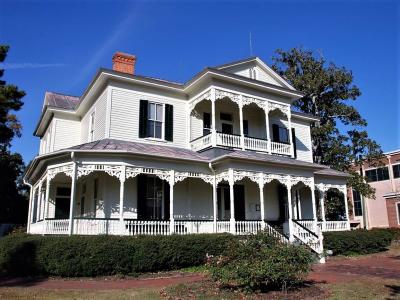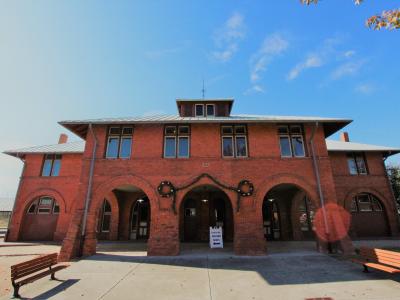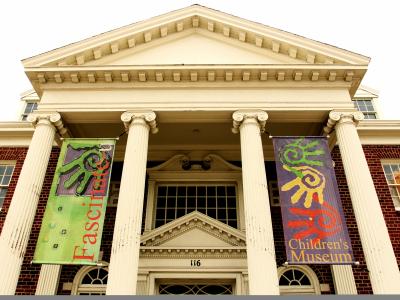 Ditch the gloves and warm up your hands with a nice cup of Joe! Drink in the flavors of the season at local coffee shops like Rude Awakening, Vagabond Cafe, or Blanc Roasters.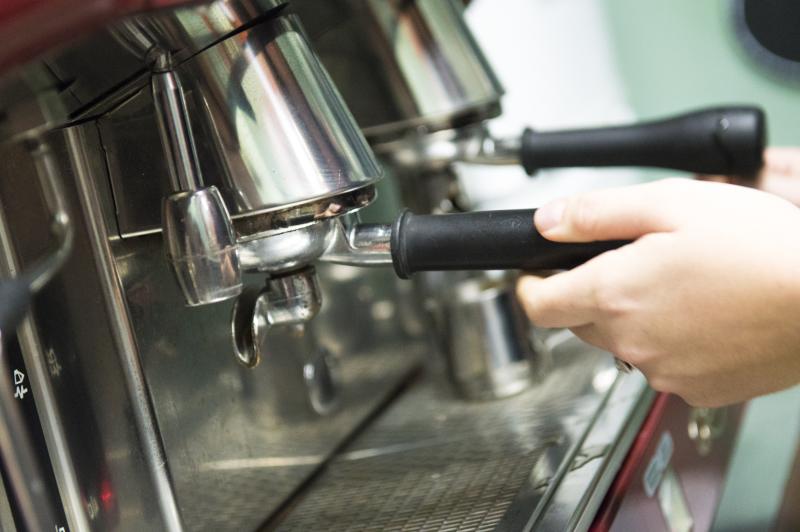 What better way to warm up than with a hearty meal? Explore the delectable flavors of Fayetteville with our Quintessential Southern Comfort Food Guide.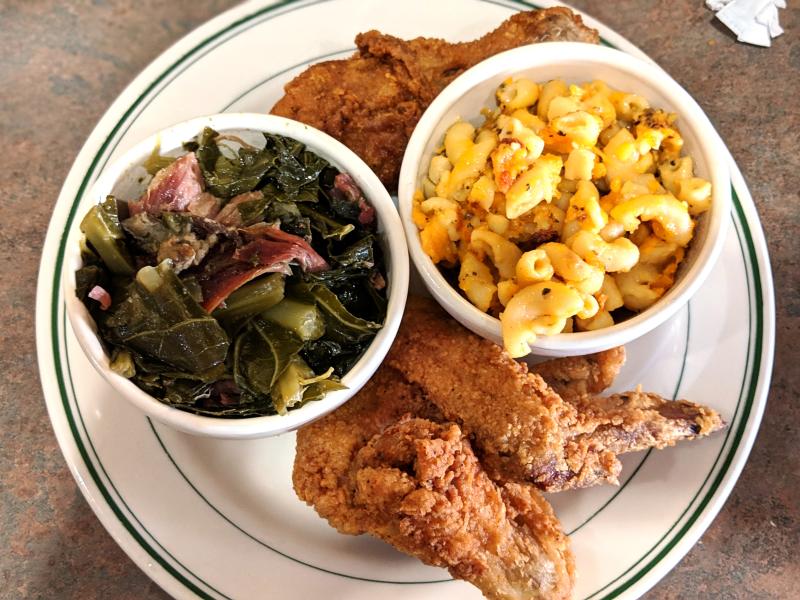 Unwind with a pint or two at one of our six local breweries; make sure you visit our Hometown Hops page to learn more.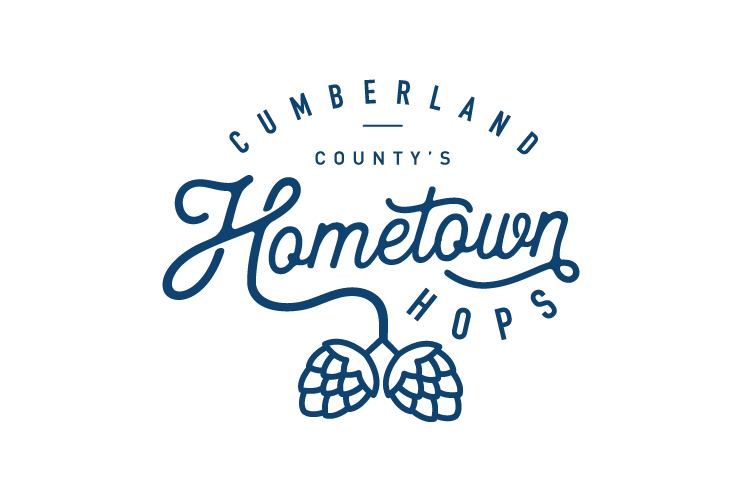 Take Time to Rejuvenate
While most living things are dormant during these colder months, that doesn't mean you have to be! Treat yourself to some pampering at Between Heaven and Earth Therapeutic Day Spa or The Renaissance.