Check out the Top Ten reasons why Fayetteville is the ideal destination for your next meeting or event! When you are ready to get started, click the link below, and a member of our DistiNCtly Fayetteville Team will be happy to assist you in planning your function.
America's Hometown - As home to Fort Liberty, the largest military installation in the world, people from every state have called Fayetteville "home" through the years. And with one of the largest veteran populations in the country, our heritage is defined by patriotism, service, and honor- an undeniable spirit that visitors find refreshing.
#2 Minutes From I-95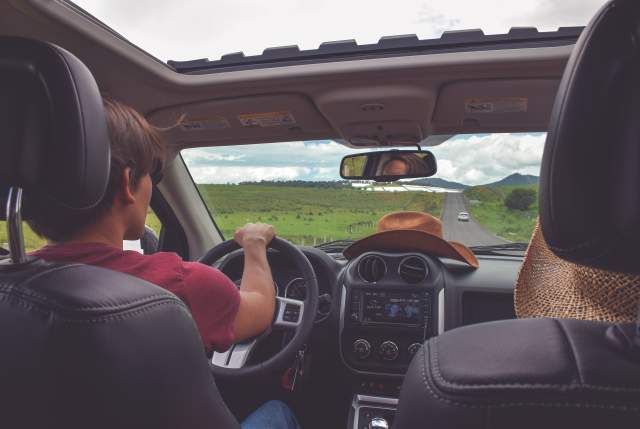 TOP 10 REASONS TO CHOOSE FAYETTEVILLE, NC
Find Hotels at Exit49.com
Location - As the most convenient and accessible location for any event, we are just minutes off I-95, centrally located in the Carolinas, and the midpoint on the East Coast.
The cost of living in Fayetteville is well below the North Carolina average, making this a more affordable destination for your attendees to stay and dine.
Meeting and Sports Facilities - With over 500,000 square feet of meeting space across venues, such as the $55-million Crown Complex and several hotels, we have the capacity to host events and tournaments, large and small.
Accommodations - We have 6,500 hotel rooms, where you can rest easy and sleep deeply to prepare for the day ahead.
Dining - Any good trip should involve indulging in some delicious cuisine. Fayetteville has over 600 restaurants representing over 30 different international cuisines.
History - Founded in 1783, Fayetteville, North Carolina, is a goldmine of historical significance— from the Liberty Point Resolves to the ratification of the U.S. Constitution to a pivotal Civil War battle and participation in every major U.S. war, our nation's history can be found around virtually every corner.
#7 Steeped In History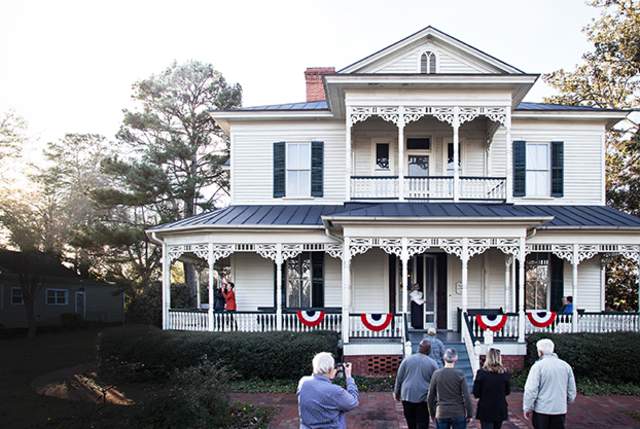 TOP 10 REASONS TO CHOOSE FAYETTEVILLE, NC
History You Can Feel
Small-Town Feel, Big-City Attractions - From state-of-the-art sports complexes to world-class historical sites, the largest indoor skydiving wind tunnel in America and an exhilarating tree-top zip-line adventure, we will keep you busy and entertained, without the crowds.
International Influence and Southern Hospitality - Welcoming to every culture, faith and ideology, we are a fusion of international diversity, tied together with classic Southern hospitality.
#9 Cultural Diversity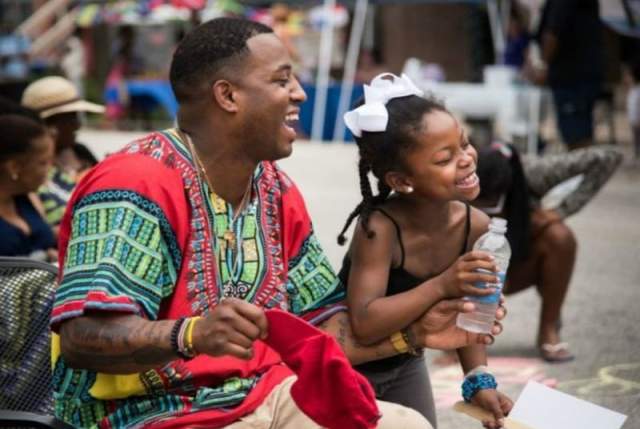 TOP 10 REASONS TO CHOOSE FAYETTEVILLE
Rich Cultural Heritage
#10 Dedicated To Serve
TOP 10 REASONS TO CHOOSE FAYETTEVILLE, NC
A City Devoted To Service
Our Commitment to You - We are undeniably committed to YOU and to doing all we can at DistiNCtly Fayetteville to ensure your experience is an outstanding success. Call now to speak to our team and schedule your event today!
CONTACT US TODAY TO GET STARTED
Join Our Email List
Sign up for our emails to get the latest news, personalized trip ideas, and special offers that fit your interests!