Fall is finally here, so it's time to get excited about the cooler temps and top picks for October fun!
Unique & Unusual
Indigo Moon Festival
Oct. 13-15 / Multiple venues
The Indigo Moon Film Festival returns for another year and is bigger and better than ever, thanks to more than 80 films for screening! Many of the movies' filmmakers are from North Carolina and will attend Q&A sessions and the Sunday awards ceremony!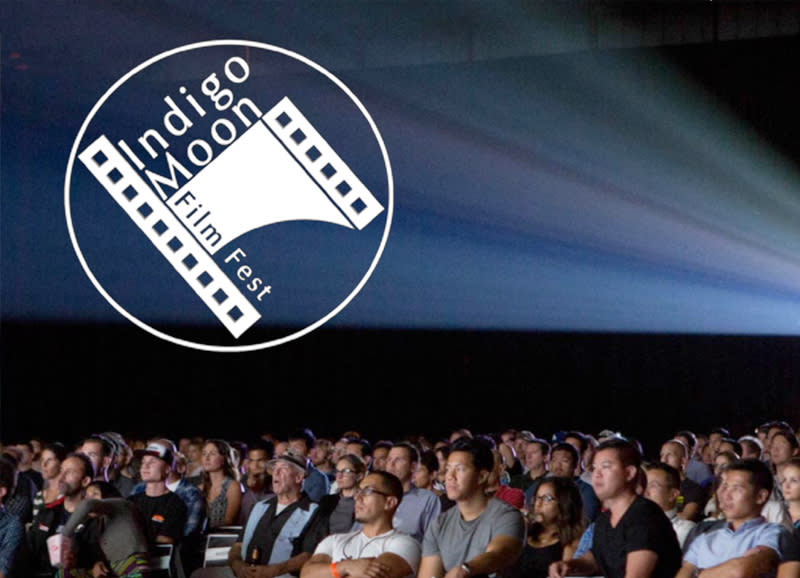 Nosferatu with the Fayetteville Symphony
Oct. 14 / Dirtbag Ales Brewery & Taproom
Love spooky movies and classical music? The Silent Film Night - Nosferatu viewing was made for you! Watch THE original vampire movie with live music played by the Fayetteville Symphony Orchestra!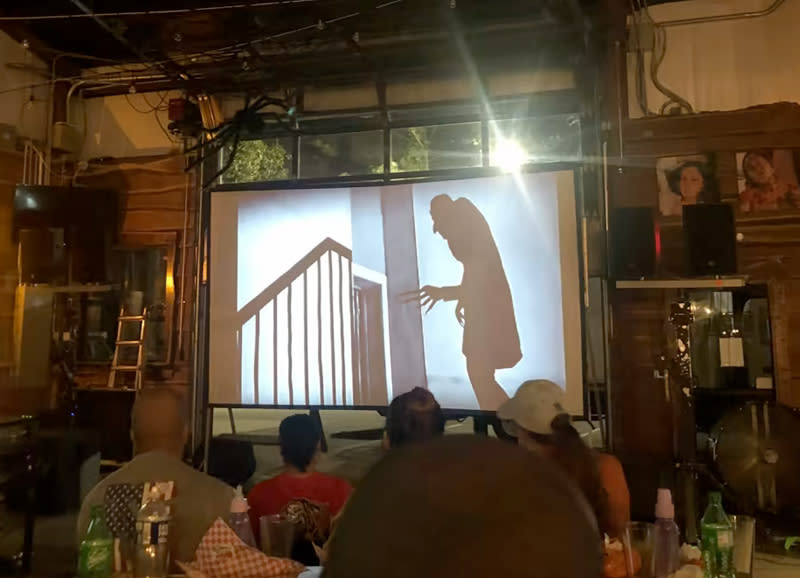 Zombie Walk & Prom
October 27 / Downtown Fayetteville
Put on your ghoulishly best and make a slow beeline Downtown for the 13th Annual Zombie Walk & Prom! It's free and undead family-friendly, too. So get ready to roam mindlessly!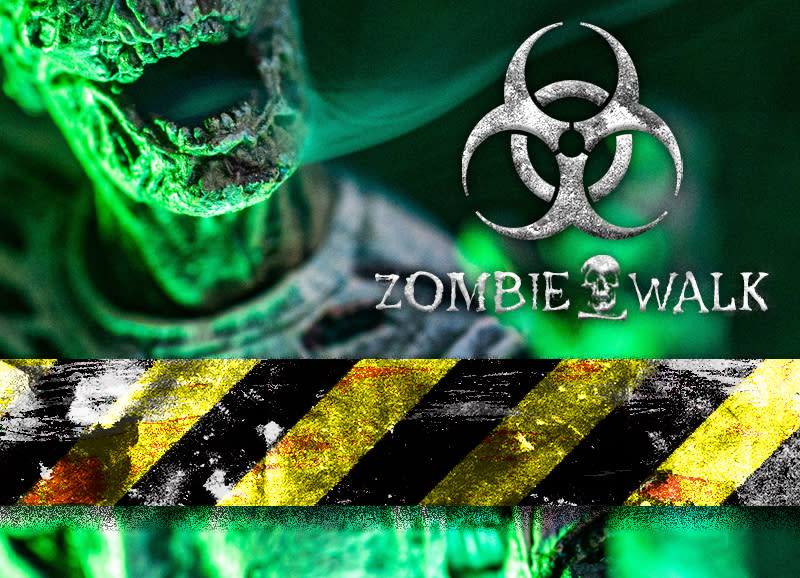 Paddy's Not of This World Sci-Fantastic Halloween Extravaganza
Oct. 28 / Paddy's Irish Public House
Forget St. Paddy's Day. Paddy's Irish Pub is putting on a Sci-Fantastic Halloween Extravaganza for the ages! Musical entertainment by  Them! rockabily band! So put your scary face and garb on, and then prepare to be entertained by live music, drink specials, and just-as-weird costume-goers like you!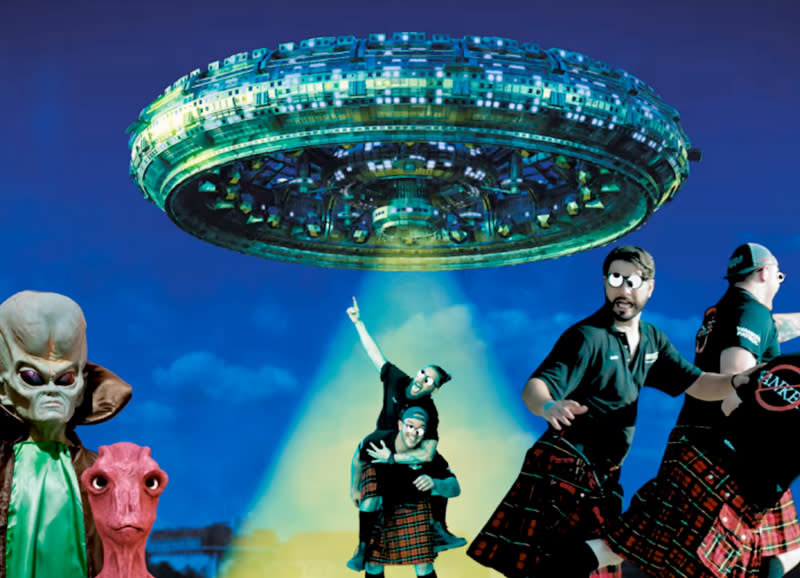 Festivals
Dogwood Fall Festival
Oct. 20-22 / Downtown Fayetteville
The Dogwood Fall Festival returns to downtown Fayetteville with three days of food, fun, children's activities, and live DJ music! And don't forget the ever-popular Classic Car, Motorcycle & Truck Show on Sunday. So, round up the family and friends and make a beeline for downtown this October!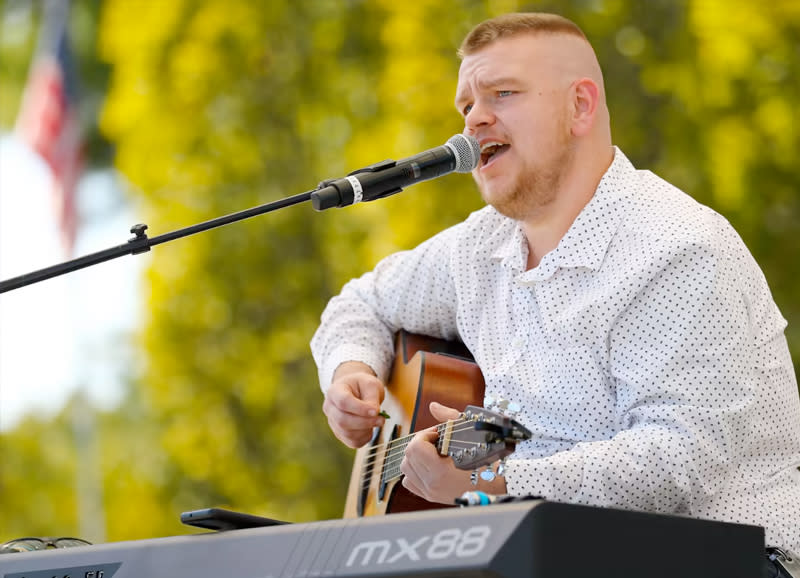 Beardtoberfest
Oct. 21 / Dirtbag Ales Brewery & Taproom
Got mad beard? Then, show it off for a good cause (Karen Chandler Trust) during Beardtoberfest. It'll be a good time for all, even if you don't have a beard!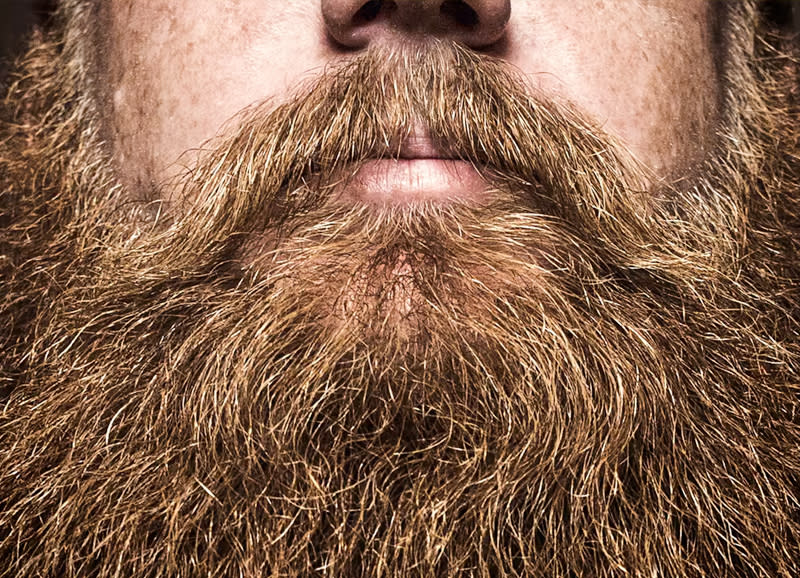 Arts & Culture
Swan Lake Ballet
Oct. 2 / Crown Complex Theater
Come and be awed by a spirited rendition of the timeless Swan Lake Ballet! The finest dancers from the Ukrainian National Opera and Ballet Theater will immerse you in a world of grace and beauty.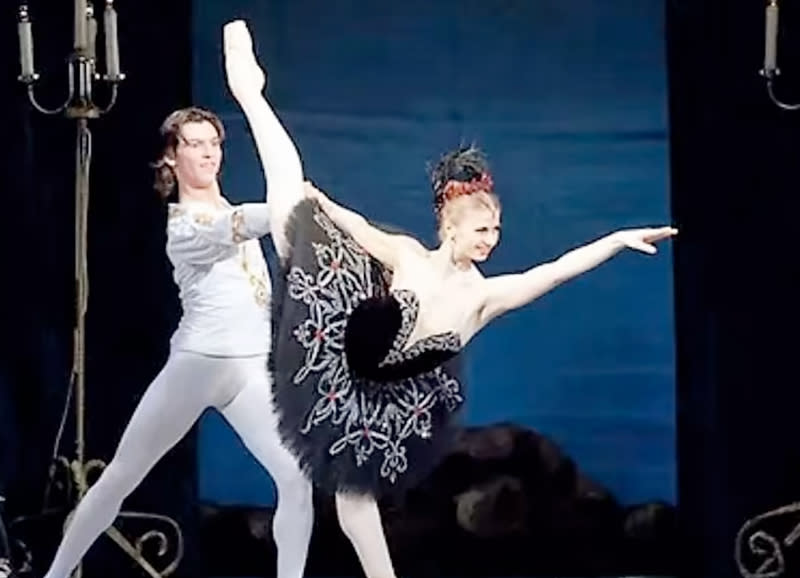 The Seven Ages Speakeasy
Oct. 18 / The Taphouse at Huske Sports Bar & Grill
Sweet Tea Shakespeare presents The Seven Ages Speakeasy, a one-night-only showcase event! Combining a live radio show and an intimate concert, it's the perfect evening of Shakespearian theater!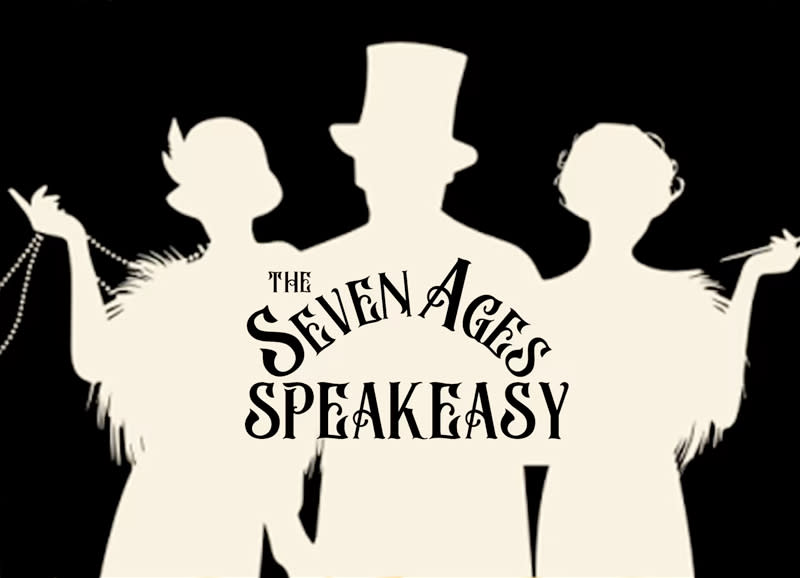 Sports
Fayetteville Marksmen Season Opener
Oct. 21 / Crown Complex
It's time to don your favorite player jerseys and howl to the moon as the Fayetteville Marksmen play their season opener! The SPHL hockey team plays the Roanoke Rail Yard Dawgs for opening night-bragging rights!
Family Fun
Cultivating Creativity: Make a Clay Monster
Oct. 5 / Bordeaux Community Library
Love cool DIY projects? Then make your own spooky Clay Monster! Snacks will be provided!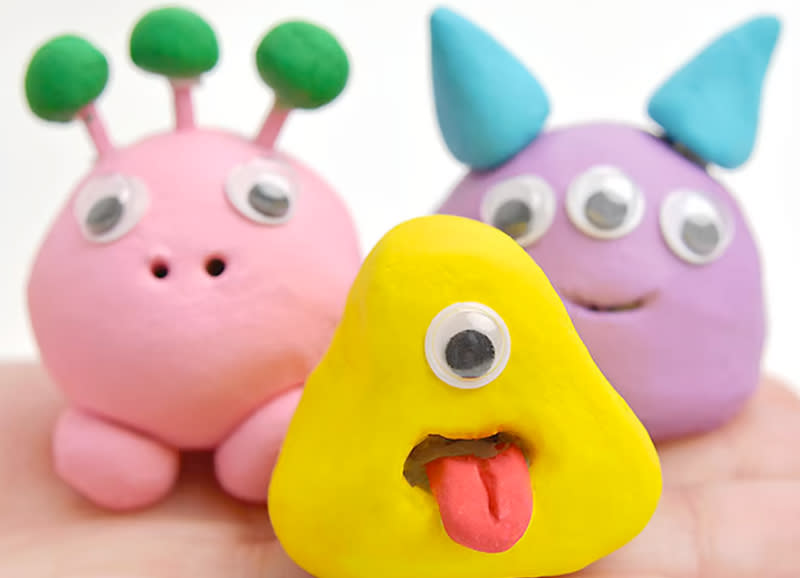 Fall Craft Fair
Oct. 14 / Village Baptist Church
Do you love the fall season and love shopping even more? Then come to Village Baptist Church's Fall Craft Fair! Unique creations by local artists, craftsmen, woodworkers, and hobbyists will all be on sale.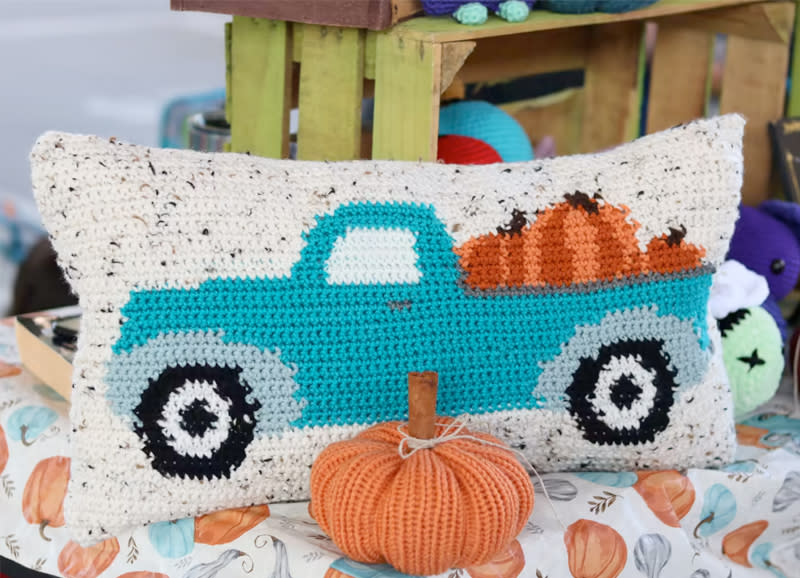 Fun Friday: Cardboard Swords
Oct. 6 / East Regional Library
Who doesn't want to be a sword-wielding adventure hero? Watch How to Train Your Dragon, and then make your own cardboard sword so you can be the envy of all your friends!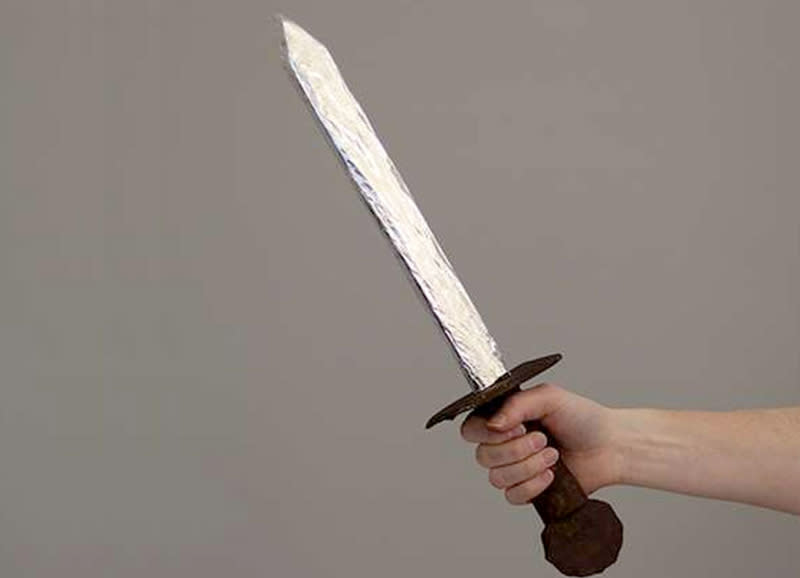 LEGO Creations
Oct. 12 / Headquarters Library
Still, love the chunky plastic building blocks from your childhood? Why not share the passion with your kids? Join us for LEGO Creations play time and show your kids how creative you can be!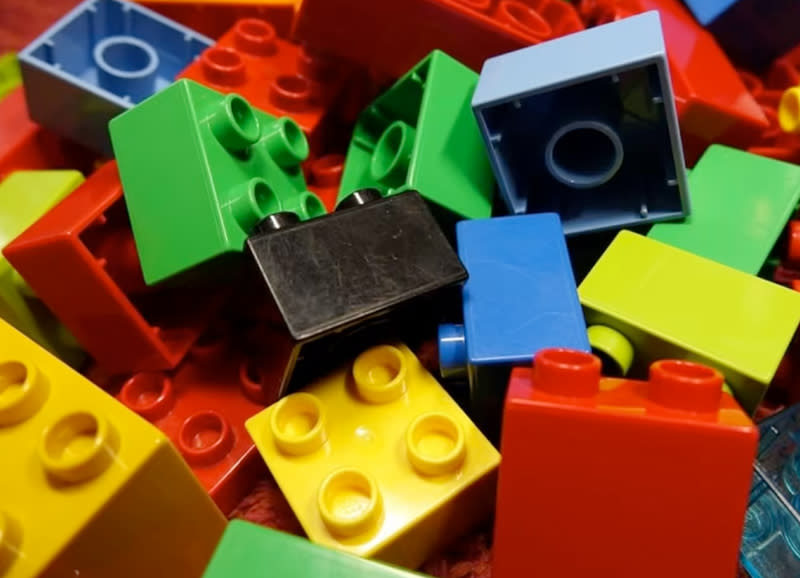 Autumn Extravaganza
Oct. 28 / Lafayette Baptist Church
Skip the spooky houses and attend Lafayette Baptist Church's Autumn Extravaganza instead! Free food, games, bounce houses, face painting, and more to entertain the entire family!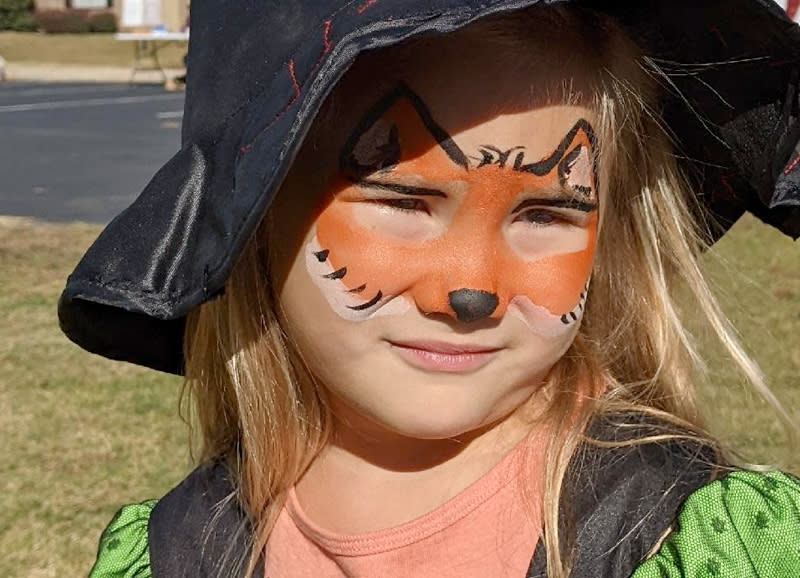 Music
Ducky Medlock
Oct. 27 / Paddy's Irish Public House
Country, Rock, Funk, and everything in between, Ducky Medlock plays it and plays it well. Watch this veteran artist perform live and see for yourself!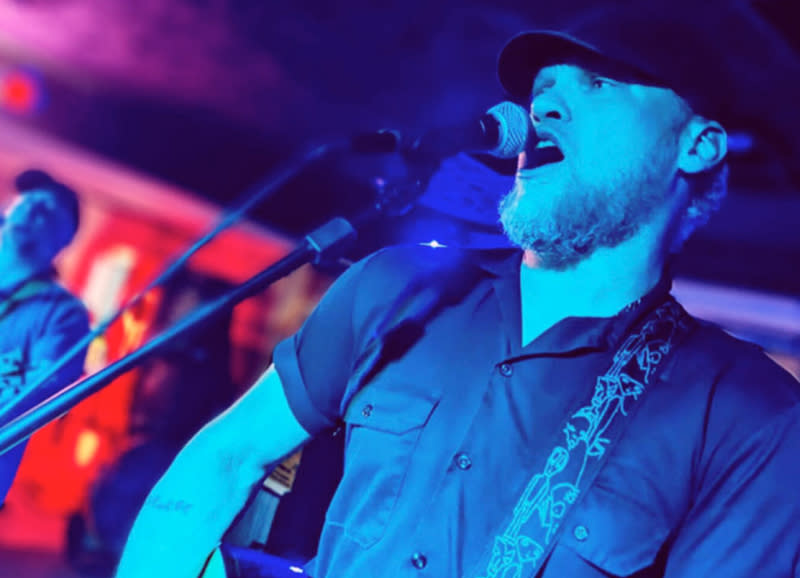 The Kevin Regan Band
Oct. 6 / Paddy's Irish Public House
Come see and hear the Kevin Regan Band, one of the premiere party bands in Fayetteville! You have to hear them to believe it!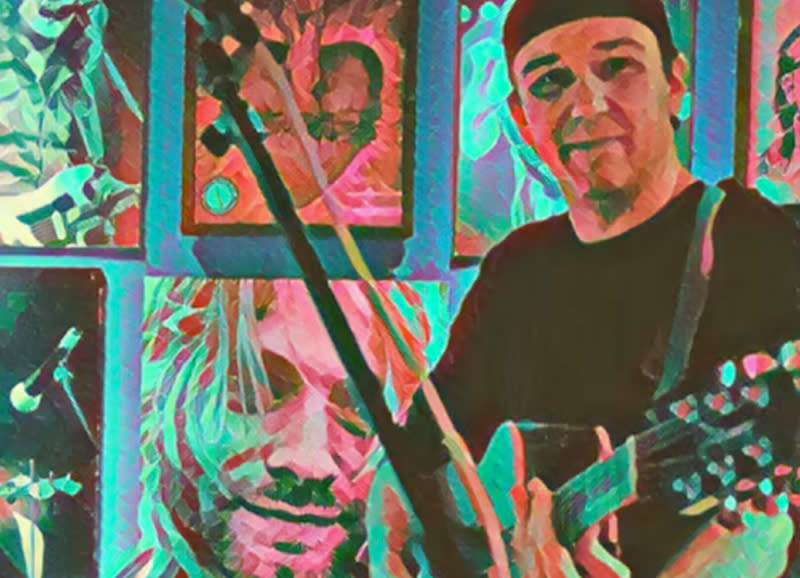 Kyng Bea with Somethin' Sweet
Oct. 13 / Paddy's Irish Public House
Mixing R&B with various other musical genres, Kyng Bea with Somethin' Sweet will have you jumpin' out of your seat to dance and sing all night long.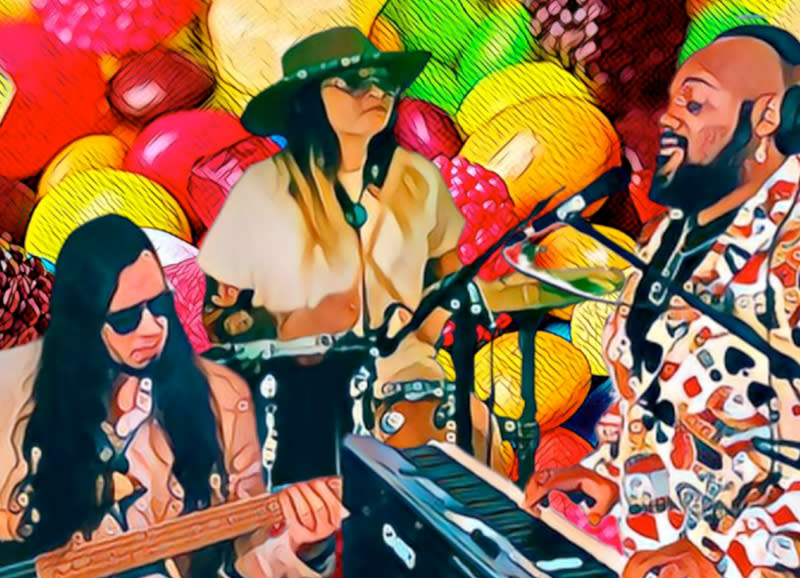 Comedy
Comedy & Cocktails with Brayn Morton and Shelley Gruenberg
Oct. 5 / The Church Entertainment Lounge
Join the fun at Comedy & Cocktails with Open Mic Comedy and then comedians Bryan Morton and Shelley Gruenberg. Morton is a 10-year comedic veteran and is a staple at the Blue Ridge Comedy Club in Bristol, Tenn.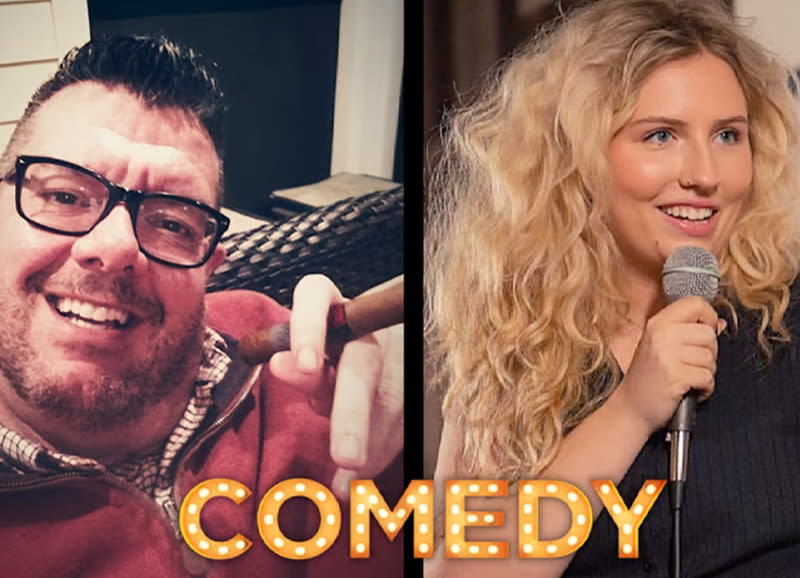 Comedy Couch with the Locals Comedy and Brandon Dyer
Oct. 26 / The Church Entertainment Lounge
The Comedy Couch is an Open Mic Experience open to nationally touring comics and new, up-and-comers. Brandon Dyer is a Raeford native and founding Local Comedy Club member.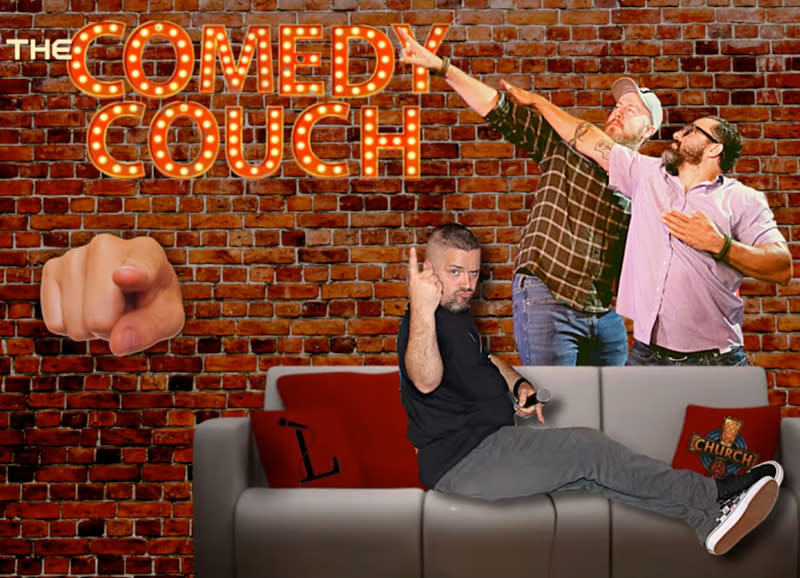 Outdoor & Recreation
Dirtbag Ales Night Market
Oct. 25 / Dirtbag Ales Brewery & Taproom
Nothing beats beer and shopping, so join Dirtbag Ale's monthly Night Market to shop for local produce, beer, and other goods. Don't forget to grab a bite to eat at the food trucks, either!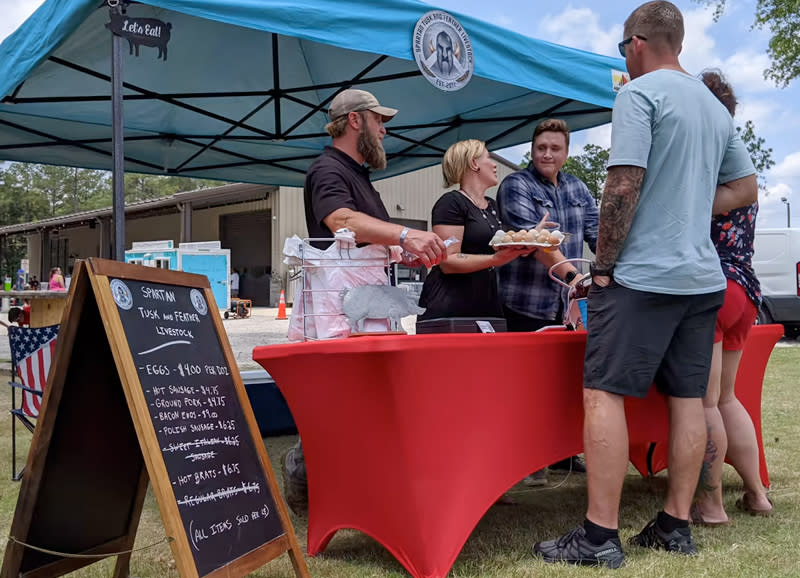 Dog Yoga
Oct. 8 / 3760 Sycamore Dairy Road
Take your furry friend to Dog Yoga, or "Doga," to strengthen your bond while practicing relaxation, flexibility, and overall well-being for the both of you. It's a fun way to spend quality time with your pet.