Spring is in full swing! That means longer, sunnier days and more activities and events. Everyone should have the Fayetteville Dogwood Festival high on their list because the festival unofficially kicks off the spring event season. So, get ready!
Here are just a few of the things happening in Fayetteville in April.
DISTINCT & UNUSUAL
Fayetteville Dogwood Festival
April 27-30/Downtown Fayetteville
Now in its 41st year, the Fayetteville Dogwood Festival offers extraordinary entertainment and activities for the entire family. This year's musical performers include country singers David Nail and Ashland Craft, rock bands Buckcherry and LIT, and Who's Bad – the Ultimate Michael Jackson Experience!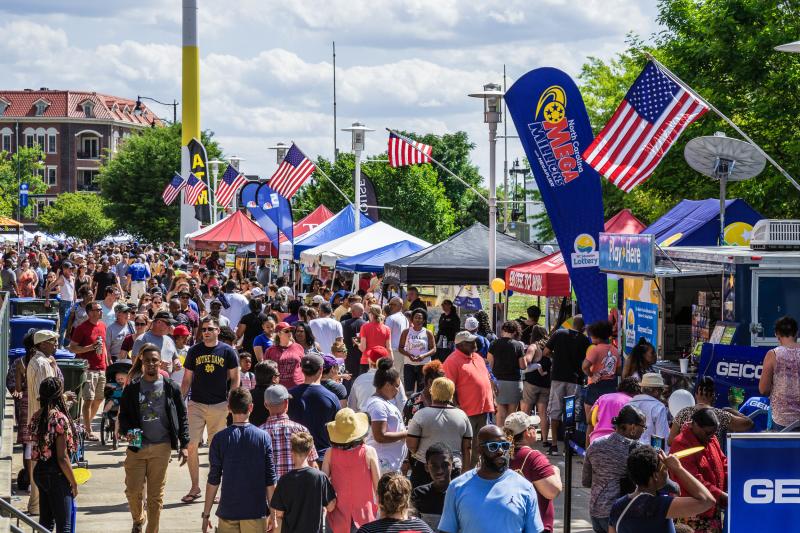 Soap Box Derby Race
April 29/Crown Expo Center
Derby racing finally returns to Fayetteville after nearly 50 years with this year's Kiwanis Club of Cape Fear Soap Box Derby. Boys and girls can compete for the chance to race in the All-American Soap Box Derby in Akron, Ohio. Build your derby racer, paint it, then show everyone how fast you are!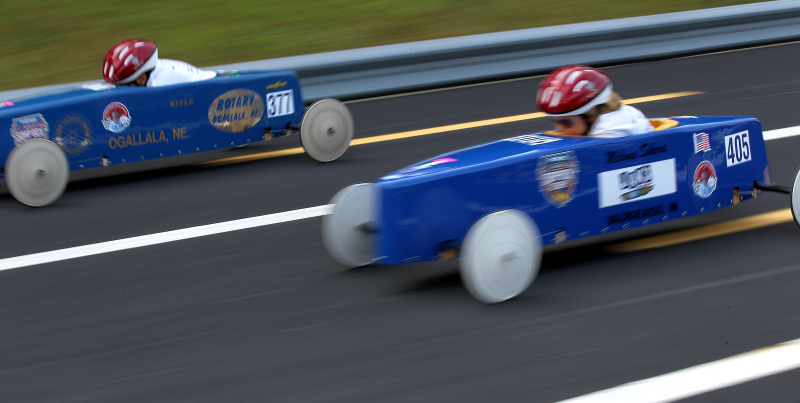 Fayetteville Comic Con
April 22-23/Crown Expo Center
Get ready to geek out at the first Fayetteville Comic Con of the year! This bi-annual comic convention offers everything from comic book sales and anime to cosplay and pop culture fandom. So throw on the costume/uniform and get ready to turn some heads!
CROWN COMPLEX
The All-American Tattoo Convention
April 14-16/Crown Expo Center
Body art lovers rejoice! The All-American Tattoo Convention is coming to Fayetteville! The convention allows some of the bravest heroes in the world to be tattooed by some of the best tattoo artists in the industry. Get tickets now and get that new tattoo you've been waiting for!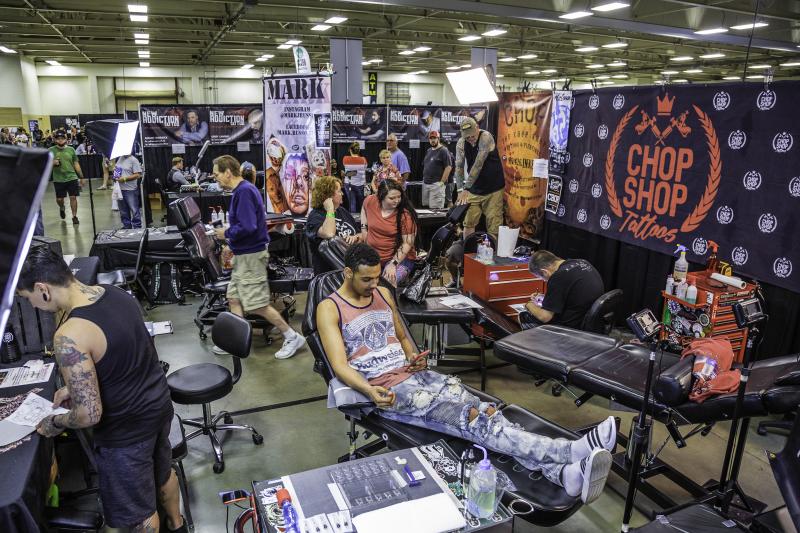 Boyz II Men
April 1/Crown Theatre
Boyz II Men is coming to Fayetteville for one night! The R&B supergroup will perform songs from their illustrious music career, which garnered four Grammy Awards, nine American Music Awards, nine Soul Train Awards, and three Billboard Awards! Their music has influenced artists from Justin Timberlake and Usher to Justin Bieber and Beyonce. So, get your tickets now! Visit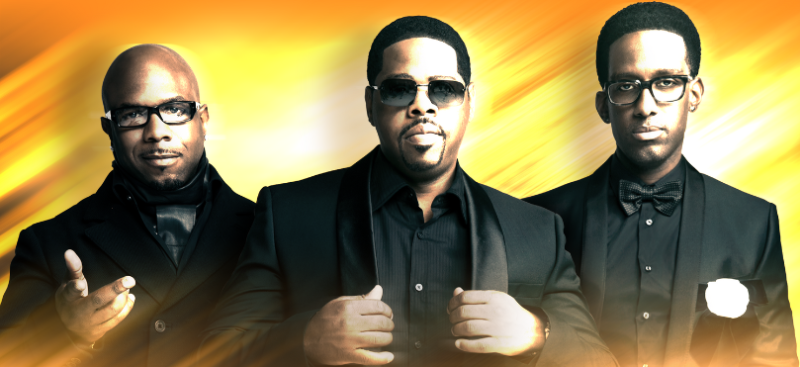 East Coast Step Show
April 15/Crown Theatre
Get ready to step Fayetteville! The East Coast Step Show is returning for an 18th year! The annual competition is designed to bring stepping talent from across the country, with college/alums and Greek teams showcasing their styles and choreography. Teams from Maryland, Washington D.C., New York, South Carolina, Virginia, Georgia, Florida, Alabama, Connecticut, Pennsylvania, and North Carolina are expected to compete!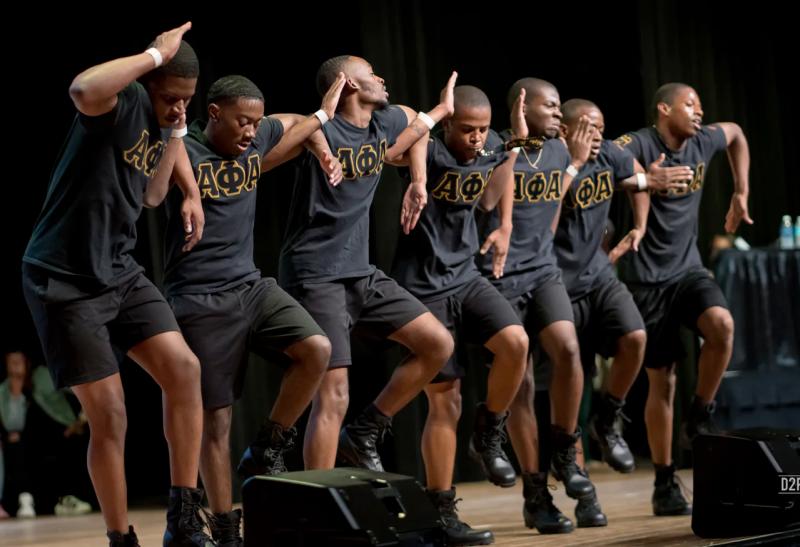 PROFESSIONAL SPORTS
Fayetteville Woodpeckers
Segra Stadium
Opening night for the Fayetteville Woodpeckers is April 7, so get your season or individual tickets now! Watch as the single A minor league ball club competes against some of the best young talent in the Minor Leagues. Opening day is against the Carolina Mudcats. For ticket info, visit www.fayettevillewoodpeckers.com or www.distinctlyfayettevillenc.com/events.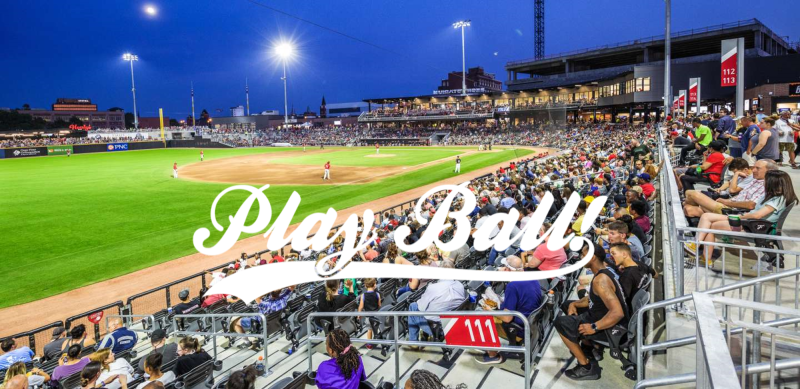 Fayetteville Stingers Basketball
Crown Arena
Watch the Fayetteville Stingers basketball team as they continue for a playoff berth in their inaugural season. Coached by Fayetteville native Robert Brickey, the minor league team is competing for a The Basketball League (TBL) playoff spot.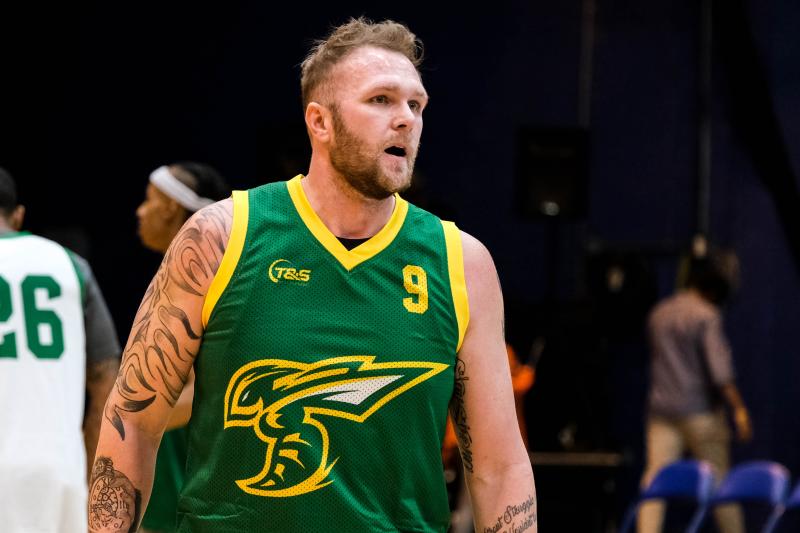 Fayetteville Marksmen Hockey
Crown Coliseum
Show your support for Fayetteville's hometown minor league hockey team, the Fayetteville Marksmen, as they compete for another playoff berth. Just three regular season games remain.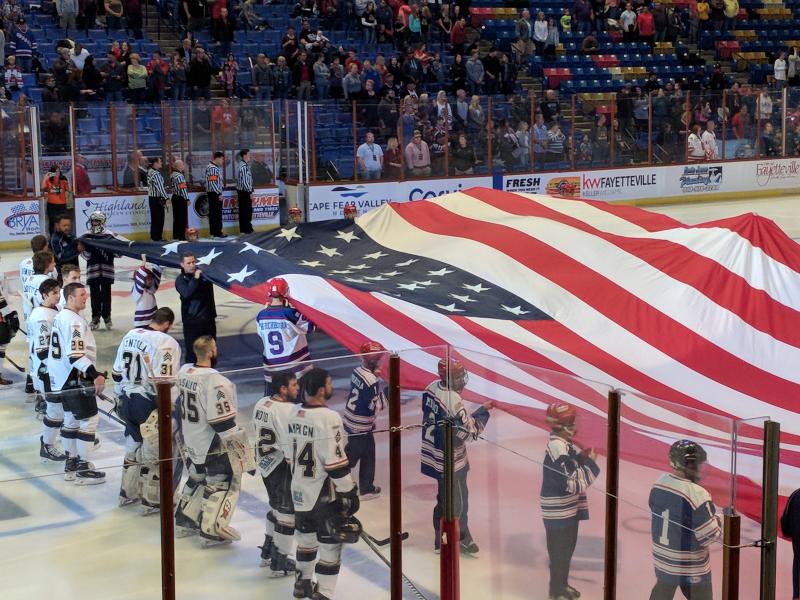 Fayetteville Fury Indoor Soccer Team
Crown Coliseum
Now in its second year, the Fayetteville Fury Men's Soccer Team looks to defend its NISL (National Indoor Soccer League) 2021-2022 Championship. The team will host just three home games in April, so buy your tickets now before they're all gone!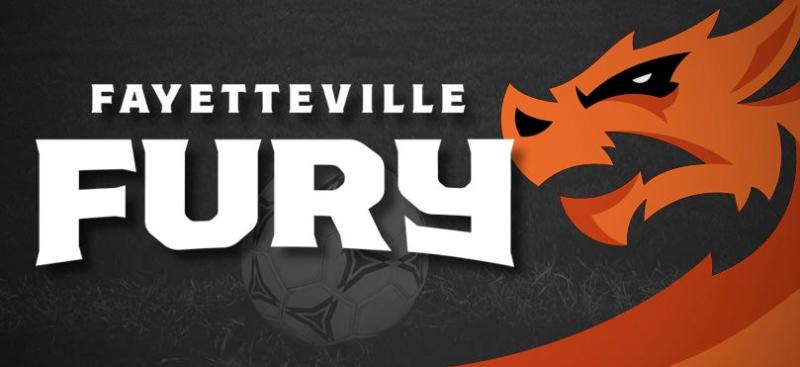 LIVE MUSIC
Symphony on Tap
Presented by the Fayetteville Symphony Orchestra, Symphony on Tap is a new music series performed at local eateries to engage the community through music and beer. Admission is free. This month's performance will include a violin & piano duet.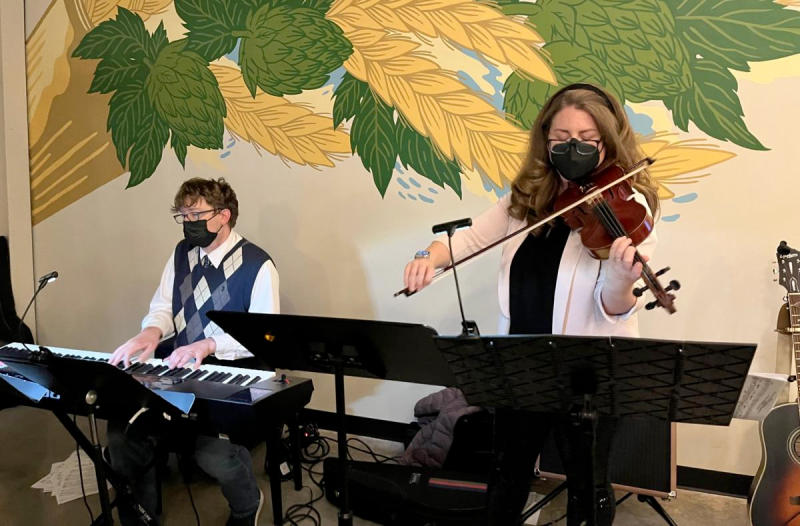 The Jam Nights
Every Wednesday/The Church Entertainment Lounge
Prove your musically gifted by performing at The Jam open performance night at The Church Entertainment Lounge. Open to musicians and solo singers, The Jam allows you to be the show's star.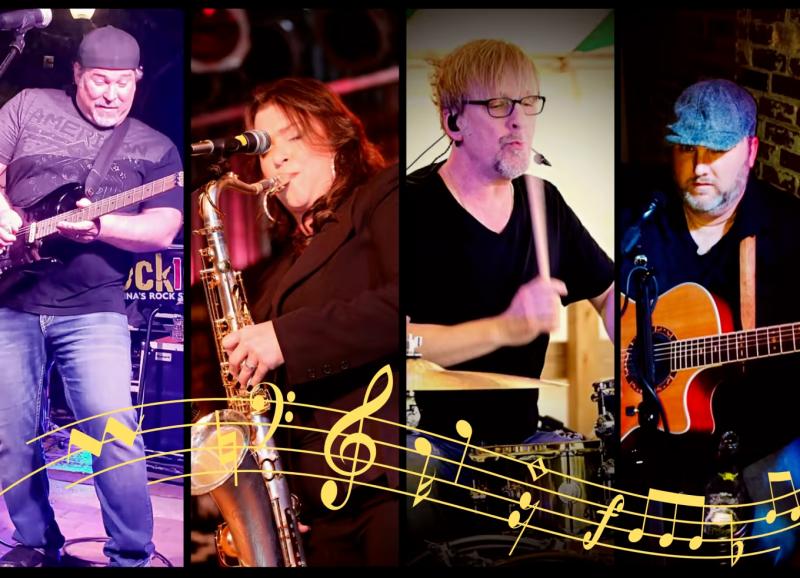 Paddy's Irish Public House LIVE Concert Series
Get ready to dance and sing along as live music acts perform at Paddy's Irish Public House. Admission is typically free before 9 p.m. So get there early!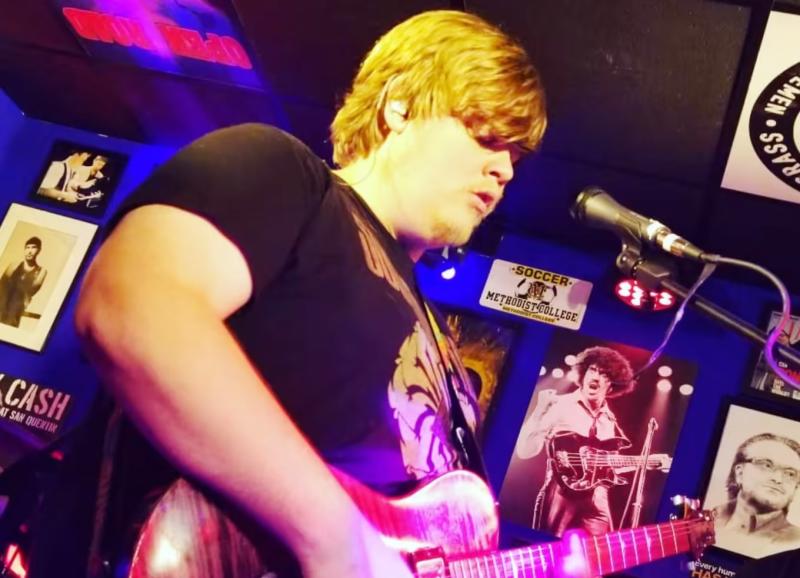 LIVE THEATER
Welcome to Arroyo's
April 1-9/Cape Fear Regional Theatre
Welcome to Arroyo's centers around Alejandro Arroyo, a New York City lounge owner, and his dysfunctional family and friends as they discover Arroyo's late mother was a founding member of hip-hop music. Two DJs spin music while narrating this hilarious, heartfelt story.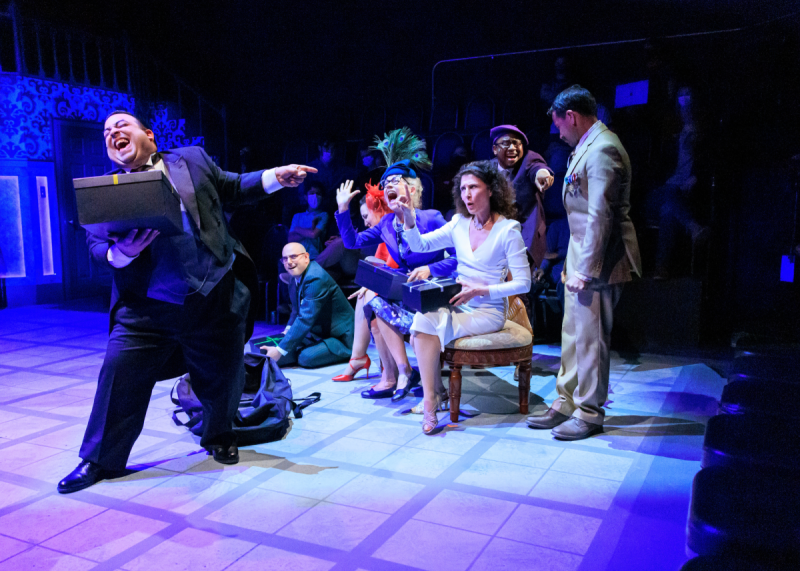 All in the Timing (Four Short Plays)
April 21-30/Gilbert Theater
Watch four short one-act comedies from David Ives' All in the Timing, a witty, romantic, absurd, existentially minded evening of theater. The acts include Words, Words, Words; Variations on the Death of Trotsky; The Philadelphia; and Sure Thing.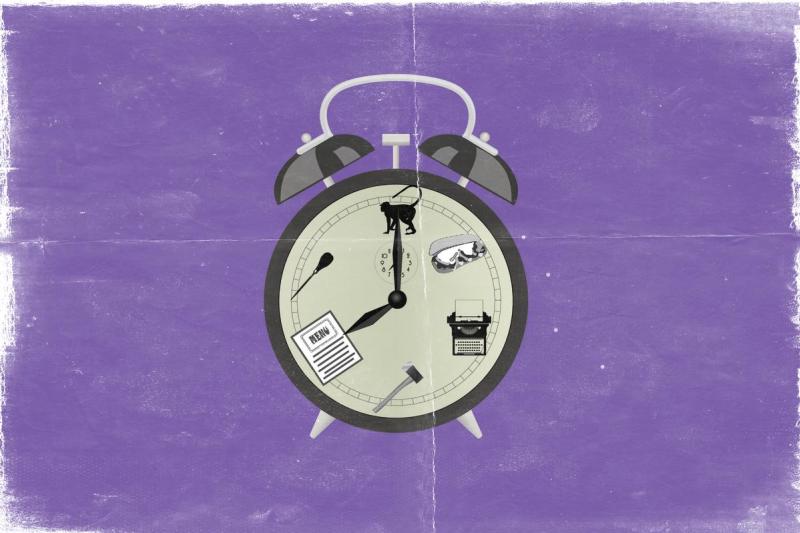 COMEDY
All In for Kids Comedy Night
April 1/Segra Stadium
Come watch and laugh at All In for Kids Comedy Night with North Carolina's funniest person, comedian J. Bliss, while learning about the impact of Communities in Schools. Guests will sit on the Landing Deck overlooking Segra Stadium. Must be age 21 or older.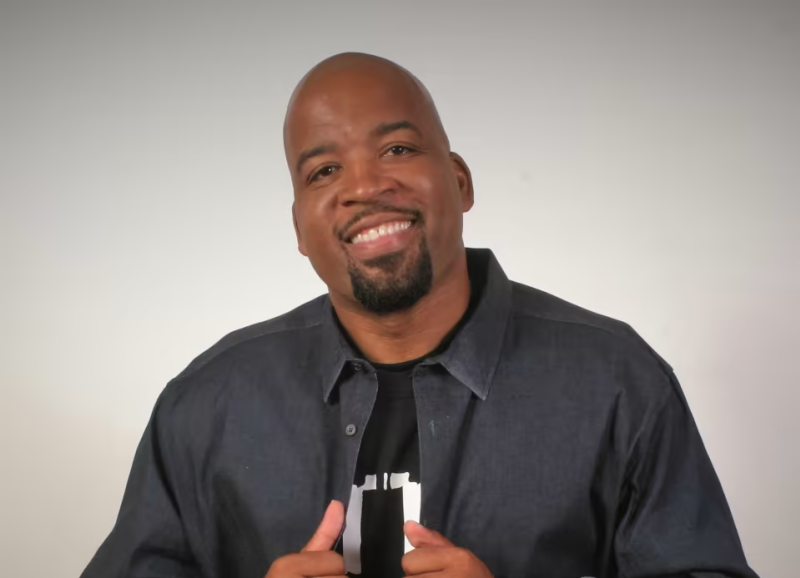 Comedy & Cocktails with Amy Brown and Matt Tamburrino
The Church Entertainment Lounge
Enjoy open mic night comedy at Comedy & Cocktails before watching featured standup comedians for the night. To learn more, visit www.distinctlyfayettevillenc.com/events.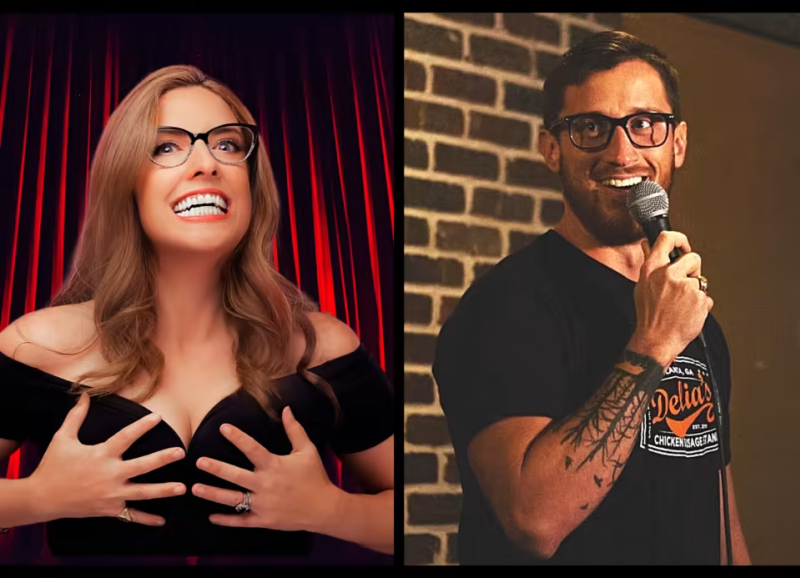 OUTDOOR RECREATION & ACTIVITIES
Super Science FunFest 2023
April 22/Methodist University
Spend the day with family and young friends at the Super Science FunFest for a fun and educational day of learning through a partnership between Fascinate-U Children's Museum and Methodist University. Demonstrations will include fossils and stones, space exploration, beekeeping, recycling, and a child safety & forensic demonstration by the Fayetteville Police Department.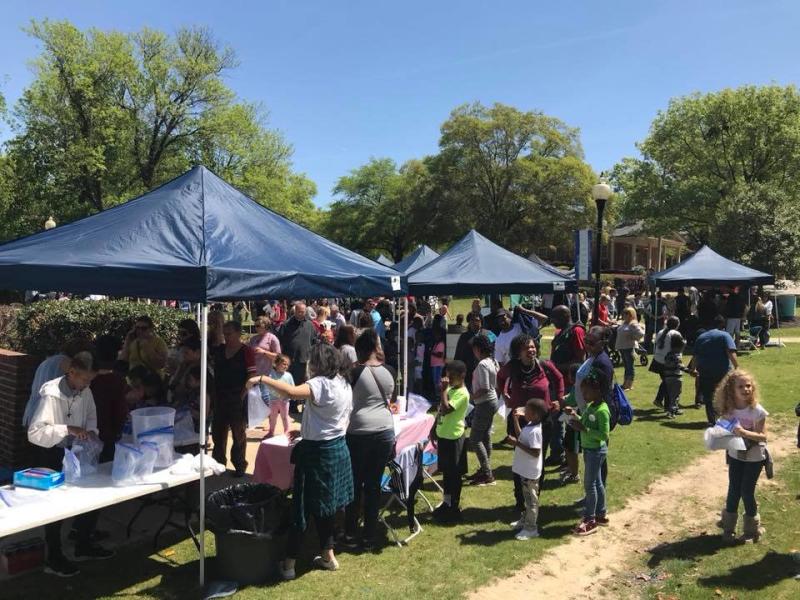 Dog Day at the Garden
April 2/Cape Fear Botanical Garden
Spend the day with furry friends enjoying fun-filled activities for humans and pets alike. Dog Day in the Garden is a collaboration between the Cape Fear Botanical Garden and the Fayetteville Animal Protection Society (FAPS). Activities include door prizes, raffles, vendors, food trucks, kids' activities, a doggy obstacle course, and a pup pageant.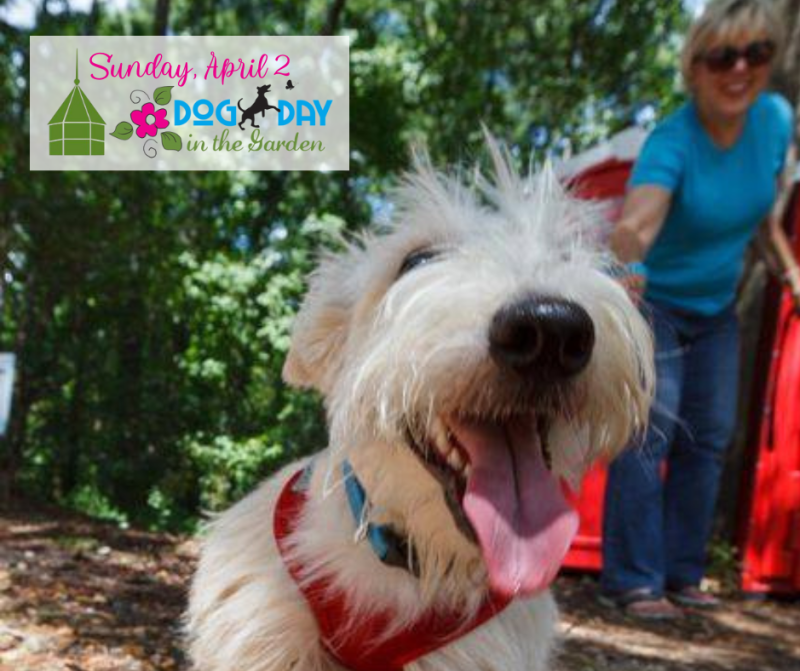 First Day of the Month Hike
April 1/Carvers Creek State Park
In honor of the Year of the Trail, Carvers Creek State Park will host a First Day of the Month Hike on one of the park's many trails. Meetup time is 6:30 p.m. in the first small parking lot at the Sandhills Access entrance. Pre-registration is recommended by calling (910) 436-4681. Stop by the ranger station and learn about the park's history before hiking.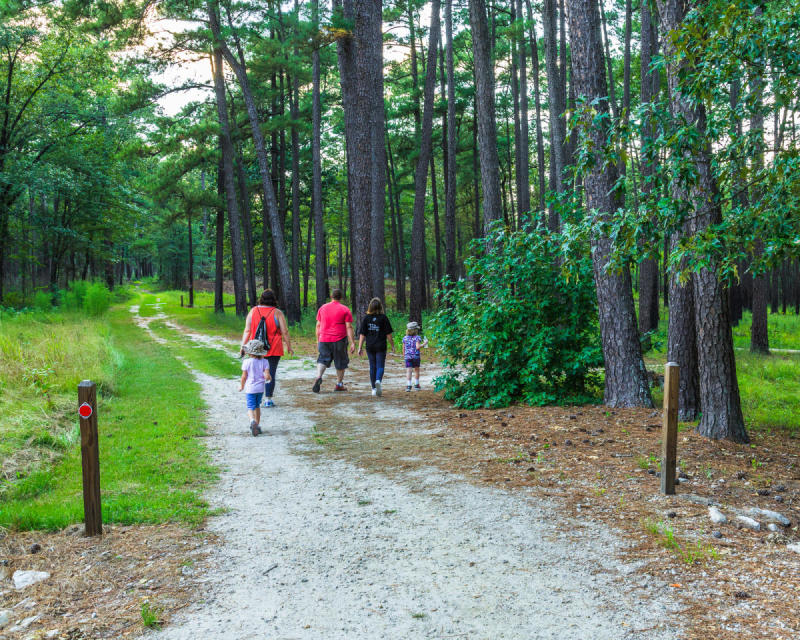 Sweet Valley Ranch Animal Park
Hours vary based on events/Sweet Valley Ranch
Whether you're looking for a petting zoo, educational exhibits, or even musical entertainment, Sweet Valley Ranch has something for you. The highlight is 350 animals from all over the world and several exhibitions during the year, including the ever-popular Dinosaur World.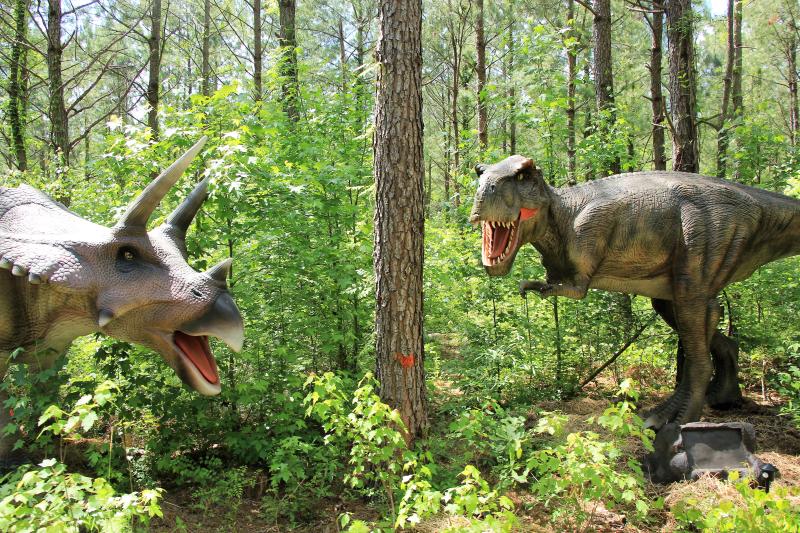 The Bicycle Shop Group Rides
Saturday Mornings/Fayetteville Community Church
The Bicycle Shop is resuming its Saturday Group Rides in March (weather-dependent). Join fellow road cyclists for a 26-mile loop in Eastern Cumberland County. All skill levels and classes are welcome. Departure time is 7:30 a.m., so riders should arrive at least 30 minutes before to park in the church parking lot at 2010 Middle River Loop, Fayetteville.