Summer is winding down, so it's time to find those "one last summer flings" before the fall. There's still plenty of good weather and activities to be had! Take a look at Things To Do In August in Fayetteville:
DISTINCT & UNUSUAL
Sweet Valley Ranch Dinosaur World Exhibit
Saturdays / Sweet Valley Ranch
The Dinos are Back! Enjoy a day filled with adventure and excitement at the Dinosaur World exhibit at Sweet Valley Ranch! Explore prehistoric times through life-sized dinosaur replicas, their habitats, and fossil exhibits! Open Saturdays with new lower ticket prices for the entire family!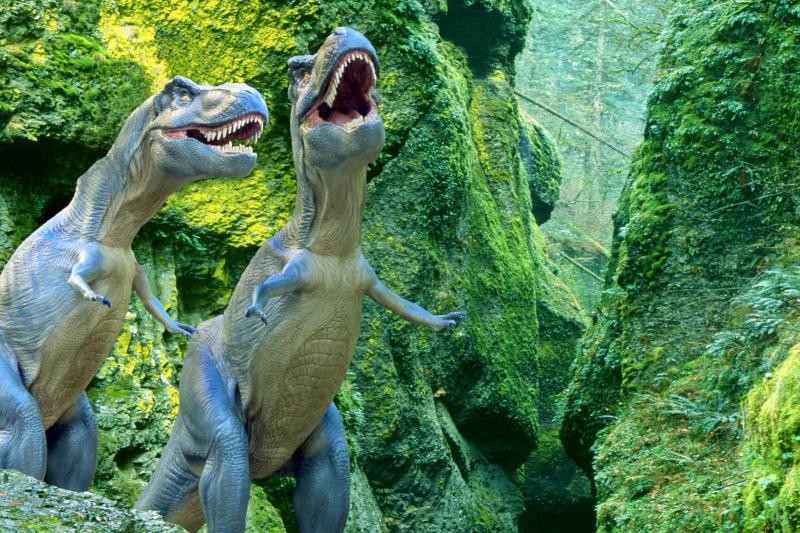 Gotcha' Back School Kickoff
Aug. 5 / Crown Arena
Send the kids back off to school in style by spending the day together doing fun activities for the entire family at the Gotcha' Back School Kickoff! Free admission and prizes, including the event's annual Girl and Boy Bike Giveaway! Students can also receive backpacks and school supplies!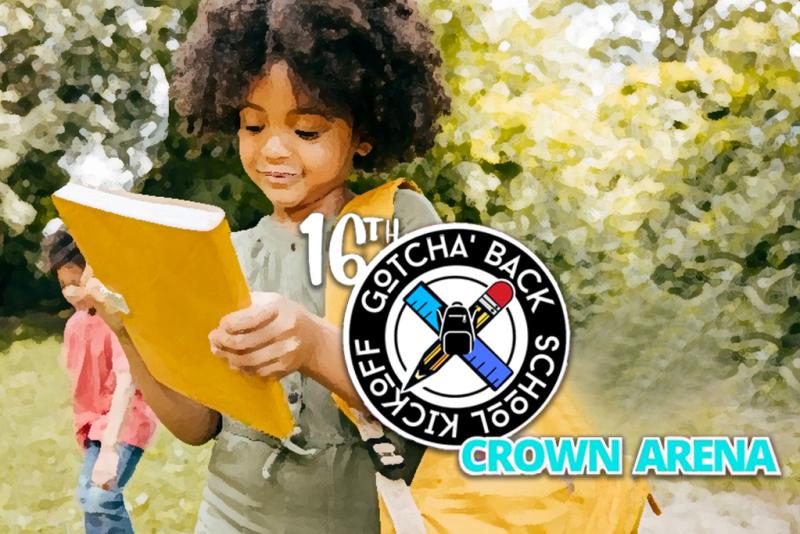 FayettevilleCon - Pop Culture Event
Aug. 12 / Doubletree Fayetteville
Attend FayettevilleCon's first Pop Culture Event for all the comic books, magazines, toys, movies, artwork, and more from your favorite comic and manga genres. There will also be a cosplay contest and celebrity guest panel session!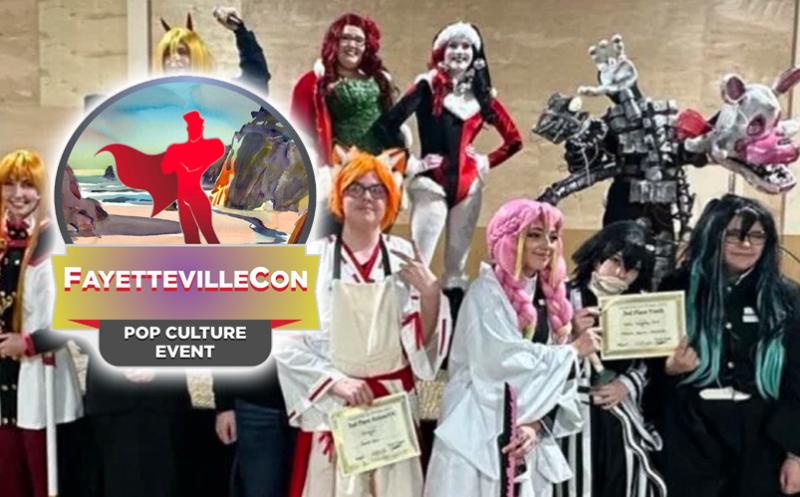 ARTS AND ENTERTAINMENT
Joyner, Young, and Marie LIVE
Aug. 4 / Paddy's Irish Public House
Enjoy a night of 80s cover music with Joyner, Young, and Marie. The band specializes in R&B and harmony vocal covers, ranging from Eric Clapton and Bonnie Rainey to Tears for Fears and Melissa Ethridge. It's the perfect date night/break from Roku TV!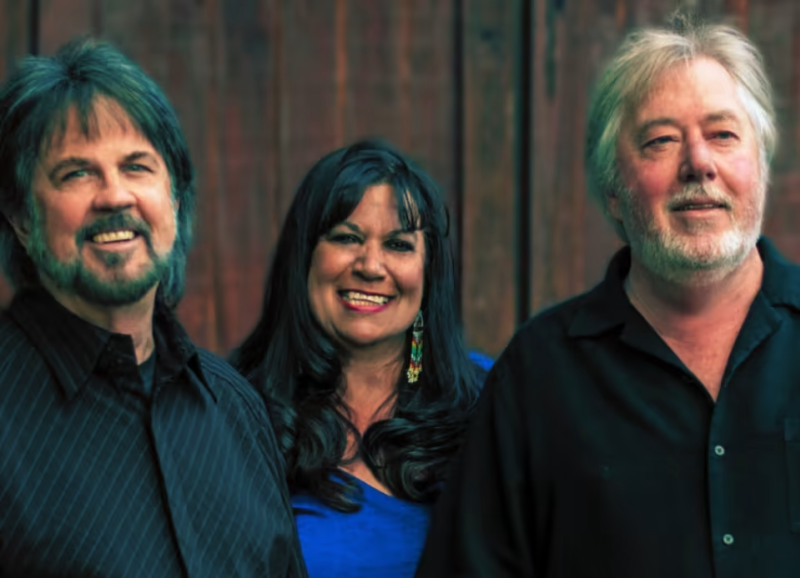 Bunker's Buddies Kids Zone Splash Pad
Aug. 9 / Segra Stadium
Splish, Splash, you better make a dash to the Kids Zone Splash Pad Day at Segra Stadium! Just sign up for the Bunker's Buddies youth program, and then get ready to frolic in the water with the fine-feathered Fayetteville Woodpeckers mascot!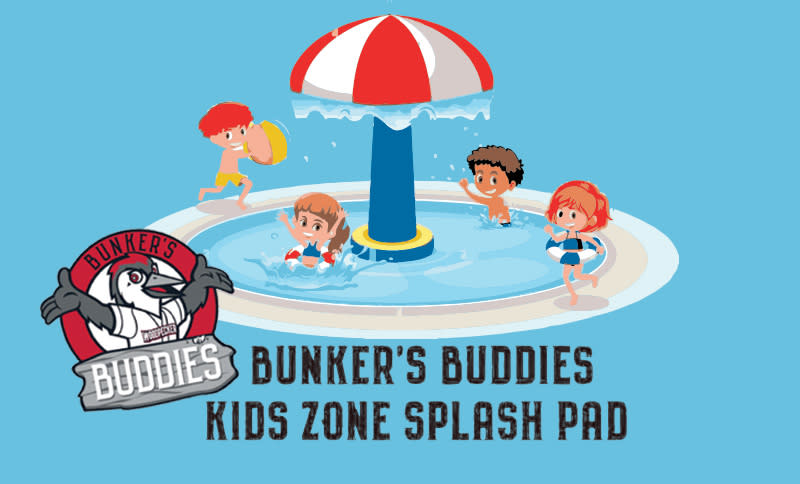 Bluey's Big Play
Aug. 17 / Crown Theatre
Take the entire family to see Bluey's Big Play, a brand-new theatrical adaption of the Emmy Award-winning children's series. It'll be wholesome fun for everybody!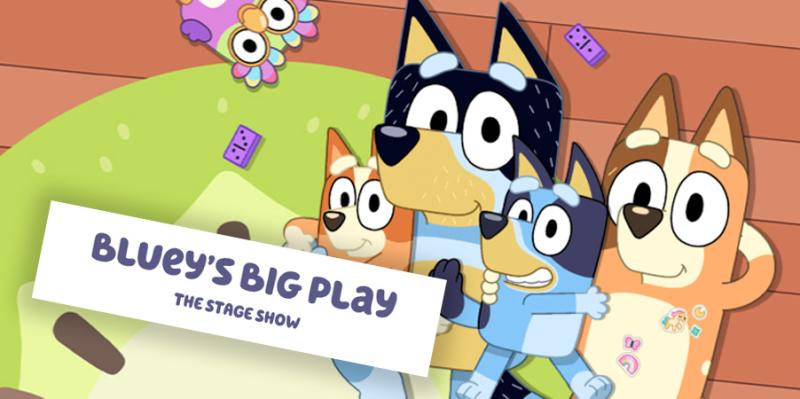 Fayetteville After Five
Aug. 11 / Festival Park
Head downtown for this month's FREE Fayetteville After Five concert featuring opening-act Simpletones and featured attraction Jim Quick and Coastline! Bring your lawn chairs and blankets and make it a date night or family night!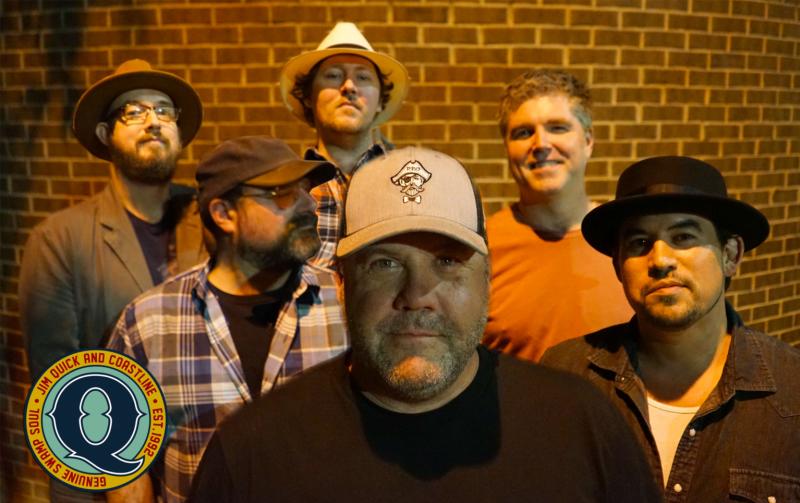 4th Friday
Aug. 25 / Downtown Fayetteville
Make a beeline downtown for this month's 4th Friday, featuring comic book vendors, memorabilia, anime, artwork, and more with the Nerd Market! Live DJ music by the District Vibe as well!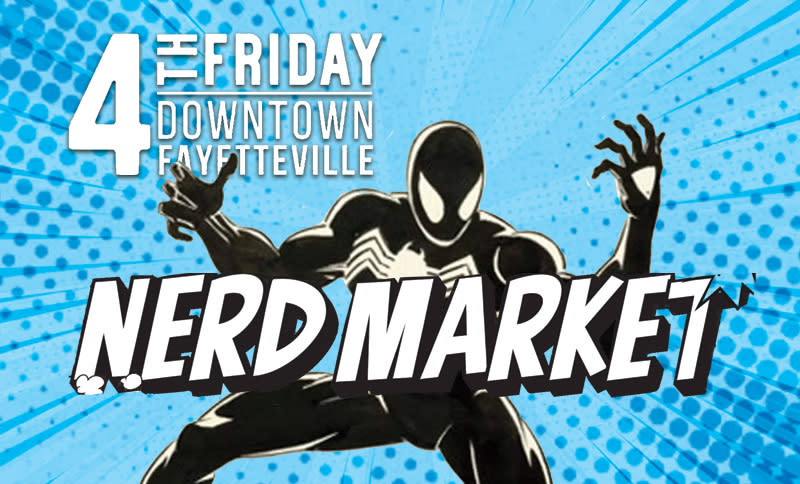 PROFESSIONAL SPORTS
Fayetteville Woodpeckers
Segra Stadium
Watch as Fayetteville's favorite Boys of Summer make a final push for the playoffs with home stands against the Carolina Mudcats and Lynchburg Hillcats this month. The Mudcats are in town Aug. 1-6, with a doubleheader on Aug. 1. The Hillcats come to town Aug. 15-20.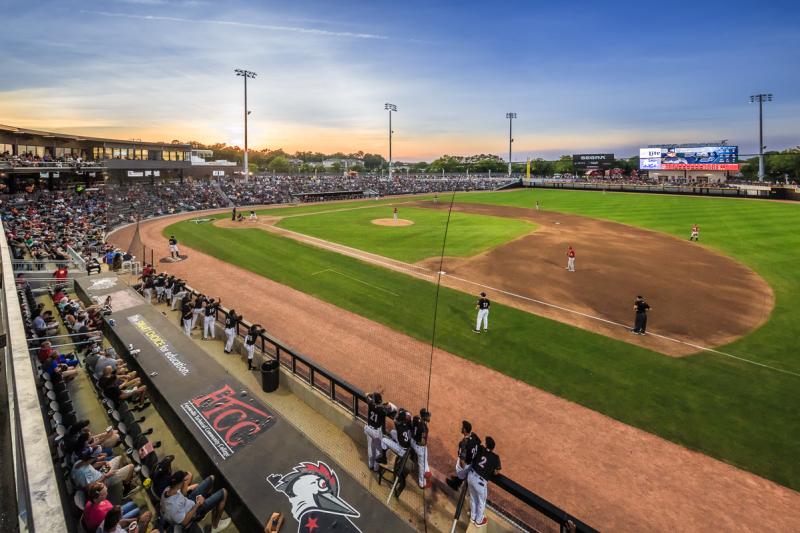 RECREATION & OUTDOOR ACTIVITIES
Introductory Fishing For Adults
Aug. 22 / John E. Pechmann Fishing Education Center
Want to catch fish but can't even bait a hook? Then this class is for you! Introductory Fishing For Adults teaches you everything from obtaining a fishing license to reeling in a live one. Students will also learn about tackle and equipment and helpful tips and tricks to land your first whopper!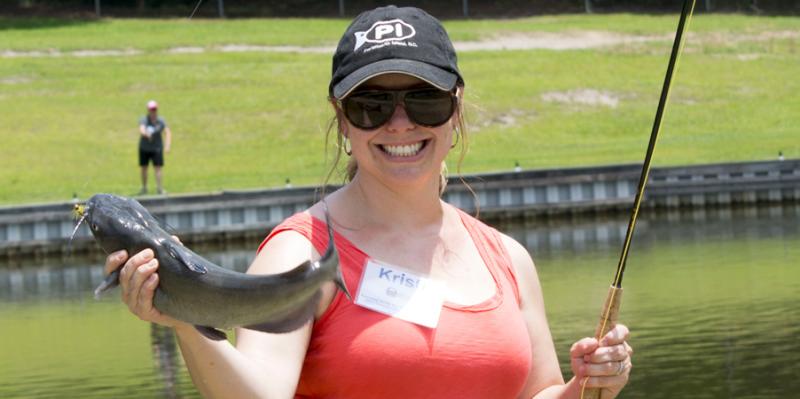 Yoga & Beer
Aug. 6 / Dirtbag Ales Brewery and Taproom
Practice yoga with a beautiful view and tasty brew with the aptly named Yoga & Beer class of course! This unique take on yoga every Wednesday evening at the Dirtbag Ales Farmers Market Field.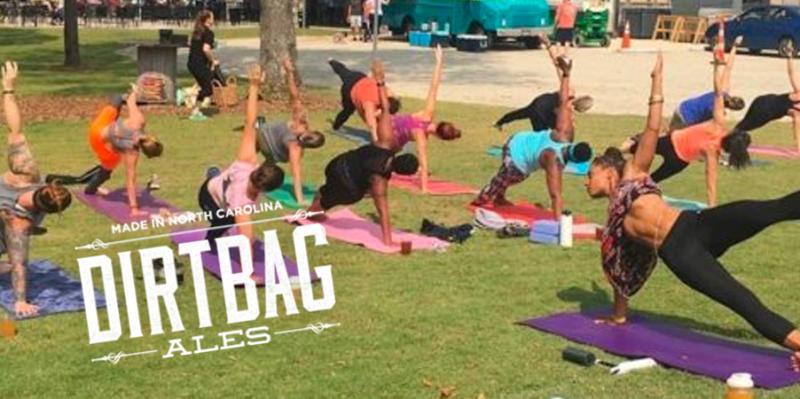 City Market At The Museum
Saturdays / Fayetteville History Museum
Explore City Market at The Museum - one of Fayetteville's largest year-round open markets - for items such as handmade jewelry, candles, soaps, handmade artwork, and pottery. Don't forget to visit the food trucks out front!