The dog days of summer are upon us, which means one thing: fall and cooler temperatures will soon follow. 
Summer may be winding down, but festival season is still with us, however. Make the most of the remaining beautiful weather by checking out these Fayetteville festivals and events:
August 11/Festival Park
Enjoy one last free summer concert at Festival Park with local band The Simpletones and headliner Jim Quick & Coastline! And don't forget to bring your friends and family, as well as your lawn chairs and blankets, to make the night more memorable.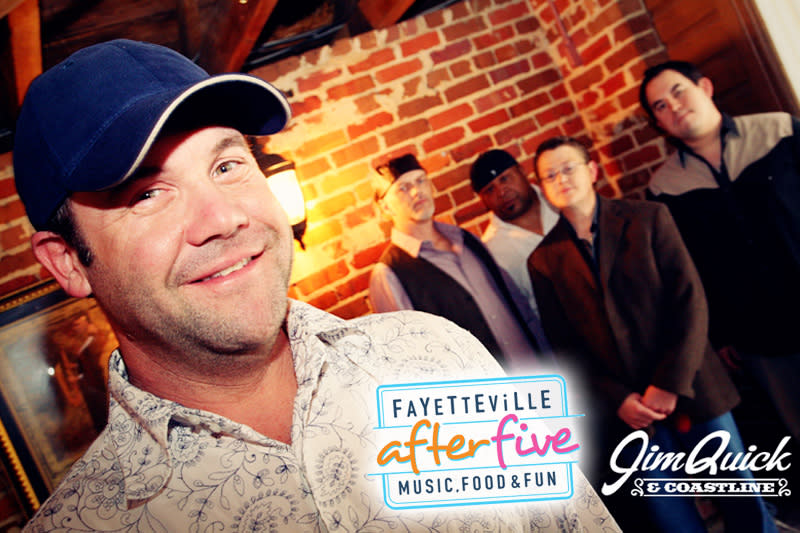 August 25 & September 22/Downtown Fayetteville
Enjoy a Friday night out with friends and family, exploring the beautiful Cool Spring Downtown District while enjoying music, vendors, artwork, and entertainment from all over the region. The August 25th event is headlined by comic book and anime vendors from the Nerd Market and music by The District Vibe! The September 22 event is headlined by The District Vibe again.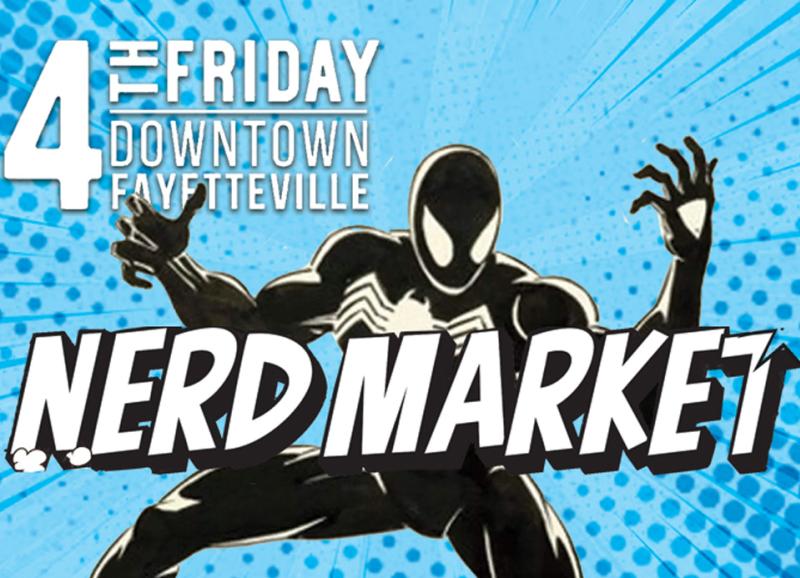 September 1 - 10/Crown Complex
The Cumberland County Fair returns to Fayetteville bigger and better than ever, with exciting rides, TV show-inspired games,  food vendors, and of course, livestock animals for children to pet. Tickets are just $10, with discounts on themed days.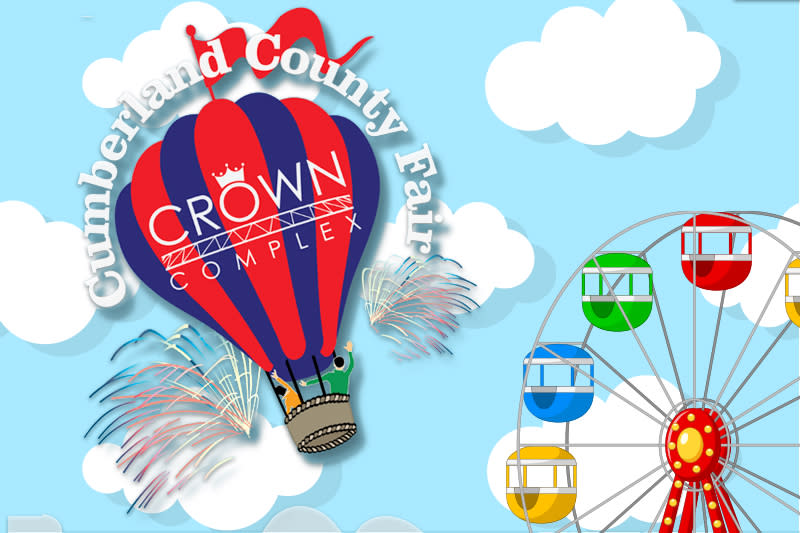 September 22 - 24/Downtown Fayetteville
The granddaddy of Fayetteville's late-summer festival events, the International Folk Festival, never disappoints. Enjoy a spirited weekend full of music, food, and dancing by 30 different ethnic and cultural communities within the Fayetteville region.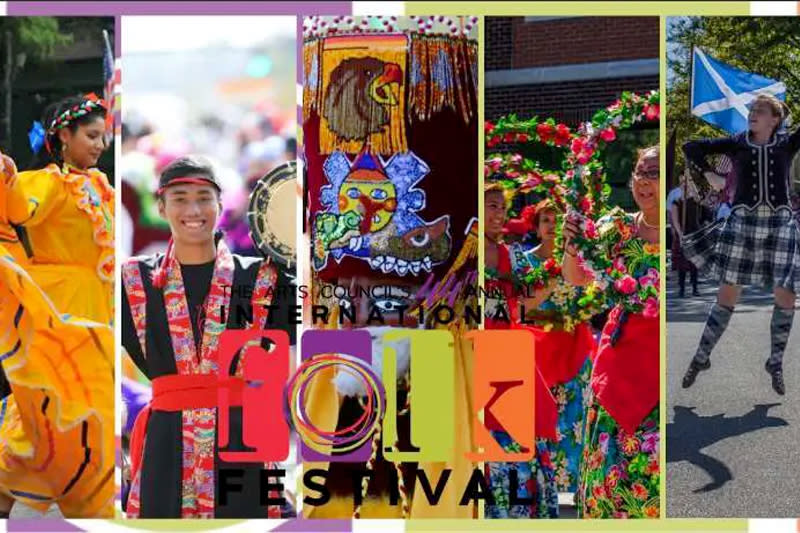 September 11 - November 12/U.S. Army Airborne & Special Operations Museum
Freedom isn't free, so take time this summer to solemnly remember those who gave all for their country. Help memorialize a fallen loved one by purchasing a flag from the U.S. Army Airborne & Special Operations Museum for this year's Field of Honor, which opens September 11. Each flag comes with its own story and displays a tag identifying both the flag sponsor and the honoree.