NC Beer Month is a time to celebrate and explore all the state's wonderful independent craft breweries because local beer is the best kind of beer! Here are a handful of Cumberland County breweries to help you celebrate the COOLEST CELEBRATION EVER!
DIRTBAG ALES
With a name like Dirtbag Ales, you know they are straight shooters! A flight is a great way to find your favorite brew-thang! Dirtbag Ales gives more than good brew though - bring the kids, the dogs, or even the Grandparents. Everyone is welcome and they will all have a blast!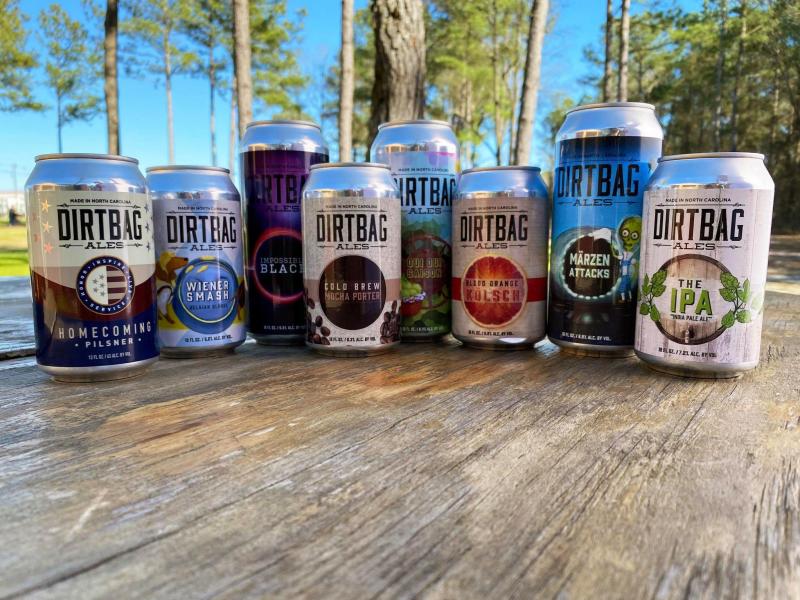 HECKLER BREWING COMPANY
At Heckler Brewing Company, celebrating the art of brewing and heckling responsibly is their motto. This is a good time and a good brew place! Follow them on social media to see theirevents, which include comedy, trivia and beer yoga!
GASTON BREWING COMPANY
Gaston Brewing Company, located in the heart of downtown, serves up delicious beer options, and their food options are just as tasty! They CRUSH elevated bar food. With excellent service, excellent food, and excellent beer, what more could you want?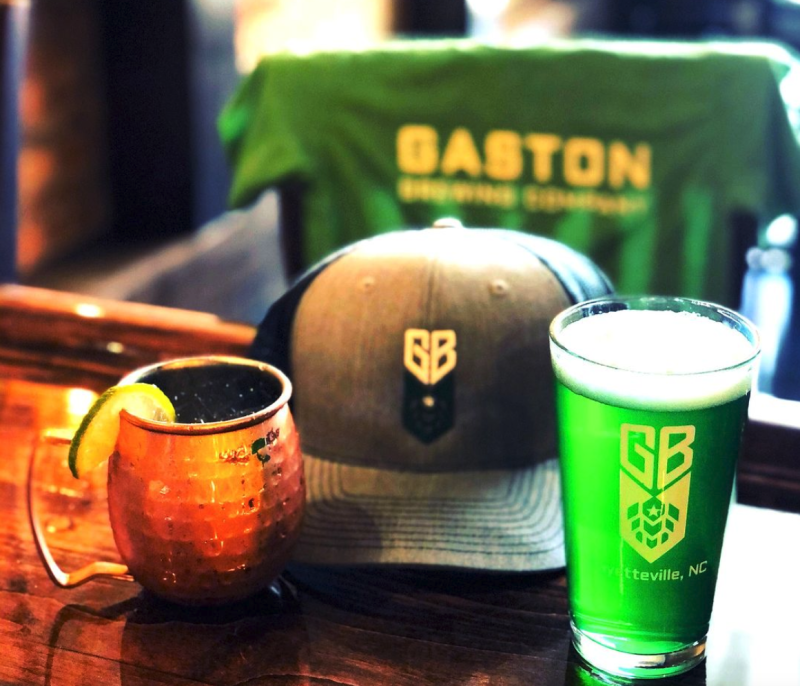 BRIGHT LIGHT BREWING COMPANY
Bright Light Brewing Company is another downtown gem you can't go wrong with! Their music and food truck schedules will not disappoint. They always have something to offer in addition to their beautifully brewed beers!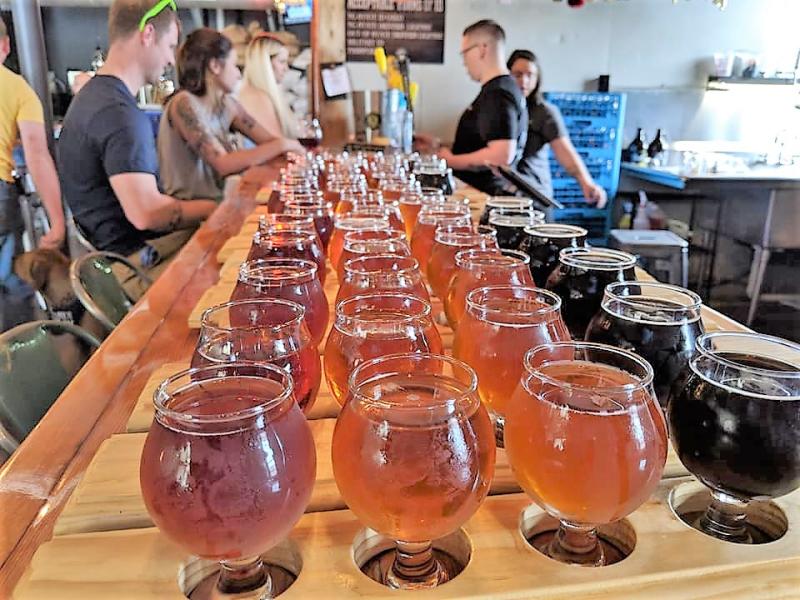 DISTRICT HOUSE OF TAPS
District House of Taps is a sampler's delight! Taste test the night away and find your brew-mate while enjoying some of their delicious menu options. Located in Haymont at 1240 Fort Bragg Road just above downtown.