Summer is finally here, so get out and enjoy the longer days and fun activities! Take a look at Things To Do In July in Fayetteville!
DISTINCT & UNUSUAL
July 4th FAYcation
July 4 / Maxwell Street, Downtown Fayetteville
Sticking around for the Fourth? Make it a FAYcation and join our block party in the heart of Downtown Fayetteville! Enjoy chill music by reggae/dancehall performer Patra, a beer garden, BBQ, games, and more!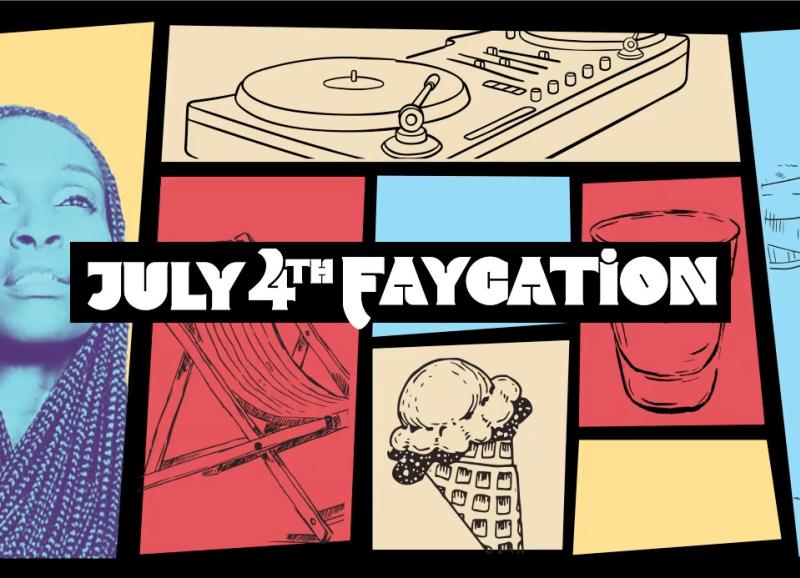 Independence Concert and Fireworks
July 4 / Festival Park
Celebrate July 4th with a free concert and pyrotechnics at this year's Independence Concert and Fireworks Show! Presented by the Fayetteville Symphony Orchestra.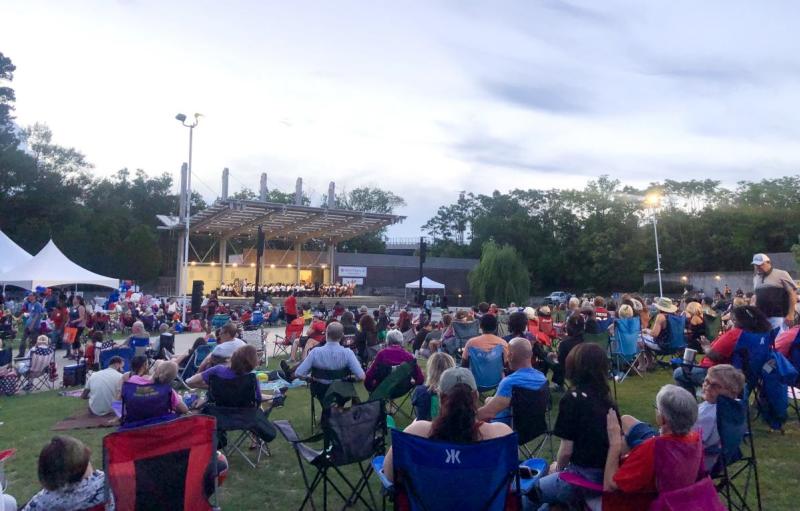 Team USA vs Taipei International Baseball Game and Fireworks
July 4 / Segra Stadium 
Nothing's more American than baseball and Fourth of July. Get both when Team USA plays Taipai International in a Friendship Series Game with post-game fireworks at Segra Stadium!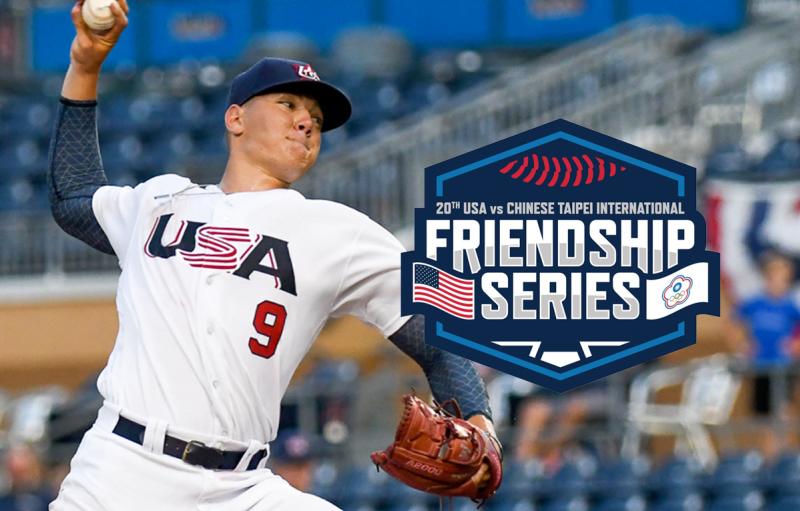 Celtics Cocktails Mixology Class
July 15 / The Church Entertainment Lounge
You like to drink. Might as well learn how to make them! Take the Celtic Cocktails Mixology Class and learn from master mixologist Rob Clayton! Limited admission and pre-registration at www.paddysirishpub.com so don't wait!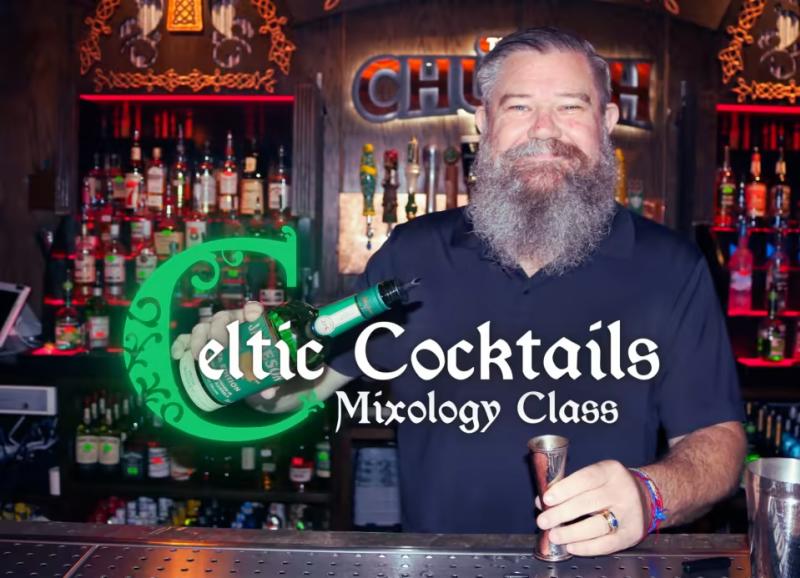 ARTS AND ENTERTAINMENT
That One Band LIVE
July 1 / Paddy's Irish Public House
Specializing in Rock and Rock remixes, That One Band is comprised of active-duty military, retired SHP, and a good old Southern boy from the Pinehurst/Fort Liberty region. Grab a drink and prepare to be entertained by some good old hard rock at Paddy's!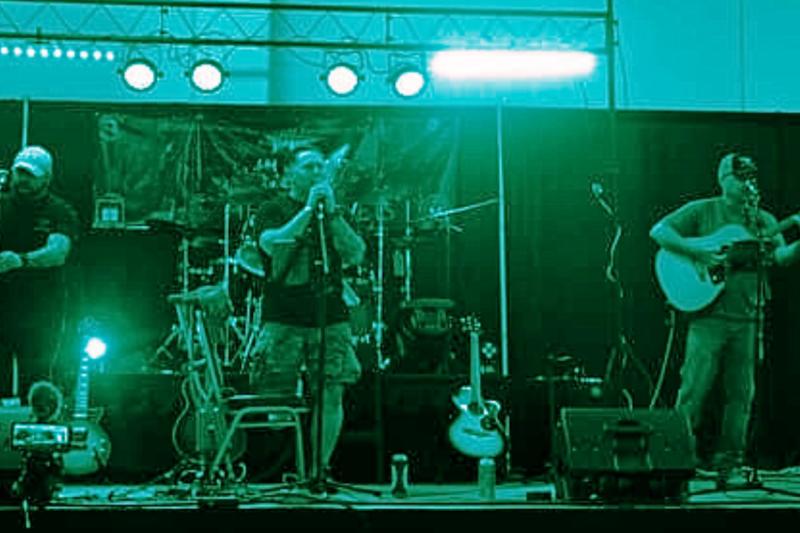 Fayetteville After Five Festival
2nd Friday of the Month / Festival Park 
Head downtown for this month's FREE Fayetteville After Five Festival Concert featuring NC-native Brent Underwood and former American Idol contestants/Christian duo Kindred. Bring your lawn chairs and blankets and make it a date night or family night!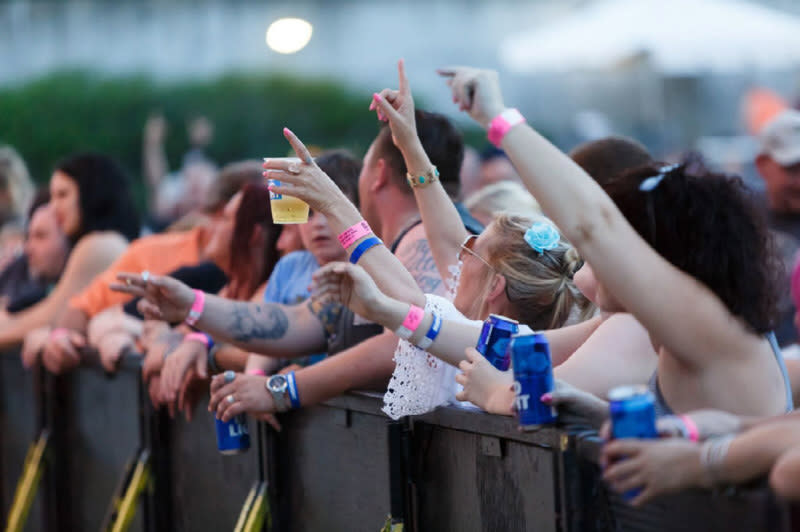 PWC Public Works Exhibition
July 1 - 22 / The Arts Center Gallery
Showing daily, the PWC Public Works Exhibition displays unique visual artwork created by talented artists of all ages and backgrounds from our community. Vote for the People's Choice best entry and purchase your favorite art piece.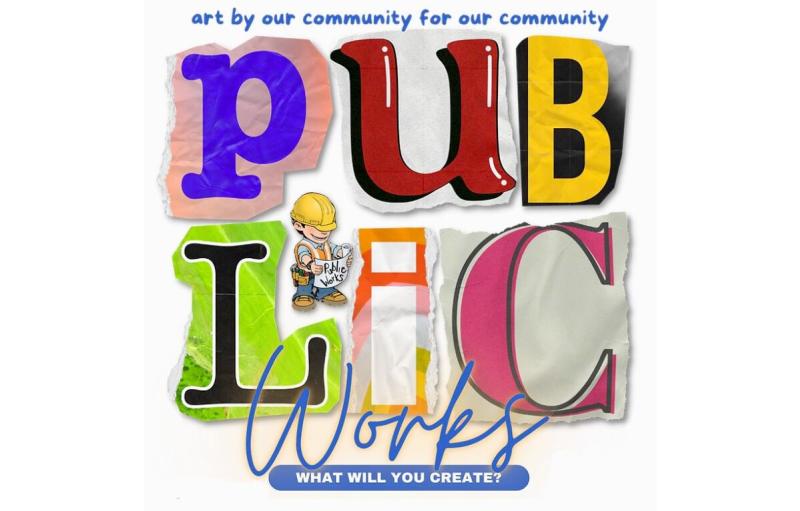 Shakespeare in Love
July 1 - 2 / The Downtown Market
Get a new take on classic English literature with Sweet Tea Shakespeare's production of Shakespeare in Love. The play follows the famous bard in his younger days as he struggles to write his next play and unexpectedly falls in love with a cast member. The two star-crossed lovers go through an enchanting adventure in this musical comedy.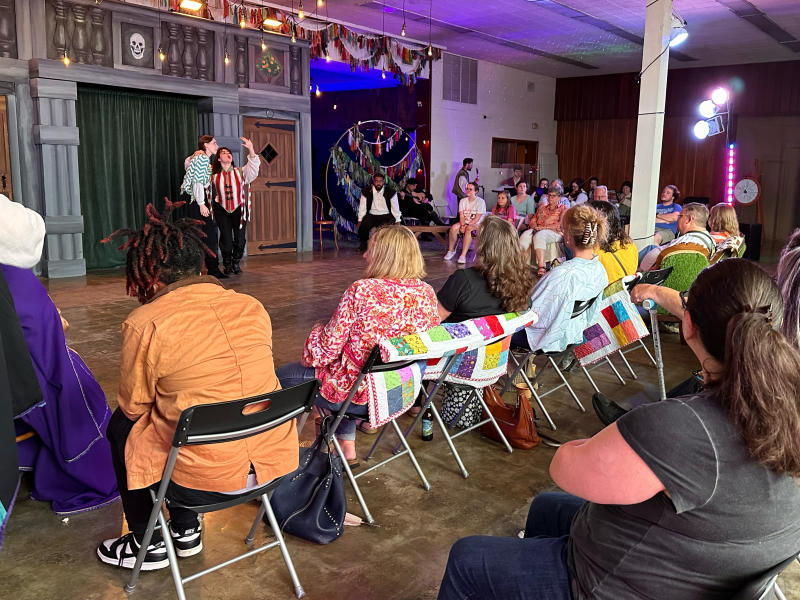 [title of show] Musical
July 1 - 9 / Gilbert Theater
Sit in on [title of show], which follows Jeff and Hunter. The two writers try to help close friends enter a fast-approaching theatre festival. In 90 minutes, they write and perform their show at the festival and inevitably learn important lessons about themselves as people, friends, and artists.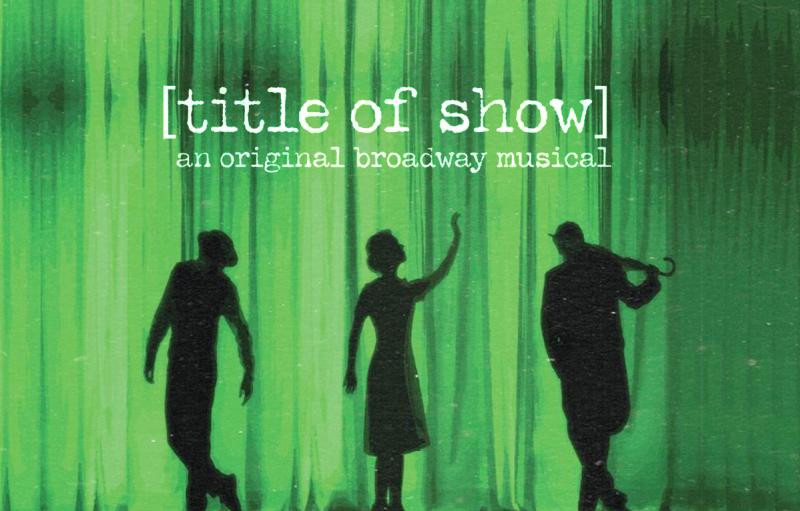 Dungeons & Dragons: An Introduction to the Classic Roleplaying Game
July 2 / North Regional Library
Gain instant cool points with kids and peers alike by learning the ever-popular roleplaying game Dungeons & Dragons. So, grab the dice and get ready to step into character for all new adventures!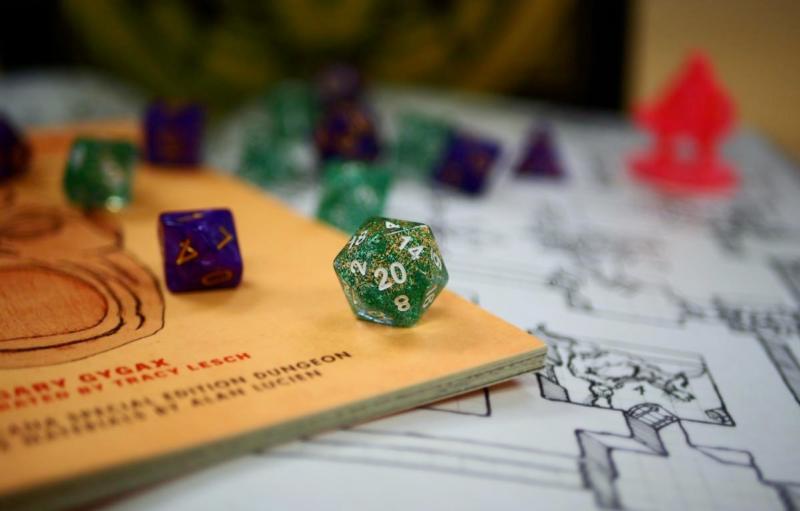 French Fry Eating Challenge
July 13 / World of Beer Bar & Kitchen
Love to eat fries? Then bring your A-game and prove it at the French Fry Eating Contest at World of Beer Bar & Kitchen! French fry fanatics will come from all over to compete in the contest to see who can devour 2 lbs. of fries the fastest. Grand prize is $200! Sign up via email at fayetteville@worldofbeer.com.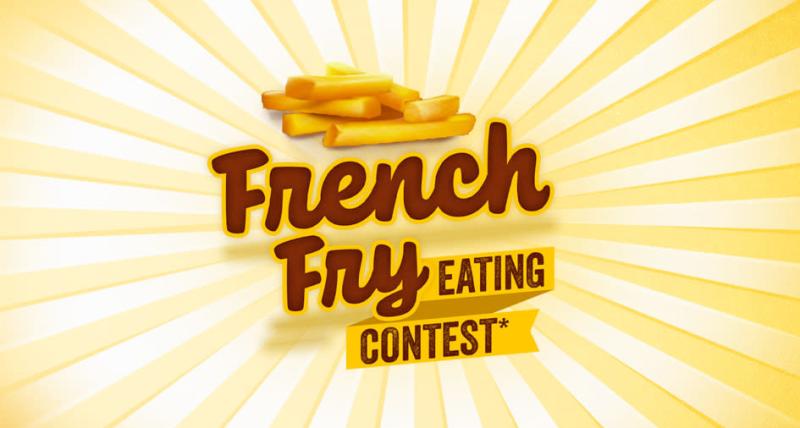 Comedy at the Cameo
July 28 / Cameo Arthouse and Theater
Comedy at the Cameo is back for another appearance this month with featured comedian Jalen Montanez and headliner Hunter Edward. Don't wait, because seating is very limited!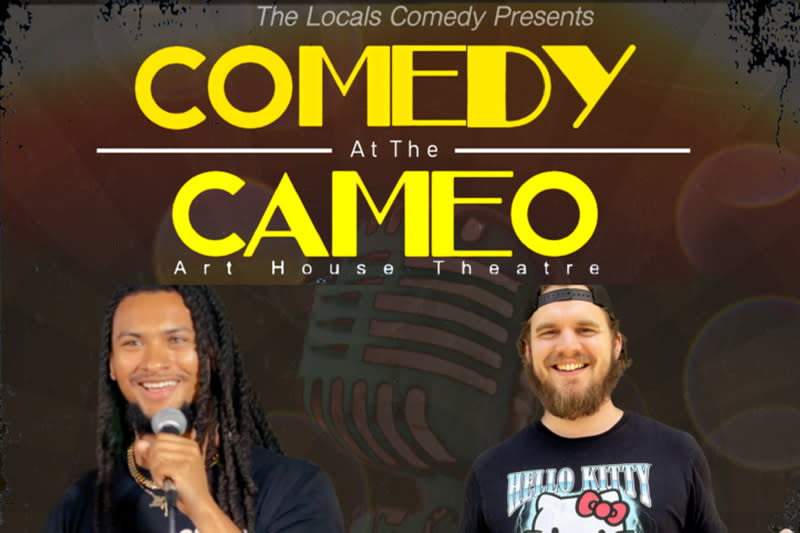 PROFESSIONAL SPORTS
Fayetteville Woodpeckers
Segra Stadium
Enjoy professional baseball close to home this month as the Fayetteville Woodpeckers take on the Kannapolis Cannon Ballers  July 1 - 3. The Augusta GreenJackets come to town July 14 - 16. Then the Woodpeckers play the Down East Wood Ducks for a long home stand July 25 - 30. Don't forget to stay for fireworks after Friday night games!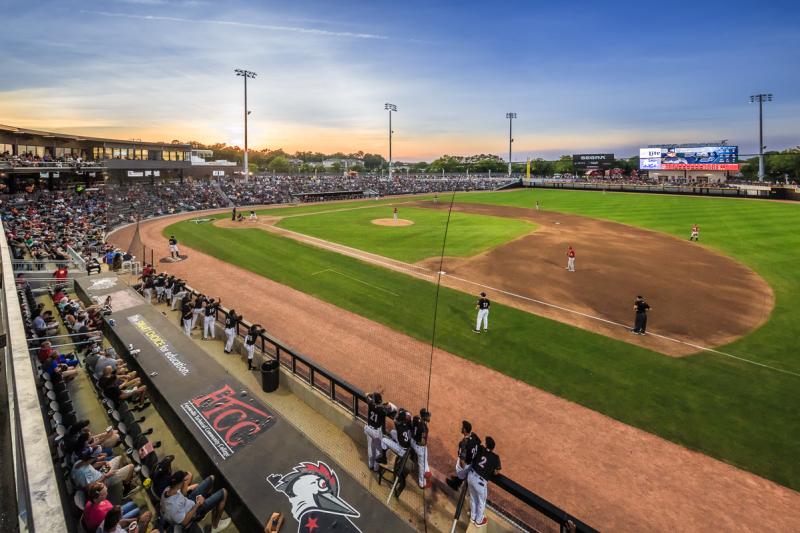 Fayetteville Mustangs
Crown Complex
Get ready to root for your newest hometown professional sports team, the Fayetteville Mustangs, as they compete for a league championship in their inaugural season. On July 8, the Mustangs play the Carolina Cobras during College Rivalry Night! The Mustangs play the Orlando Predators on July 16 during First Responders Night. Then they play the Albany Empire on July 29. Come out and support the home team!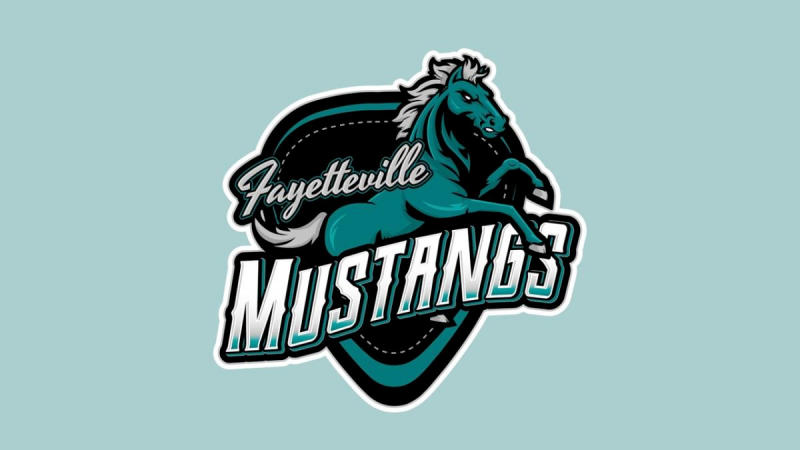 Fayetteville Chutes
J.P. Riddle Stadium 
Come watch the Fayetteville Chutes as it fields local and national players for a summer collegiate team competing in The Old North State League. The Chutes play the Pineville Porcupines on July 10. Then they play the River City Skippers on July 11. The team plays the Kinston Wingmen on July 17 and then the Clayton Clovers on July 18.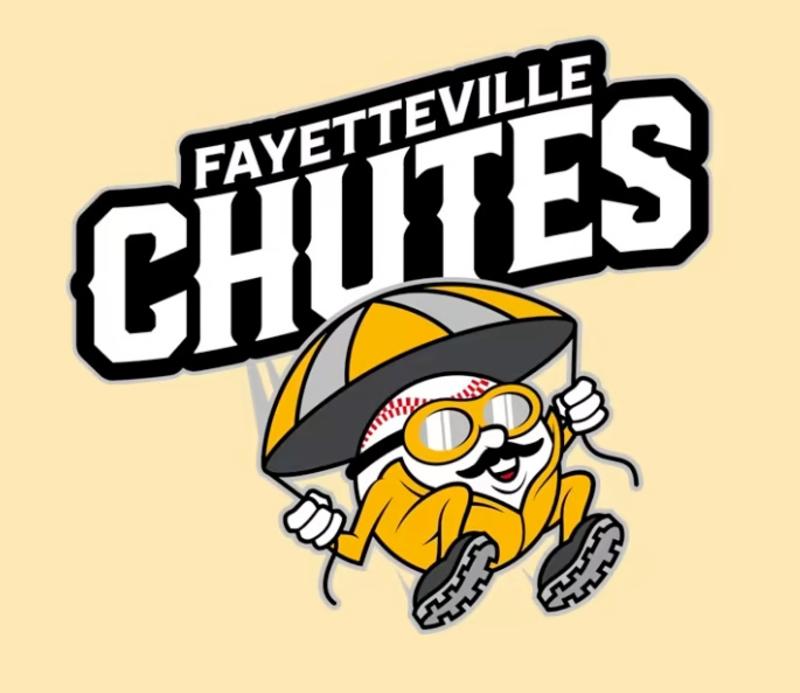 RECREATION & OUTDOOR ACTIVITIES
Dirtbag Ales Farmers Market
Open Daily / Dirtbag Ales
The Dirtbag Ales Brewery Farmer's Market is a unique collaboration between Dirtbag Ales and local farmers/artisans, working together to showcase some of the best local produce and products the area offers. Bring your family, four-legged companion, and a healthy appetite for all things.
Basic Rod Building Workshop
July 8 / John E. Pechmann Fishing Education Center
The Basic Rod Building Workshop teaches students how to build their own custom spinning rod, starting with a graphite blank. Materials are provided, and you get to keep the rod! Course limited to 12 students, age 16 and older. Students are advised to take the "Rod Building Primer" workshop first.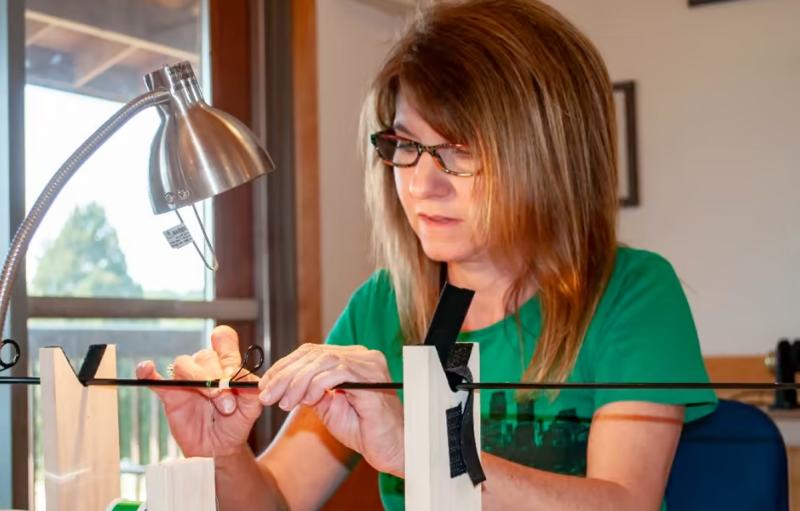 City Market at the Museum
Saturdays / 325 Franklin St., Fayetteville
Open year-round, City Market at the Museum features local produce and creations by area farmers and artisans. Make it a day trip and shop for handmade jewelry, teas, pottery, soaps, confections, and much more!