Are you a brunch date, a farmer's market, up for trying something new, or a tried-and-true ball game type?
No matter what your SUNday FUNday preference, Fayetteville has you covered this weekend!!
Dirtbag Ales Farmer's Market - SUNday, FUNday is right!! I don't know about you, but I'm happy as a lark when I can pick up some fresh, locally sourced produce for the week, grab fresh-baked bread, and shop for unique treasures — ALL while drinking a handcrafted Dirtbag Ale.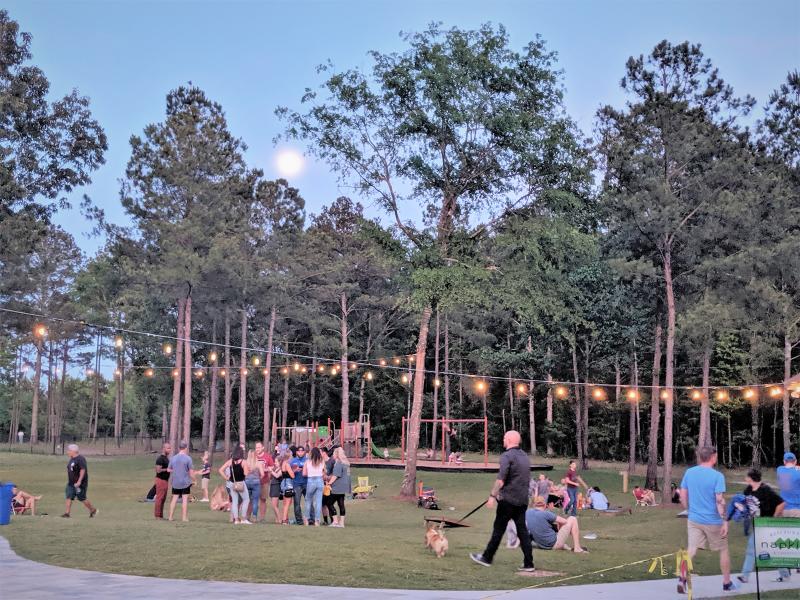 The Friends Table - Catching flights and feelings! Mimosa flights, coffee flights, chicken and waffles, and breakfast sandwiches — all these options will make you do the happy food dance/wiggle. You'll be all in your feelings when someone eats the last one of the deep-fried deviled eggs! If eating these on the regular is wrong, I don't want to be right!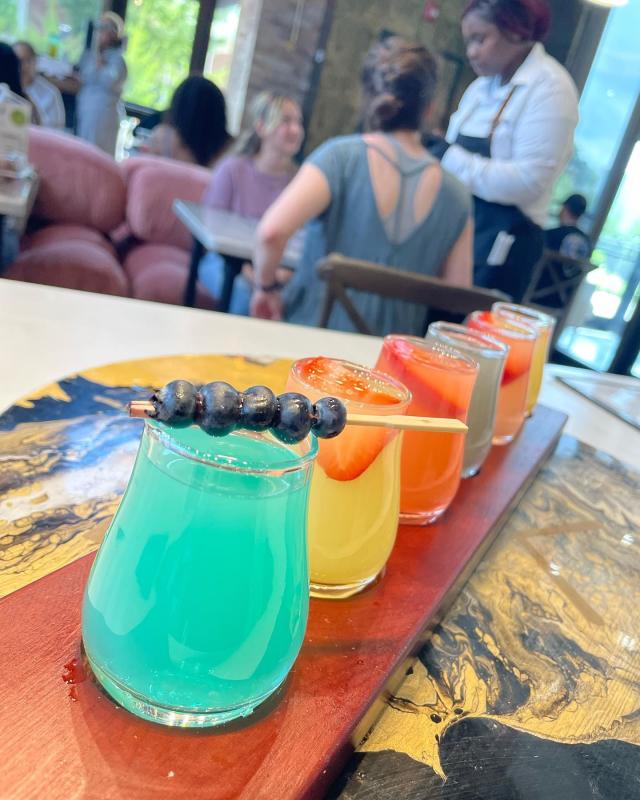 The Hummingbird Candle Co. - Y'ALL, did you know that right here in the heart of downtown Fayetteville you can have THE most amazing make-your-own candle experience? This is hands down one of the coolest things to do! You get to sniff all the scents and hand-select EXACTLY what you want your candle to smell like. The care they put into selecting the best fragrances, wax, wicks, and vessels eliminates all the hard work and leaves you with ALL the fun!!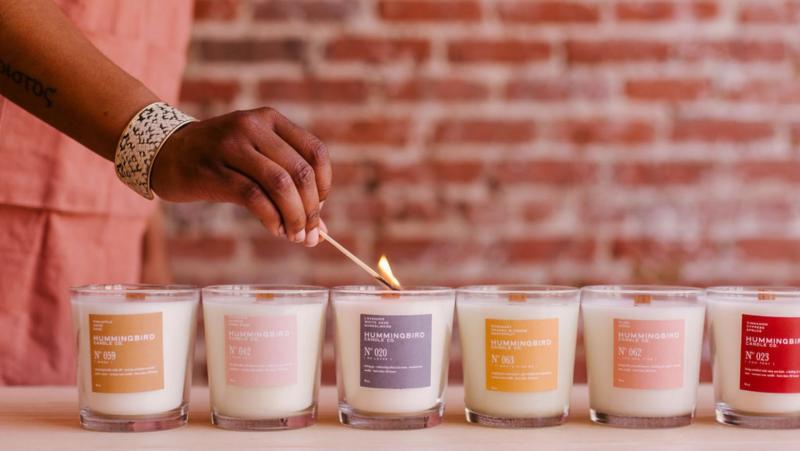 Fayetteville Woodpeckers - Take me out to the ball game. Take me out to the crowd. Buy me some peanuts and crackerjacks. I don't care if I ever get back. There's just something special about a summer day spent at the ballfield. So let's root, root, root for the home team!! Go Peckers!!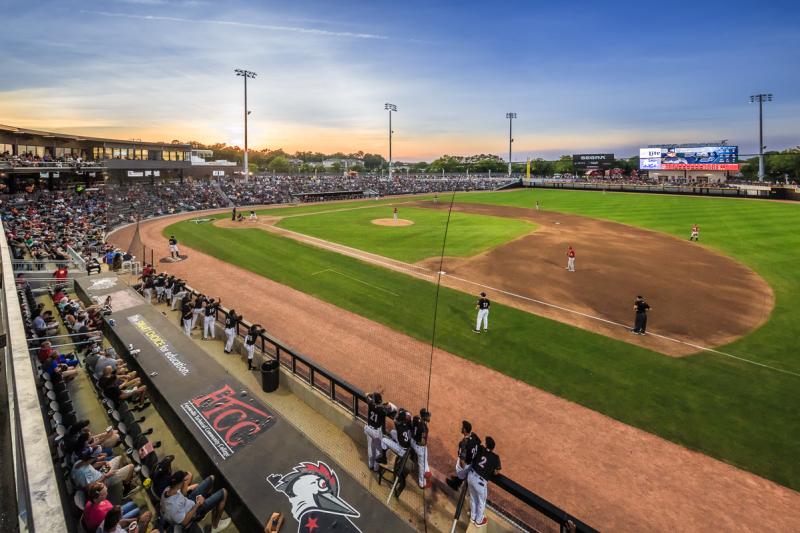 Cape Fear Botanical Garden (CFBG) - Talk about an escape from reality! Get lost and explore ALL 80 exceptional acres of this hand-curated wonder we have within Cumberland County. CFBG has so much to offer and should rank high on your "must-see" list.