By definition, self-care is the practice of taking an active role in protecting one's well-being and happiness. Here's what a day of self-care can look like year-round in Fayetteville, NC.
Miller's Brew - I'm going to have to start any self-care day off with a delicious cup of coffee! The Miller's Brew Crew makes you the perfect cup to enjoy on their patio. You can sip and swing at the same time!!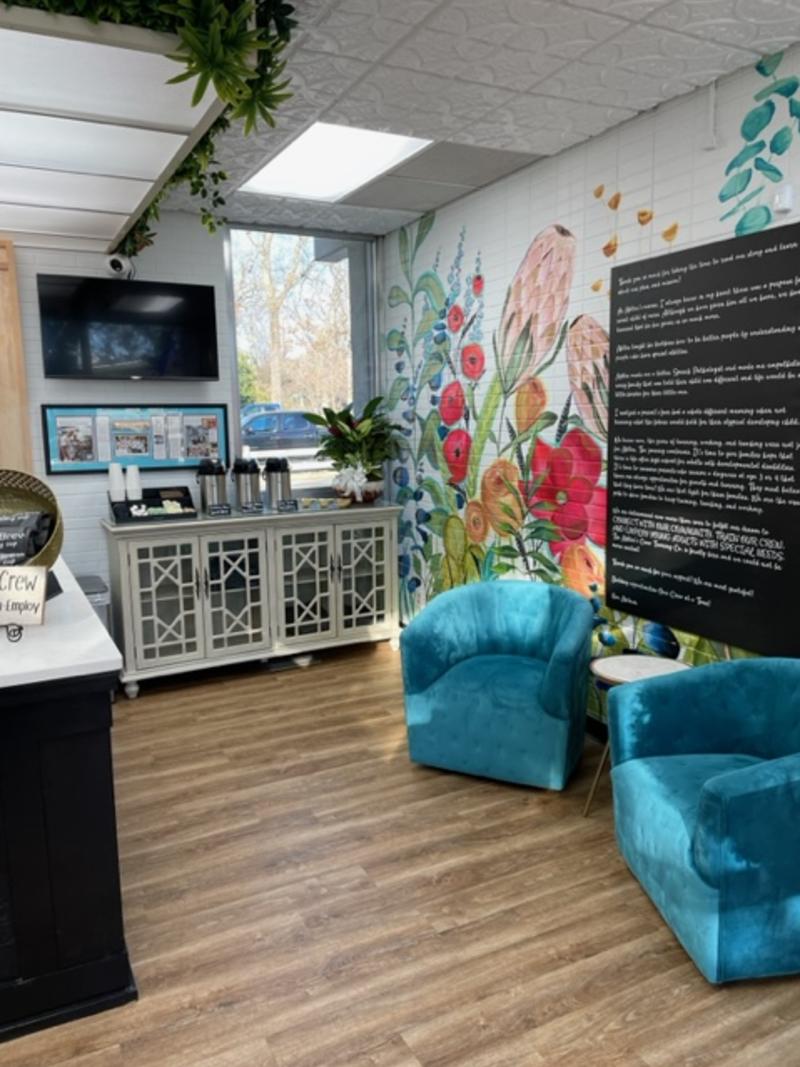 Prima Elements is where I'm headed next! Restation, a liver detox, crystal light therapy, yoga, whatever you choose, relaxation is bound to be had.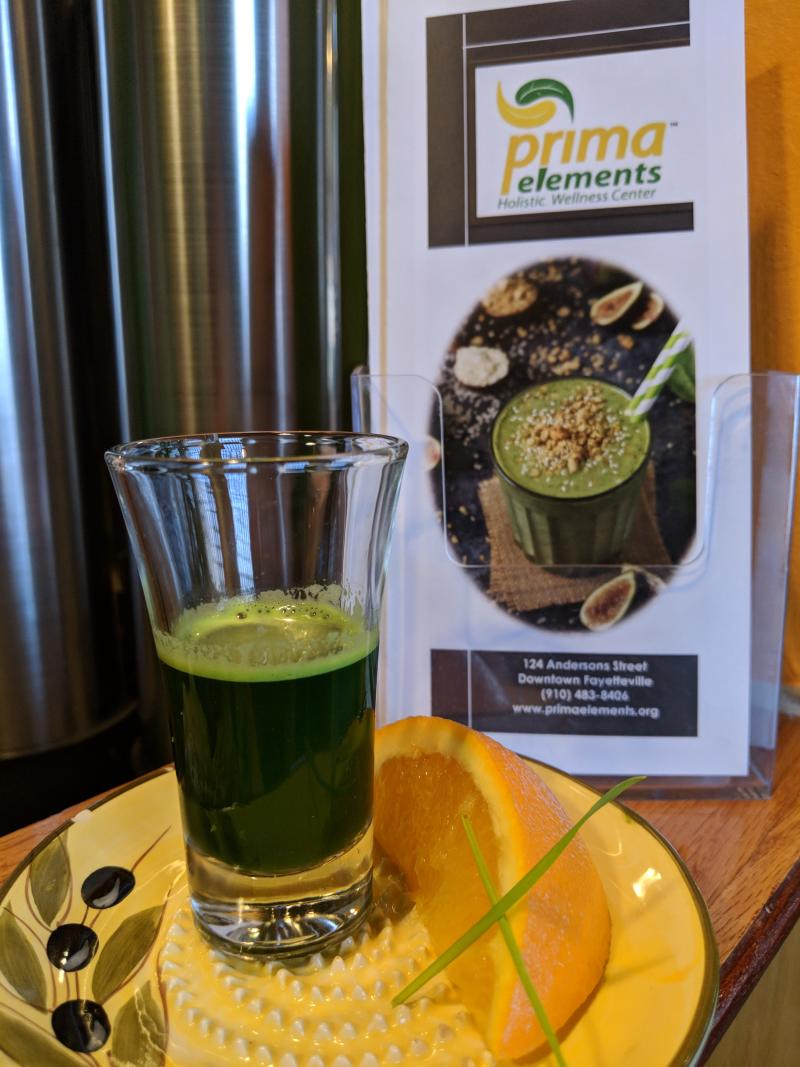 Now it's time to fuel myself with a clean, quality lunch. Pan, home of the best sandwiches around, ALWAYS hits the spot. Sourcing from North Carolina and within Cumberland County is just one of the things we love about Pan. Their menu accounts for the rest of the love!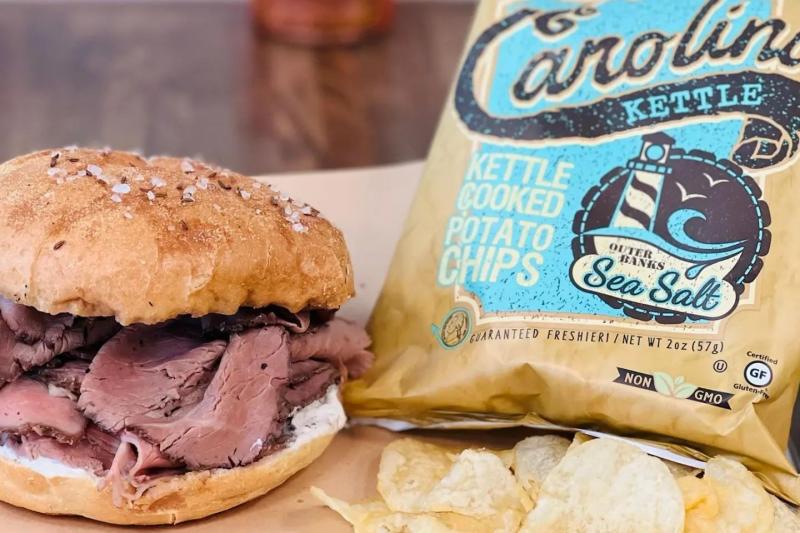 I'm full and happy now; time to pour one out for the homies -  a candle, that is! The sights, the scents, the pure enjoyment of it all, Hummingbird Candle Co. is a radical act of self-love in itself. Having a reminder to take home with you is just a bonus!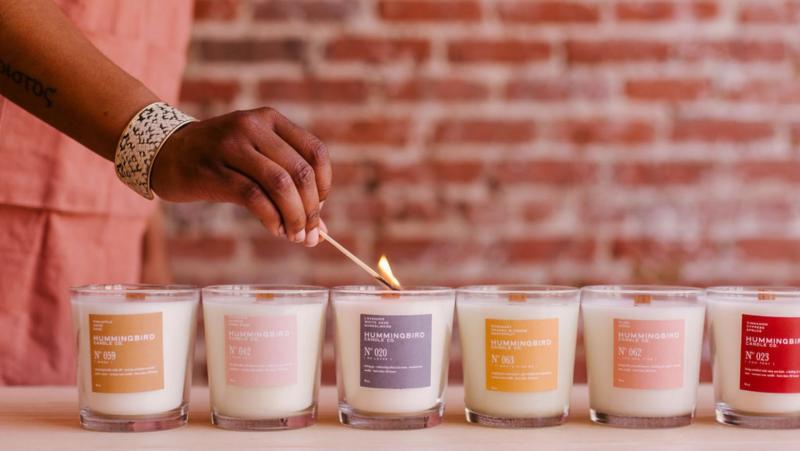 While we wait for our candle to set up, we can head to Winterbloom for an afternoon pick-me-up! Hot, cold, with alcohol or without, however, you like your tea, they've got you covered. Even if you don't think you are a tea person, Winterbloom may convince you otherwise.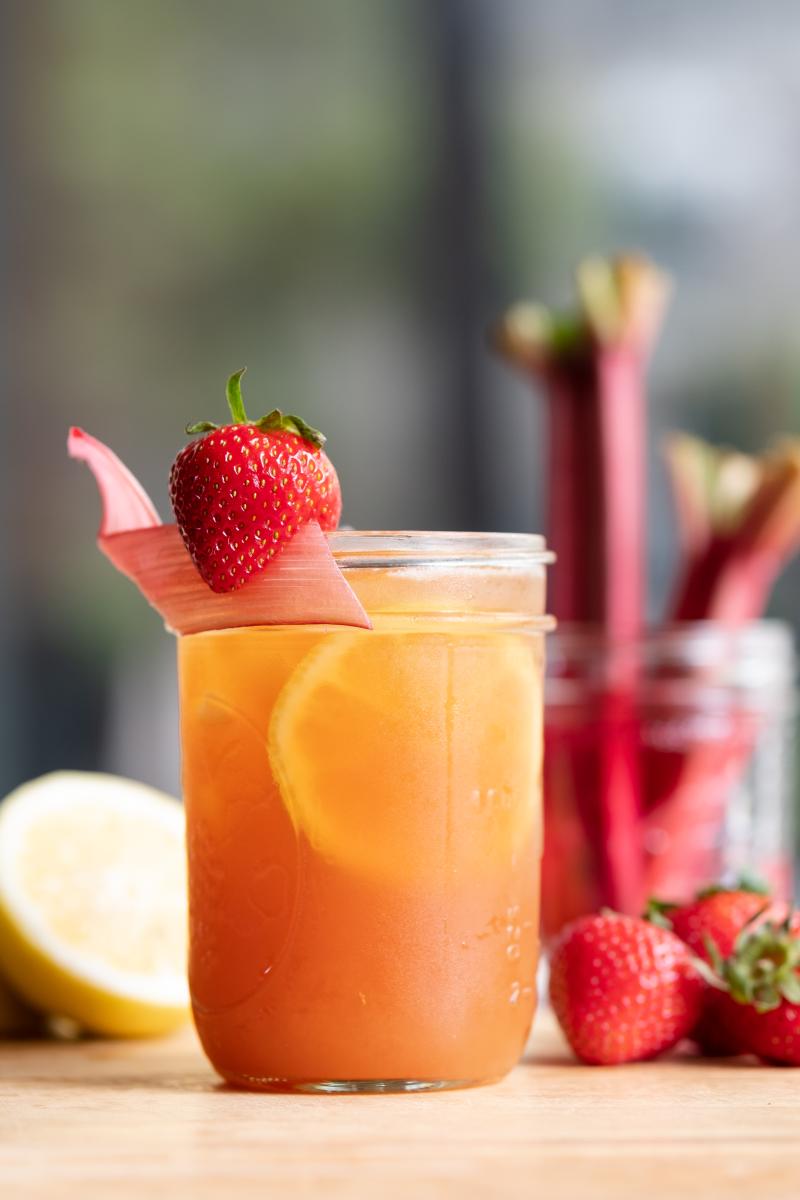 Circa 1800 is the perfect place to cap off my self-care day. Laughing with my friends for dinner and drinks at Circa 1800 is a regular part of my self-care. Sometimes we just order appetizers or desserts, share a bottle of wine, and have some drinks while we laugh until our faces hurt. If your self-care doesn't involve laughing until you cry, you are doing it wrong.