We don't know about you, but finding unique new places to stay is almost like winning the lottery. You stay at a place so lovely and unexpected that you tell all your friends and family when you return home.
Distinct architecture, scenic locations, and memorable furnishings — just a few of the unique things you'll experience at these overnight locations in Fayetteville that'll make your stay in the All-American City far more memorable.
MacPherson House
Located in the Historic Haymount District, the MacPherson House is a beautiful Bed and Breakfast that will make you feel right at home. From the traditional home exterior to the finely decorated interior, this is a must-stay place for travelers.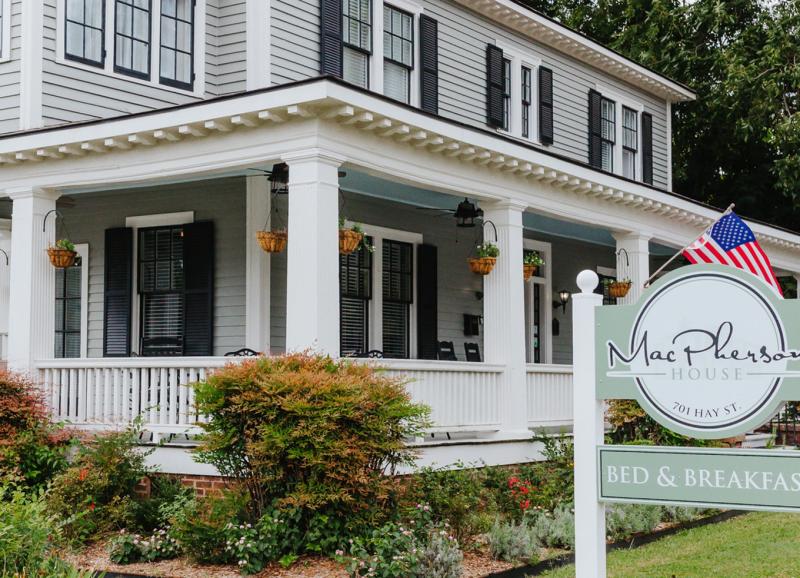 Byrnes Mill Place
Located on three acres just outside the city, Byrnes Mill Place is a fully renovated 1800s farmhouse that wows travelers and visitors alike. The interior is rustic and beautiful. The outside is equally appealing and can accommodate weddings, business gatherings, and other special events.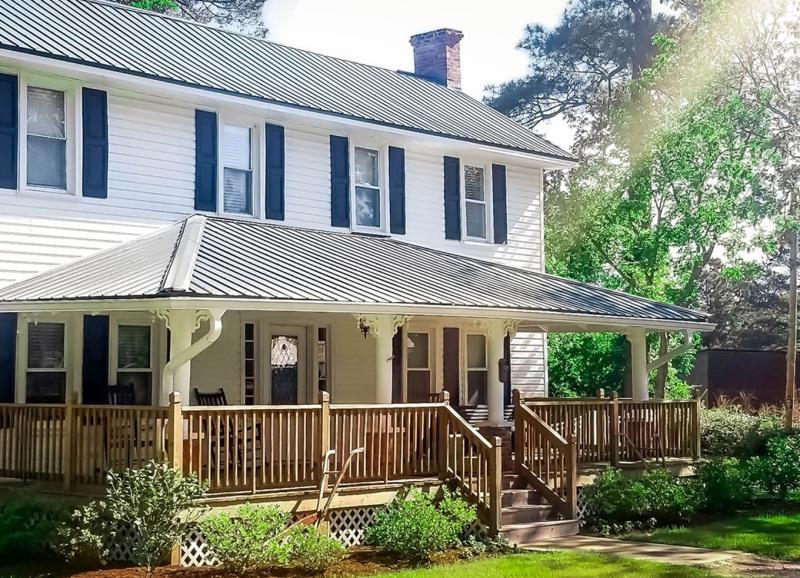 The Penthouse in Downtown
More of a big-city-condo/apartment type? Then, the Penthouse in Downtown is precisely what you're looking for. Its ultra-modern furnishings, excellent amenities, and eye-popping window views will make you feel like you're staying in a metropolitan art district.
Loft Living
Want even more of a big city feel? Try the Ultra Chic Loft, conveniently located in the heart of Downtown Fayetteville. Exposed brick walls, natural hardwood floors, and wide-open studio spacing will make even the most jaded NYC transplant feel at home. The best part is that it sleeps four, accommodating most families.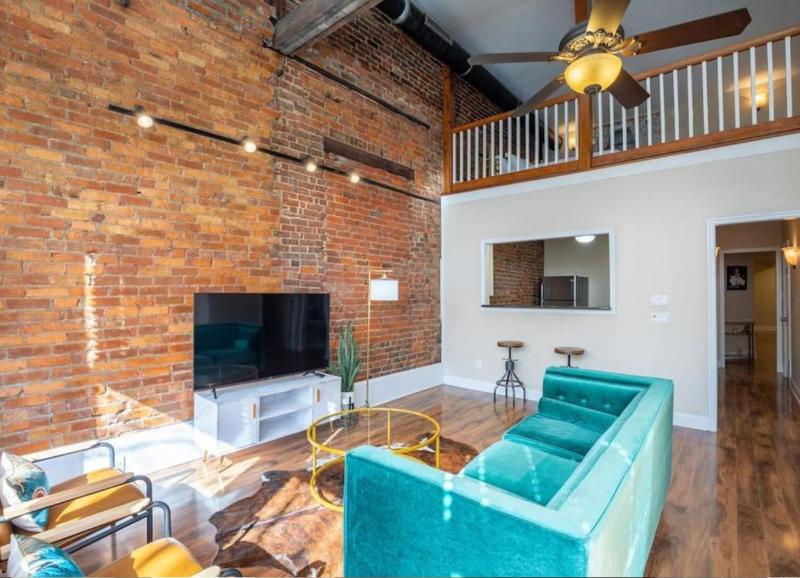 Townhome Life
Have a big party or family looking for an actual home to stay in? Try this Fayetteville Townhome away from home that's super spacious and uniquely decorated inside. The look and feel will help make your stay far more comfortable and relaxed.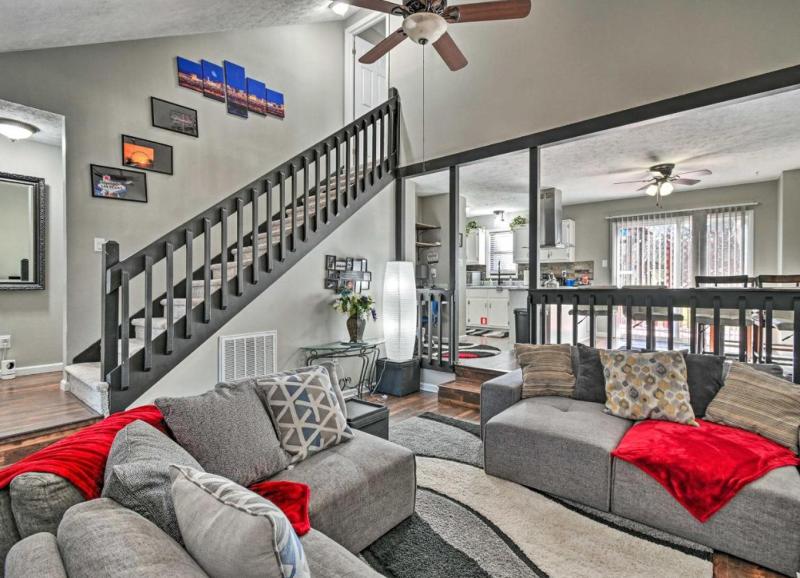 Holiday Home
Are you looking to stay a bit longer in town? This Vacation Rental,  just minutes from Downtown Fayetteville, offers the perfect solution. It's beautifully furnished with enough amenities and property space to help you forget you're traveling and feel more like you're vacationing.