See how this little city goes to market all year long!
Fruits, veggies, bread artisans, jewelry designers, flowers, beer and more!
Saturdays / 325 Franklin St., Transportation Museum parking lot
You can find local vendors proudly selling their produce, locally sourced items, and more! This is a year-round market open every Saturday, 9 am – 1 pm.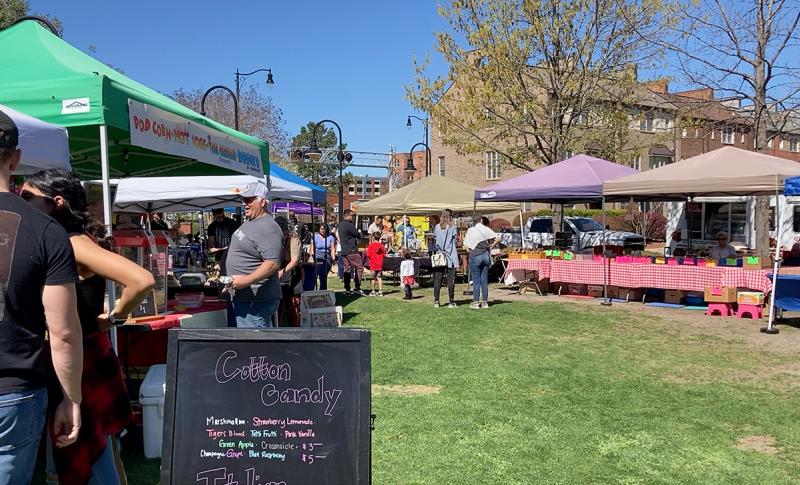 Tuesday - Sunday / 5435 Corporation Drive, Hope Mills, NC
The Bread by Dali, Shoomees Flowers, the Food Trucks, and the BEER! It's such a well-rounded market; you can't go wrong! Dirtbag Ales' farmer market season is from March through November. Operating hours are 10 am – 4 pm.
Monday - Saturday / 6411 Raeford Road
Sunday is the ONLY day you cannot go to market at Pate's, BUT this is an absolute treasure for every other day of the week! The produce, the hot food options, and the pineapple machine is a must-try! Year-round Monday – Saturday, 8 am – 7 pm.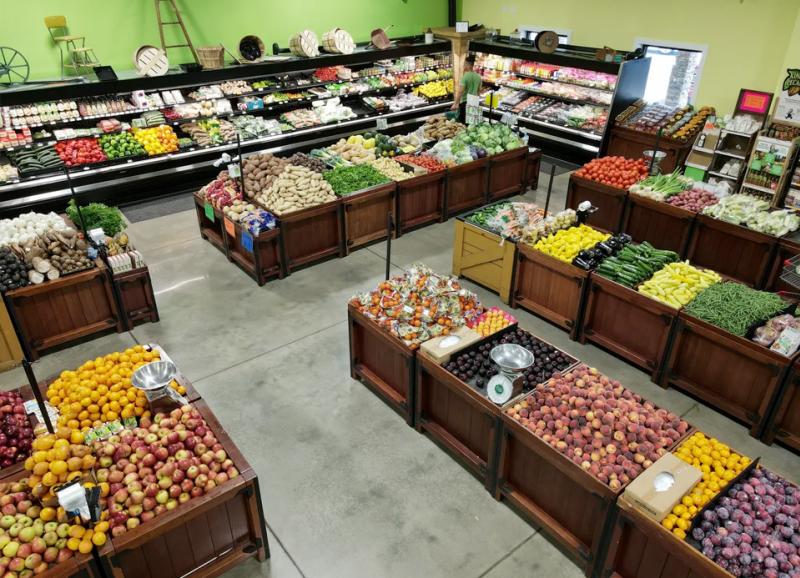 Monday - Saturday / 2899 Gillis Hill Road
Located at the corner of Stoney Point Road and Gillis Hill, this is a great place to make a quick stop to get your locally-grown produce for the week! Year-round Monday-Friday, 10 am – 6 pm; Saturday, 9 am – 6 pm.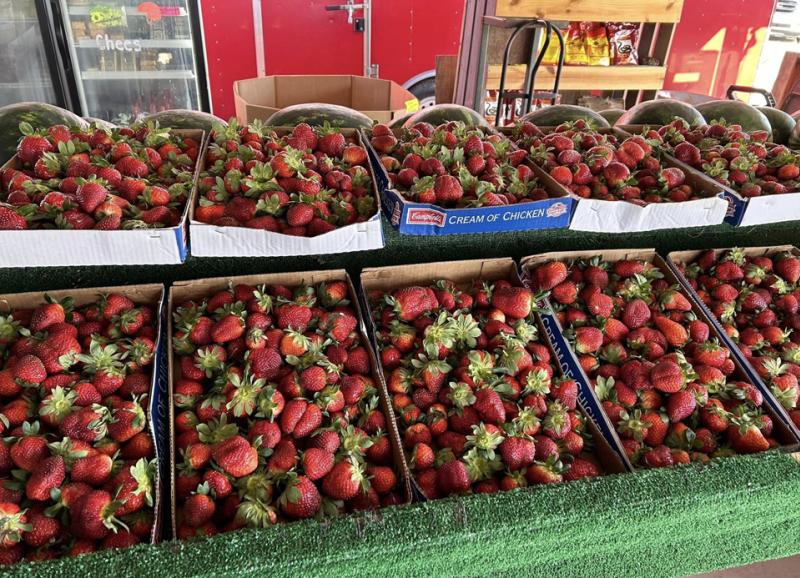 Monday - Sunday / 3755 Cumberland Road
If you are on the Hope Mills side of town, stop by T&T Farmers Market for all your fresh produce needs! Open Monday - Saturday, 9 am - 7 pm; Sunday, 9 am - 6:30 pm.