Allyship isn't just saying the right things; it's doing them, supporting them, and being mindful of where your money is spent. Here are some ways to truly support the LGBTQIA+ community in Cumberland County year-round.
Blue Moon Café offers the most top-tier food, beverage, and service! Brunch, lunch, appetizers, dinner, or just THE PERFECT cocktail. Whatever need you have, they'll meet your exceed your expectations. Pro-tip: the Bufala Negra cocktail is next level! I love balsamic vinegar but never knew I could love it more! Then I tried this cocktail and loved it from the very first sip!

Blue Moon Café
Do you like to move it, move it, like to shake it, shake it? It's time to try something new; get your belly dance on! Fahada Bellydance will give you all the tips and tricks to tap into your inner dancer. Belly dance can be for fun, fitness, or self-care!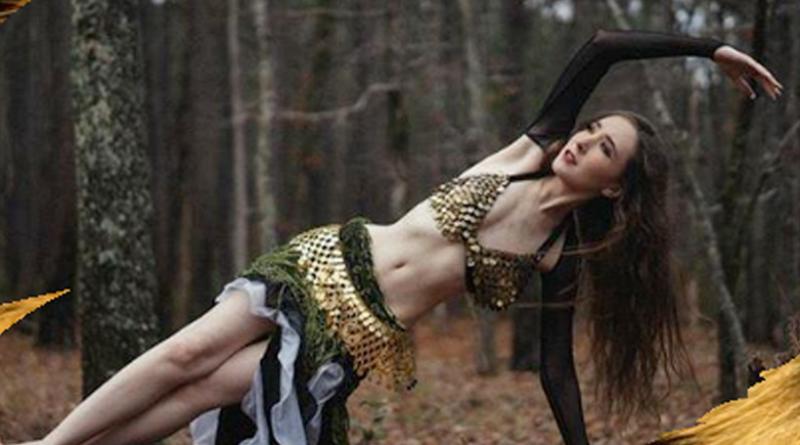 Fahada Bellydance
Located in the heart of downtown Fayetteville, J.Co Salon & Blo'Dry Bar is a stylistic paradise for those wanting a new look! Whether you need a cut, color, blowout, or nails, this place has you covered! Just head over and let owners Josh & Adam Grey-Heim and their team do all the work. You just have to sit back and relax!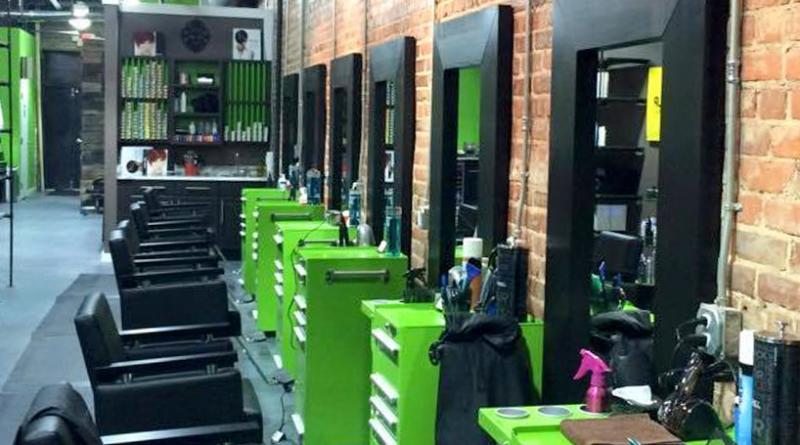 J.Co Salon & Blo'Dry Bar
Planning a party, event, or gathering and need just the right space? Look no further; the Rainbow Room or Skyview on Hay provides two beautiful options to accommodate your event space needs!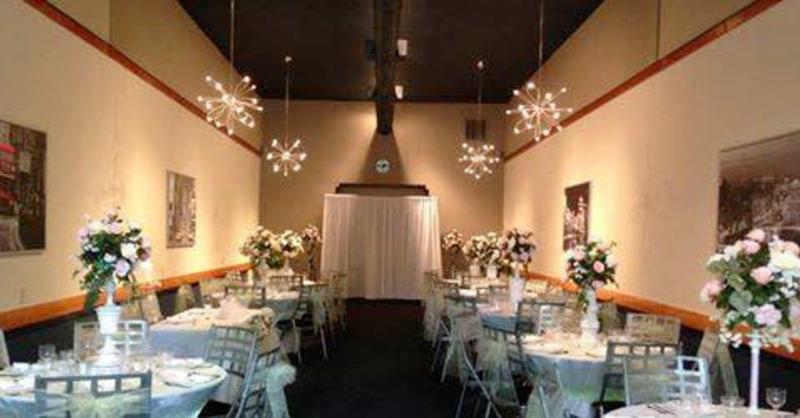 Rainbow Room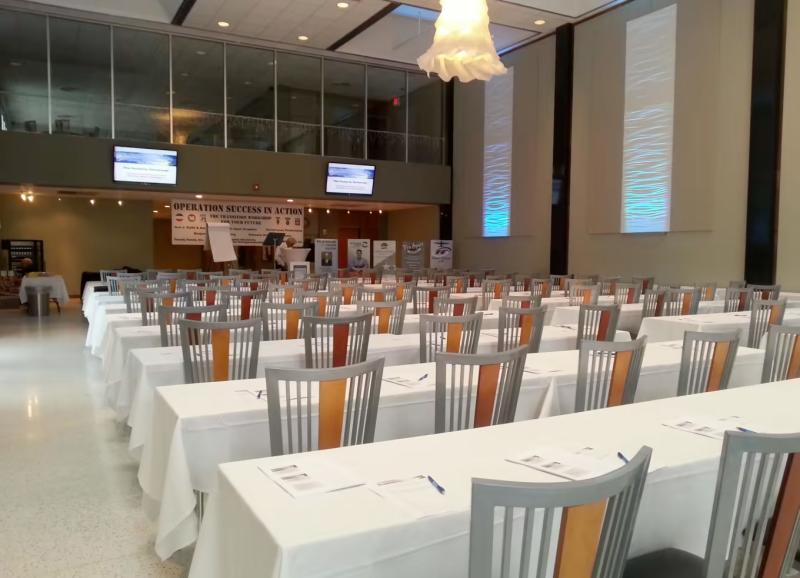 Skyview on Hay
Head to fayettevillepride.com for more information on events, support, and the "Rainbow Pages" directory.