It's the time of year we get to show all the Dads some love! Here are some of our picks for making sure the Dad in your life feels the love.
The Fit Dad
He enjoys walks in nature, he's a hiker, a biker, a real get-your-fitness-on liker. Head on out to the Cape Fear River Trail, It's 5 miles of all the above and more. This is Fit Dad's dream day, even his friend Nature Dad would enjoy this outing!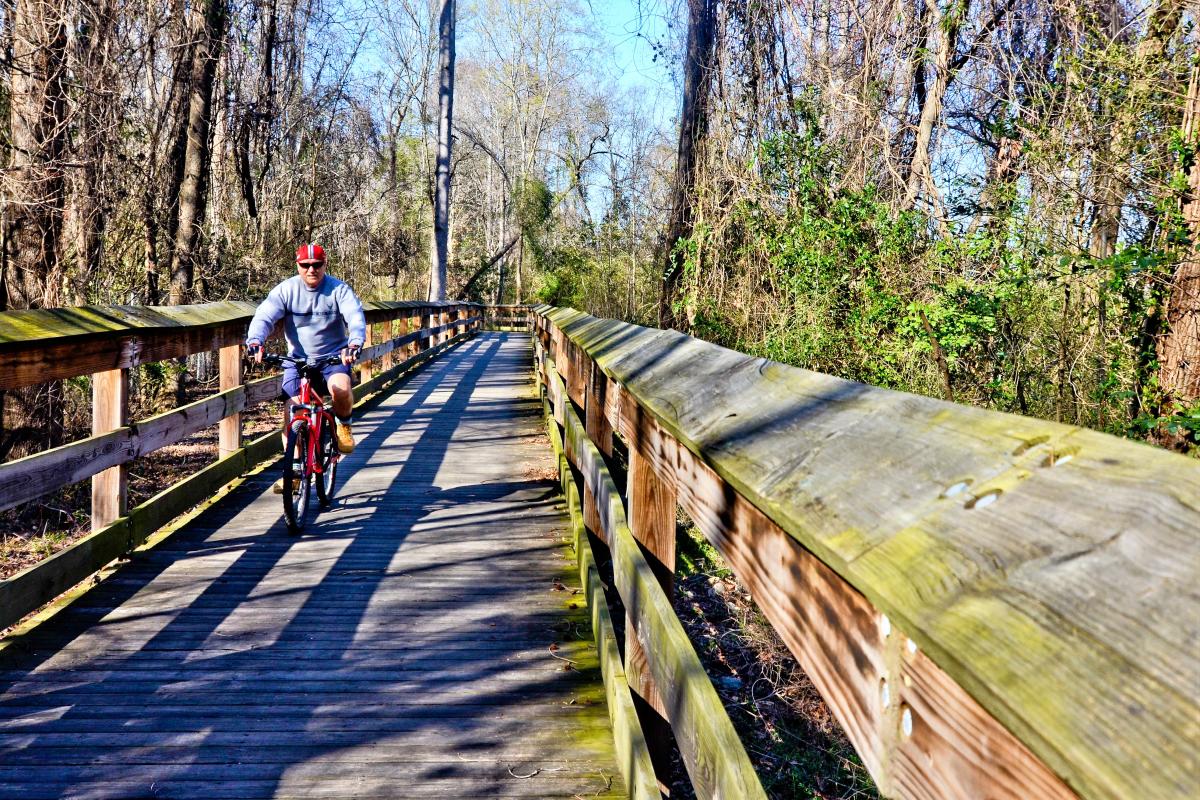 The Adventure Dad
He thrives on adrenaline, is happiest when his heart is racing, is a "go big or go home" kind of Dad. ZipQuest Waterfall and Treetop Adventure it is!! Zipppp-line amongst the trees, over the waterfall, and bridges, then top your adventure off on the Swing Shot, and fly out 7 stories over Carver Falls!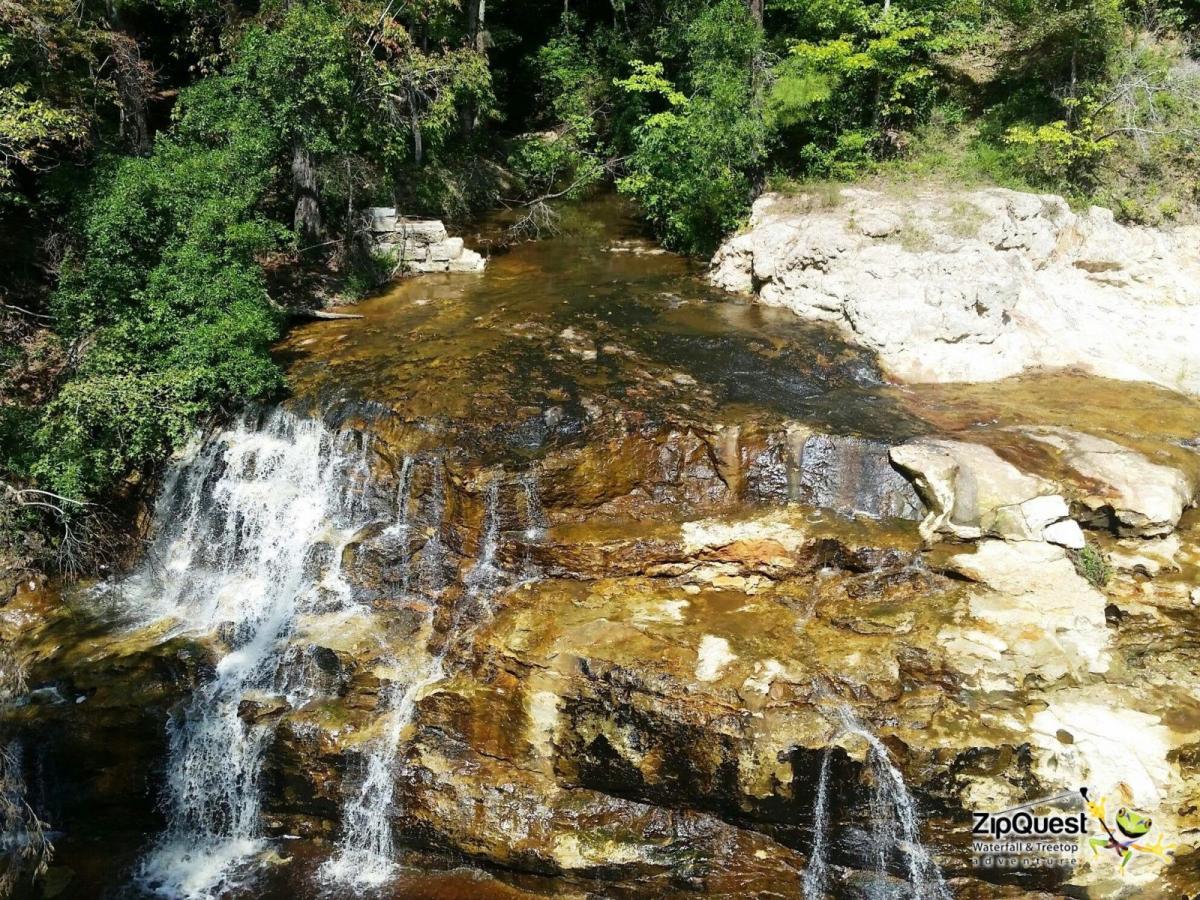 The Fine Dining Dad
He likes cloth napkins, a nice steak dinner, a lovely glass of wine, or a whiskey, he appreciates the finer things in life. Make reservations NOW for Luigi's Italian Chophouse and Bar or Chris's Steak and Seafood House. Make sure to get your dress clothes out and go celeBROte Dad nice and proper.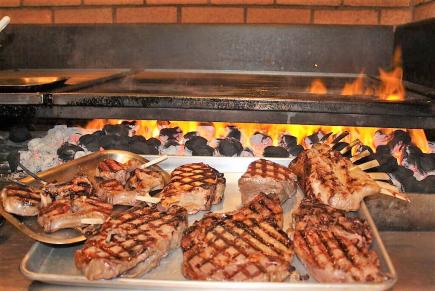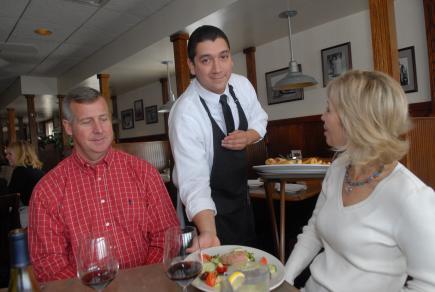 The Craft-y Dad
He likes simple things like a cold beer, chilling outside, and noshing on a burger. Dirtbag Ales Brewery and Taproom was designed with him in mind! He can spend the day relaxing in the sunshine, playing cornhole, and chilling on the patio enjoying a handcrafted Dirtbag Ale. Napkins is right there coming in clutch with a burger straight out of heaven—make sure to add a side of triple threat tater tots! I get this is a celeBROtion for Dad, BUT feels like a win for the whole family, even the dog is welcome!