Here's our list of haunts for those who love to hunt…
ghosts that is…
Sandford House on Dick Street, now home to the Fayetteville Woman's Club, built in 1800, was home to John and Margaret Sandford and their seven children. Margaret passed away, and John remarried; Margaret is said to have continued to check on him and their children even after her death.
Heartbreak is the tale of the second ghost, a young girl roaming the hall and stairway searching for her sweetheart. He is said to have been murdered before the Civil War and buried in a secret underground passageway to the Cape Fear River that had its entrance in one of Sandford's underground bank vaults.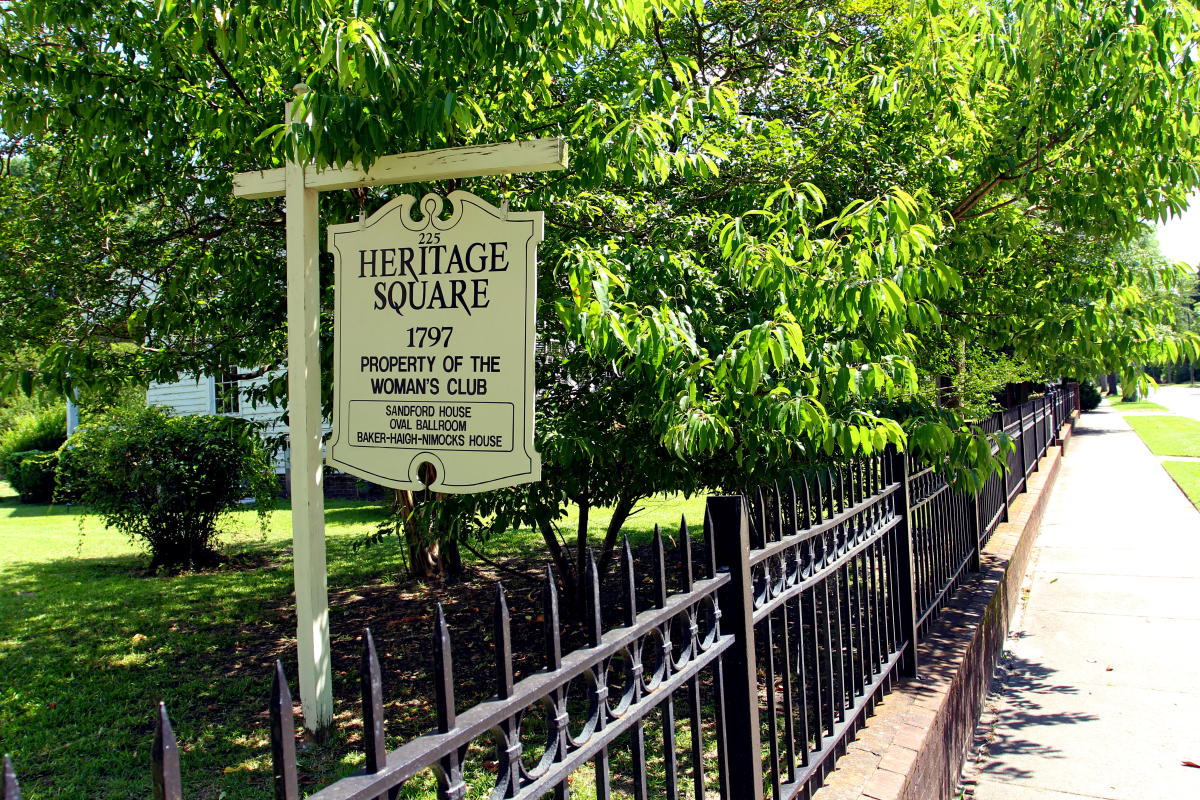 The Oval Ballroom of Heritage Square is the ONLY Oval Ballroom that still exists; it was once attached to a Gillespie Street home known as the Halliday Williams House and is said to be haunted by Ann Simpson. Ann stood trial for murder, accused of poisoning her husband, Alexander C. Simpson, with arsenic. She was acquitted of the murder charge. Could this be her protesting being wrongfully accused, OR is she wanting generations on generations to know she got away with murder??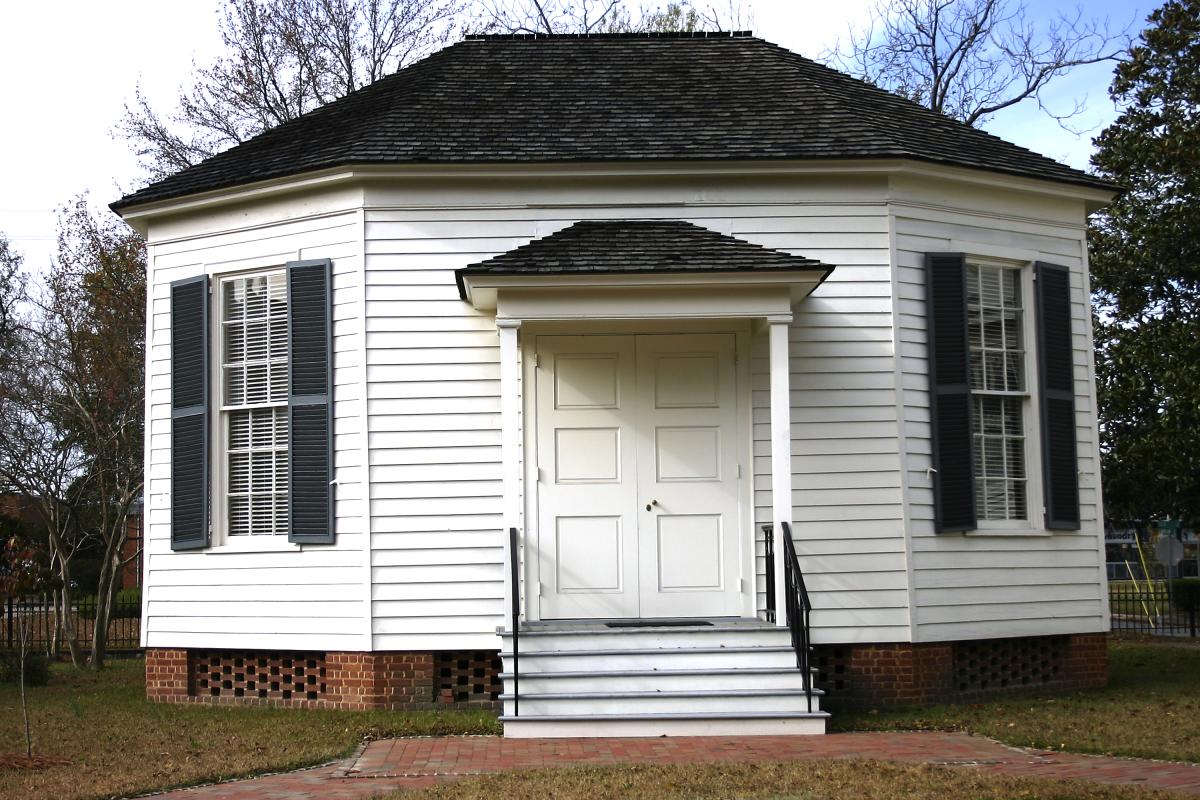 Cool Spring Tavern on North Cool Spring Street, downtown Fayetteville, built in 1788, has been rumored to host the ghost of North Carolina Governor Richard Caswell. Caswell died in the building while presiding over the state's Constitutional Convention in November 1789. Another spirit said to haunt the building is a young woman who was a servant and hung herself in the attic.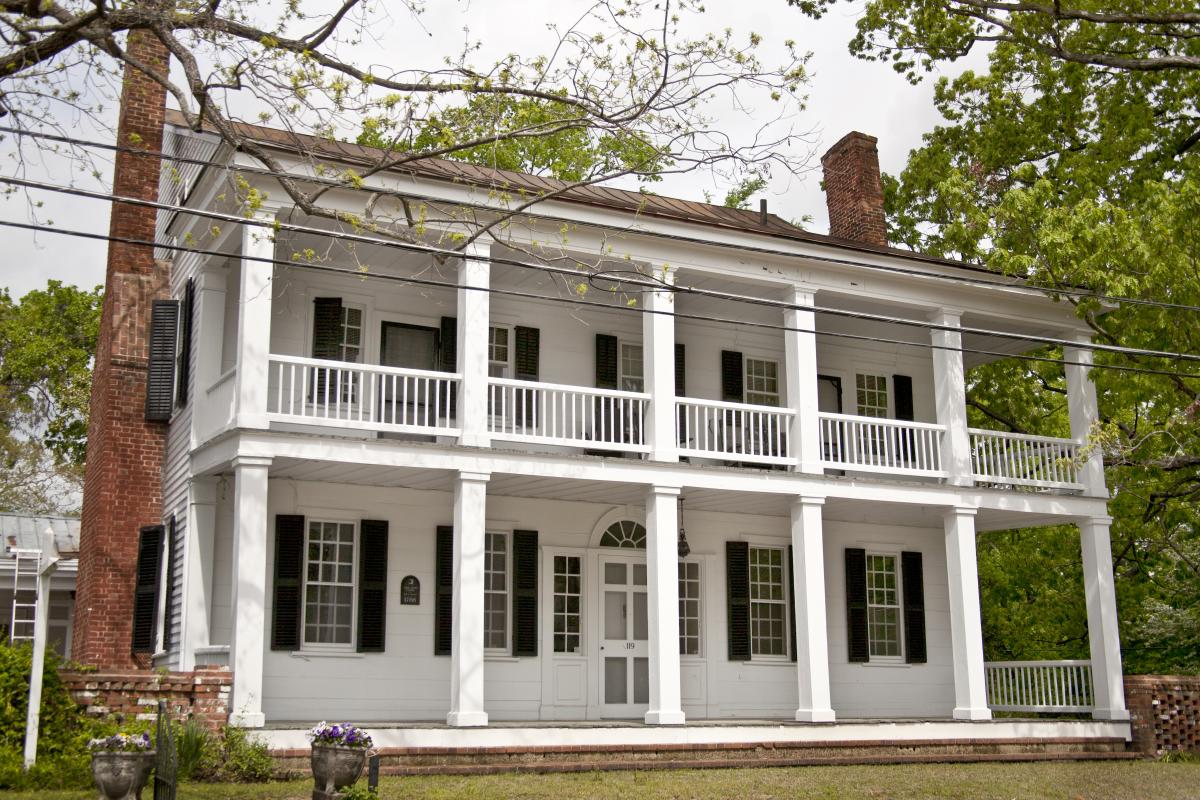 Vander Light, legend has it that railroad employee Archer Matthews was waiting on the train when a noise down the track distracted him; when investigating, he tripped, knocked himself out, and when the train came, it took his head with it. People swear that when you stand on the ridge where Old Vander Road crosses the railroad tracks at night and look East toward Stedman, you can see the light on the tracks.

Kyle House, on Green Street, keeps it in the family! The history of the house says the ghost is that of Jesse Kyle, a post-Civil War resident who married into the original family. James Kyle, Jr., great-great-grandson of James Kyle, who built the house in 1842, said in a 1988 article that the ghost is that of James Kyle. Kyle, who lived in the house until he was in his 20s, said he experienced his ancestor's ghostly presence twice. The encounter didn't frighten him but gave him a "strange, uneasy feeling." He speculated that James started his wanderings when the house passed out of the Kyle's hands and was rented for a time. "Probably wasn't satisfied because the family wasn't in the house."