Here are a few places to warm up as the temperatures start to drop.
Blanc Coffee Roasters
Blanc Coffee Roasters is the PERFECT spot for a PERFECT cup of coffee. The owner takes coffee seriously, from roast to toast! Head downtown to 103 Person Street and see what this new kid on the block is serving up.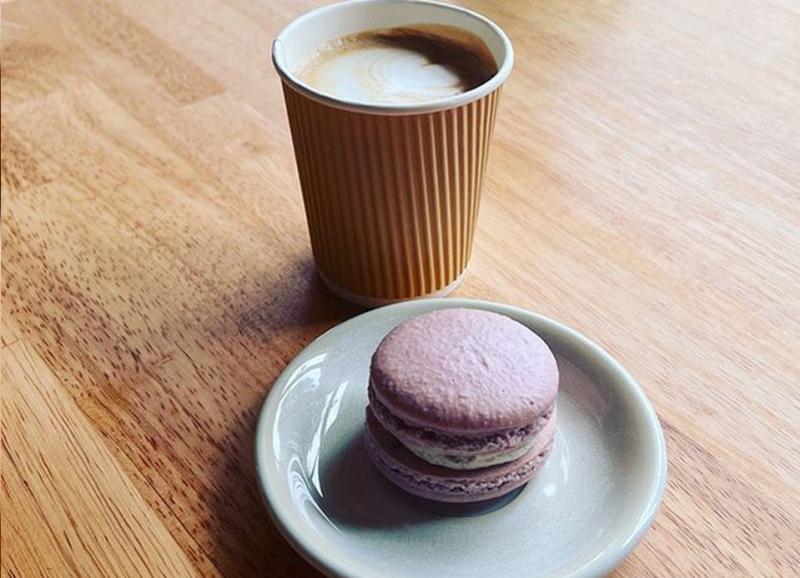 Winterbloom Tea
Winterbloom Tea is always coming in steaming hot, if that's how you like it! The meticulous curation of their tea cocktails is a MUST when downtown. 238 Hay Street is where you can get all the tea…..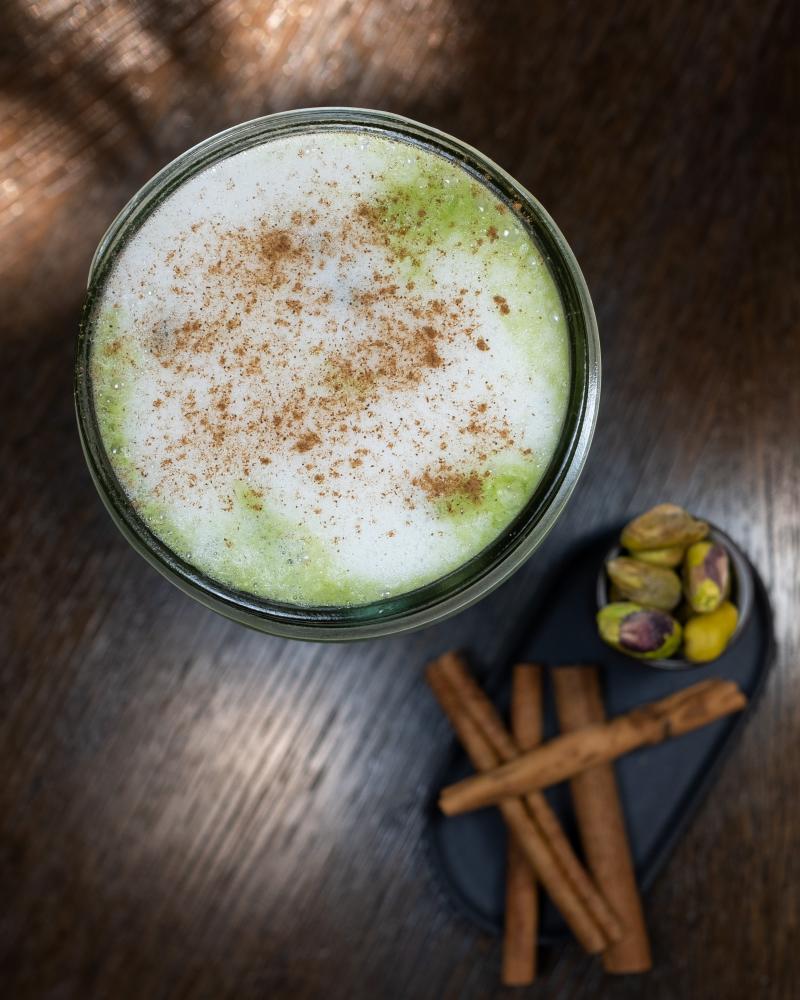 The Coffee Scene Prince Charles
The Coffee Scene Prince Charles is the place to be seen! Hold court at 450 Hay Street and be served a coffee fit for a King or Queen.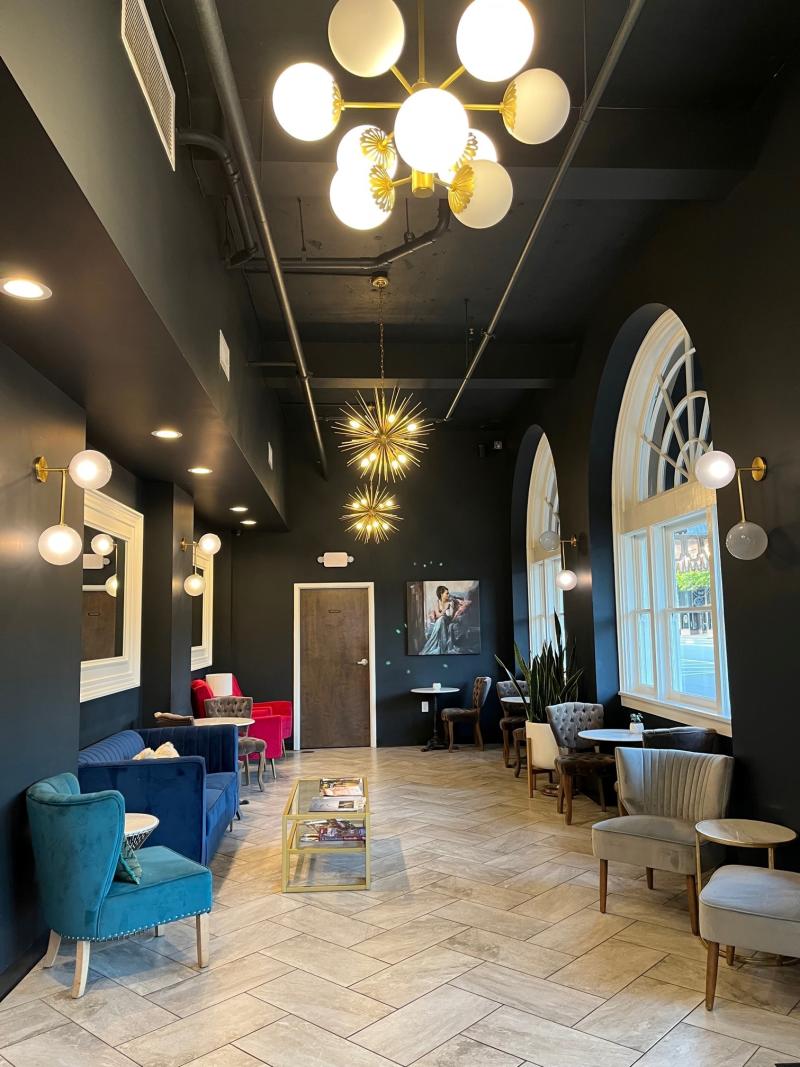 Rude Awakening
Rude Awakening is the coffee cornerstone of downtown. Holding down the block since 1999, this absolute treasure has been caffeinating customers for years at 227 Hay Street.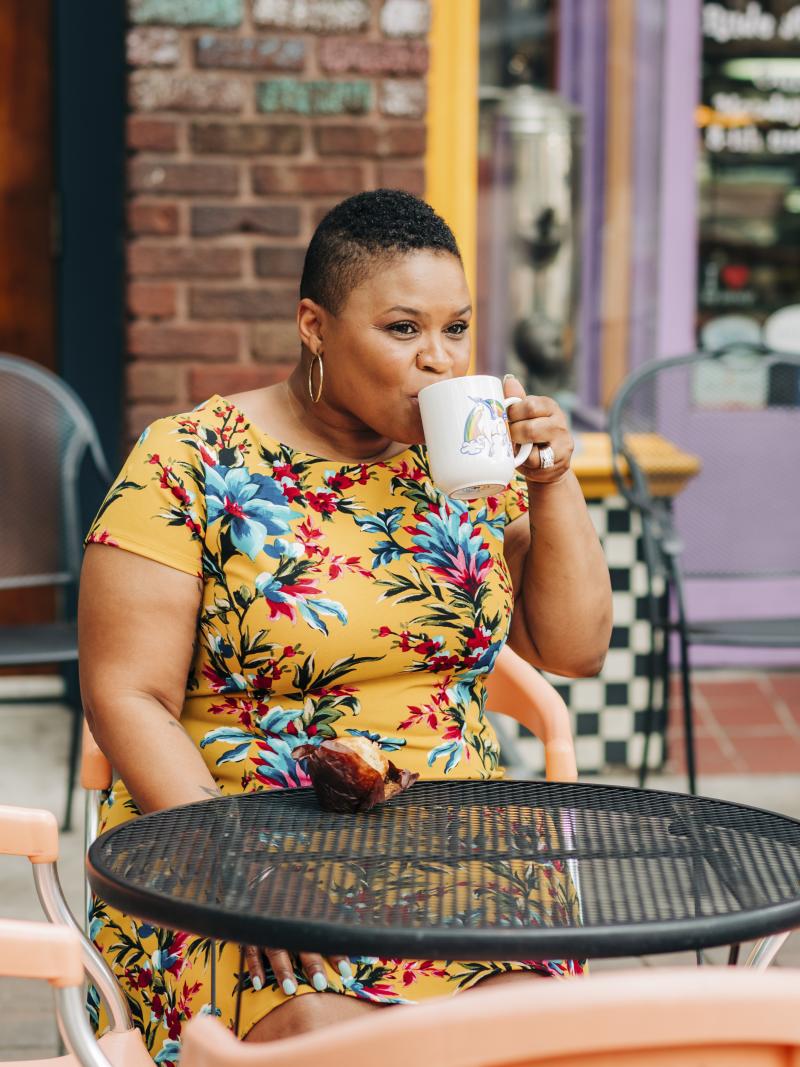 Vagabond Café
Vagabond Café's seasonal menu is always a much-anticipated reveal. It'll be love at first sip. The flan latte is always a favorite, BUT we're excited to see what delicious new creations are being served up this season at 108 Hay St.!