Fayetteville has some of the friendliest bike paths around
North Carolina has declared 2023 as the Year of the Trail to celebrate and encourage exploration of all the state's numerous trails, greenways, and blueways. There's no better way to do it than on a bicycle – especially mountain bikes!
Fayetteville has some of the friendliest bike trails, especially if you're a beginner. Take a look at some of the convenient bike trails near you:
Cape Fear River Mountain Bike Trail
631 Sherman Drive, J. Bayard Clark Park & Nature Center, Fayetteville, NC 28311
Located just a mile north of J. Bayard Clark Park, the Cape Fear River Trail's meandering woodland trail is suitable for cyclists and hikers alike.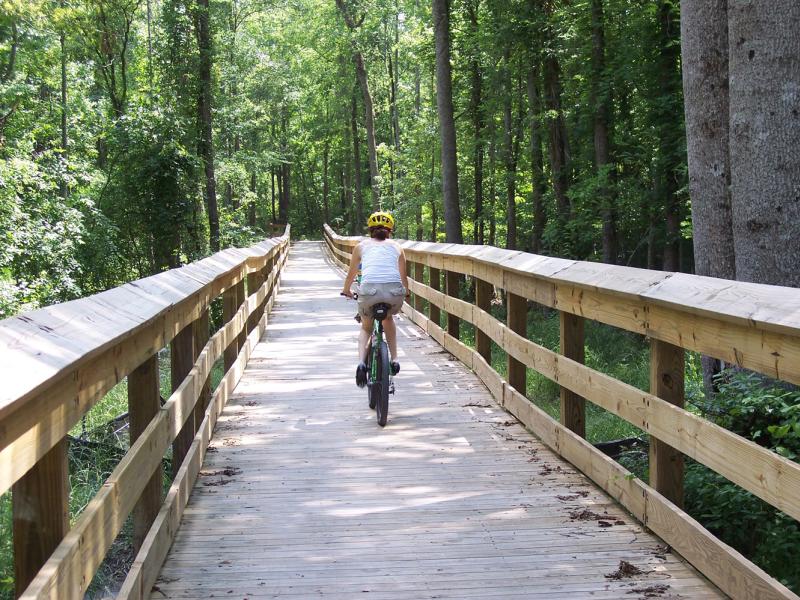 Smith Lake Mountain Bike Trail
Building Q2812 Smith Lake Road, Fort Liberty, NC 28310
Located near Fort Liberty, Smith Lake MTB Trail is a 12-mile course that combines four different loops around Smith Lake Recreation Area. Trail difficulty ranges from beginner to advanced.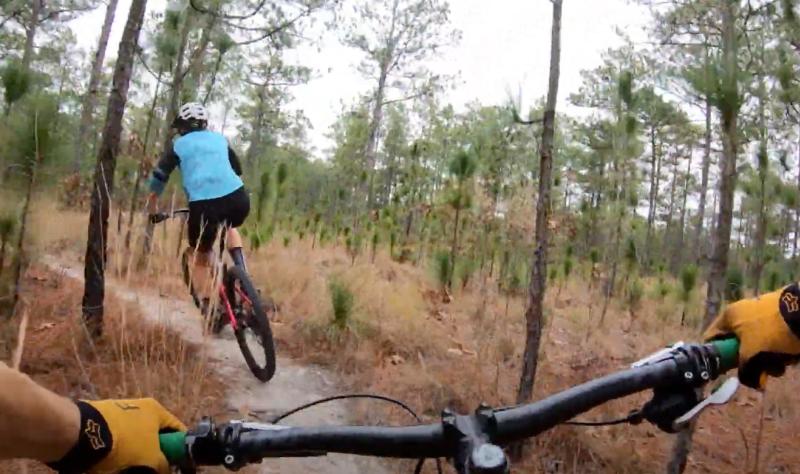 Carvers Creek State Park
2505 Long Valley Road, Spring Lake, NC 28390
Trails at  Carvers Creek State Park wind through diverse habitats, including meadows of wildflowers, longleaf pine forests, and small ponds. Though varying in length, all the trails are relatively flat and easy trails typical of the Sandhills region.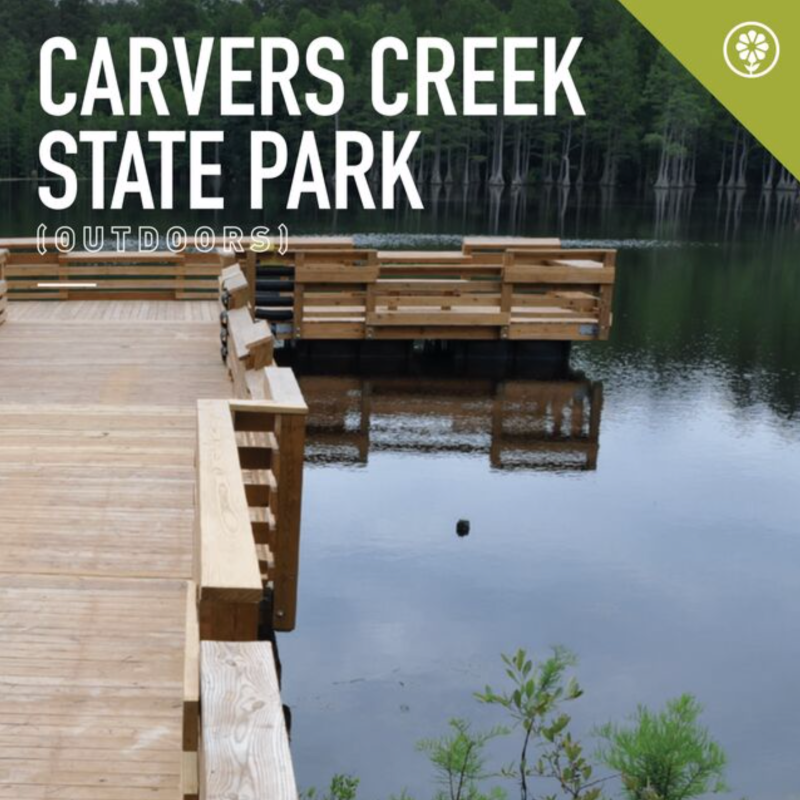 Hope Mills Municipal Park
5770 Rockfish Road, Hope Mills, NC 28348
Located on 28 acres of land, Hope Mills Municipal Park is one of the area's largest and most beautiful park facilities. It includes a 1.6-mile paved walking trail that shares bicycle access around the park's central area.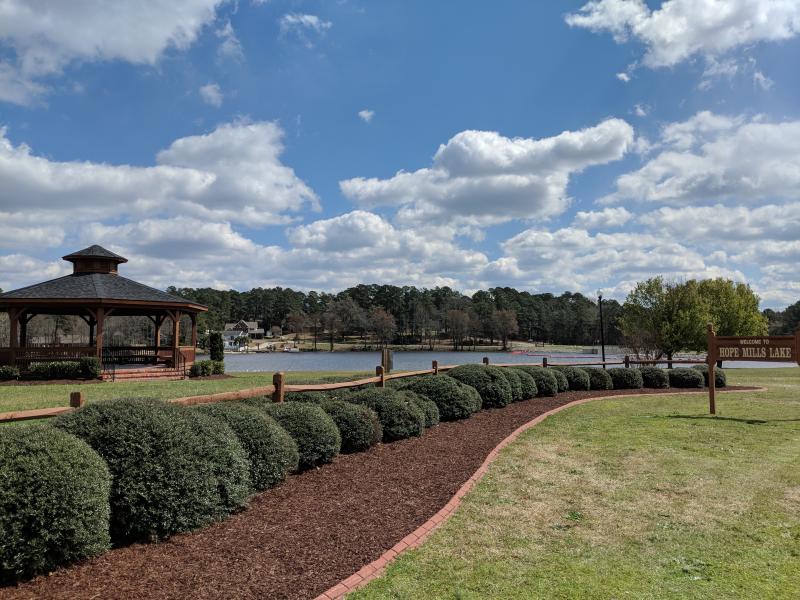 Arnette Park
2165 Wilmington Highway, Fayetteville, NC 28301
Located in eastern Fayetteville, Arnette Park is a 100-acre park with developed and undeveloped wooded areas. They include a main 1-mile perimeter road near the park's center, ideal for biking and walking.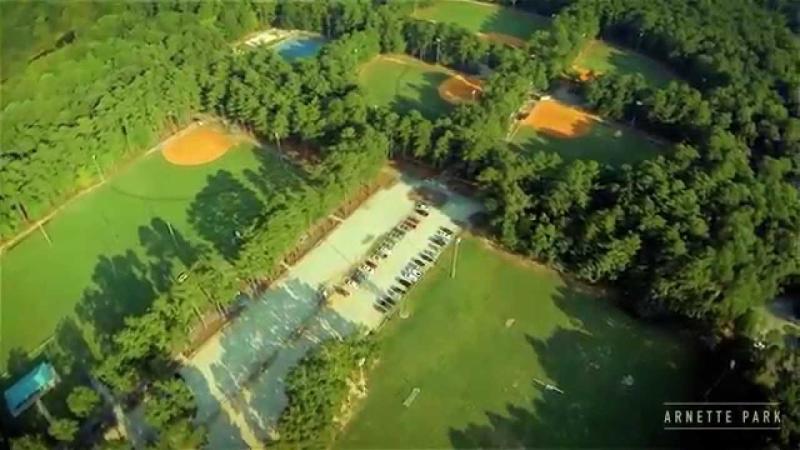 And don't forget to stop by one of Fayetteville's local bicycle shops before you head out to the nearest trail. They can not only provide you with knowledgeable sales and service but also offer advice on local riding trails for your skill level. 
The Bicycle Shop
502 North McPherson Church Road, Fayetteville, NC 28303
With nearly 50 years of sales and service experience, The Bicycle Shop can meet all your cycling needs. The shop also helps develop and maintain the Cape Fear River MTB trail, a popular destination for area mountain bikers.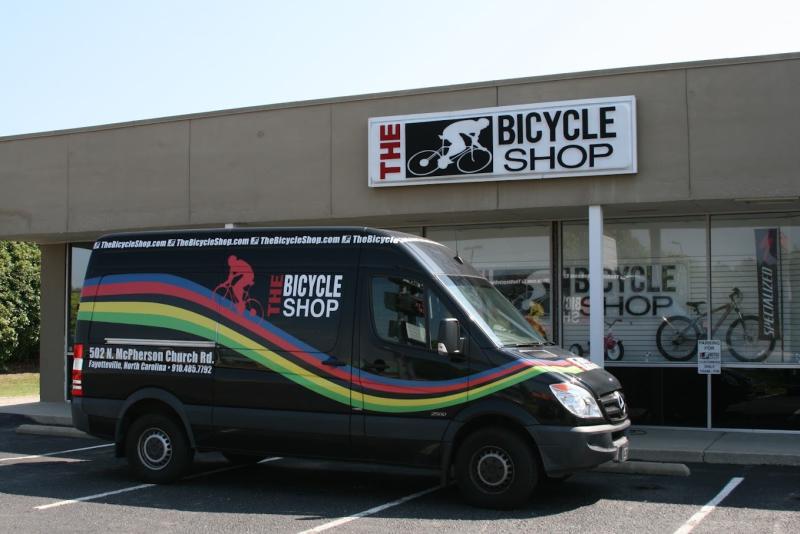 Hawley's Bicycle World
4784 Raeford Road, Fayetteville, NC 28304
Since 1964, Hawley's Bicycle World has provided bicycle sales, rentals, and service to the Fayetteville and Fort Liberty region customers with a wide range of road, off-road and recreational bicycles.