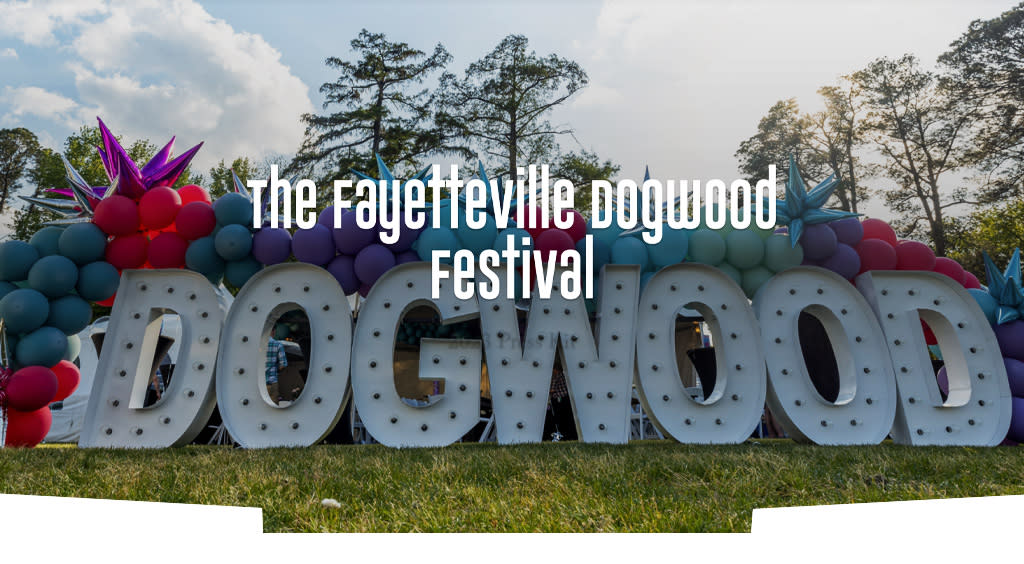 The festivities kick off Thursday, April 27, with the Cork & Fork: A Premiere Food and Wine Festival in Festival Park. I mean … if this doesn't set the stage for an exceptional festival, I don't know what does! You had me at Cork and then doubled down with Fork! Come enjoy part of what makes our community so amazing — THE FOOD!!
Friday, April 28: 
Dance some of those calories you enjoyed at Cork & Fork at the Opening Ceremony with Ashland Craft. This South Carolina Native is sure to bring the energy to set the tone for a fantastic weekend! Then Country crooner David Nail takes the stage as Friday night's main act.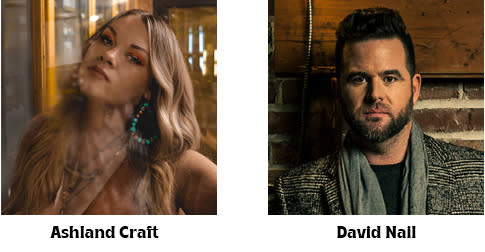 Saturday, April 29:
California rock bands LIT and Buckcherry headline Saturday night. LIT's smash hit is one that, once you hear the intro, you immediately think I LOVE THIS SONG! You WILL be your own worst enemy if you miss this lineup!! Buckcherry closes the night with their hit song, Lit it Up, and others from the band's two albums.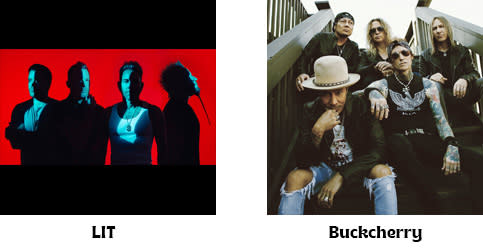 Sunday, April 30: 
Who's Bad? The Ultimate Michael Jackson Experience will be bringing the house down! Well-versed in his entire catalog, this is sure to be a crowd favorite!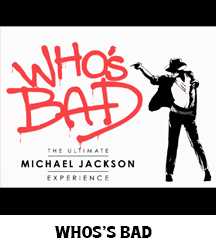 Now if that wasn't enough to get you planning your trip, here is a list of the other things you can look forward to!
- Axes and Armor Hachett House will bring their mobile axe-throwing trailer out for this FREE attraction!
- Downtown DJ, how low can you go?? Show off your limbo skills with the Downtown DJ on Gillespie Street. This is the perfect opportunity for the adults to take a break from roaming the festival while the bigs and littles engage in interactive musical games and dances.
- Come climb with The Climbing Place at the Fayetteville Dogwood Festival! This FREE attraction will be located on Gillespie Street for festival patrons to climb throughout the festival
- The Airborn Aerial entertainers will perform acrobatic performances on Saturday near the Festival Park Plaza Food Court.
- Join us on Friday, April 28, for Boom & Bloom! This booming fireworks show will take place as DAVID NAIL's performance ends.
- BMX Stunt Shows will be available on Hay Street, between City Hall and the Hotel Prince Charles, on Saturday, April 29, and Sunday, April 30. This is a show that will keep you on the edge of your seat, so this is an opportunity you will not want to miss!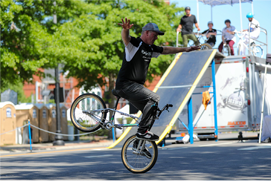 - Come out and show your ride on Sunday, April 30, at one of our oldest traditions - the Car, Motorcycle, and Truck Show! This year, the show will take place in Market Square, Person Street, and Green Street. Registration is open at thedogwoodfestival.com.
- KidZone by Carolina Fun Factory has a variety of games and activities the littles will enjoy. KidZone will be open all weekend during festival hours and close at 9:00 PM Friday and Saturday and 8:00 PM on Sunday.
- Thrillers or a slow ride? The Midway has it all. This attraction will be open during festival hours, located on the corner of Mason Street and Ray Avenue.
- Festival patrons will have an opportunity to view a variety of local performers in the Performance Area during the Street Fair on Saturday and Sunday. Applications to perform in this area are open at thedogwoodfestival.com. This area is led by Debbie Pernat Belles and Shadow of the Fire, a local belly dancing group.
- Ring Wars Carolina is returning! Ring Wars Carolina will host a wrestling tournament at the intersection of Ray Avenue and Hay Street. Festival patrons can cheer on their favorite wrestler on Saturday and Sunday. 
- Stroll down Hay Street on Saturday and Sunday and visit various vendors and sponsors. You will surely find several cool nicknacks to enjoy!
- Before you come out to the Festival, make sure to check out the Cape Fear Soap Box Derby on Saturday, April 29! Go to www.capefear.soapboxderby.org to learn more about this event and how to participate!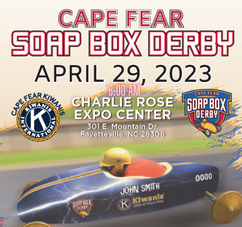 The Museum is open Tuesday through Sunday. Hours for the gallery and gift shop are 10…
ZipQuest zip line and canopy tour is the areas most unique attraction. Our…