School may be back in session, but there's still plenty to enjoy as summer winds down. Here are a few ways to maximize your downtime in September.
September 1 – 10 / Crown Complex
It's that time of year again! Family, fun, food, games, rides, live animals, and more! Get your fill at the annual Cumberland County Fair!

September / The Arts Center Gallery
Explore something new by visiting this juried art exhibit featuring more than 60 2D and 3D fiber art creations from artists across the U.S.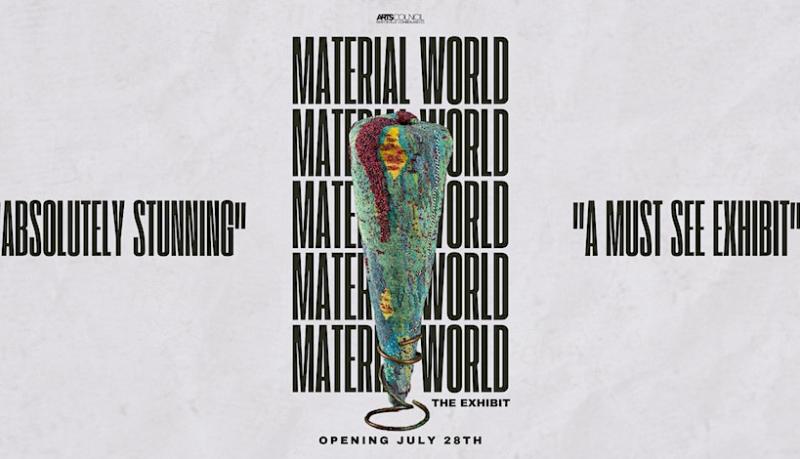 September 2 - 23 / Sweet Valley Ranch
​The Dinos are Back! Enjoy a day filled with adventure and excitement while exploring prehistoric times through life-sized dinosaur replicas, their habitats, and fossils!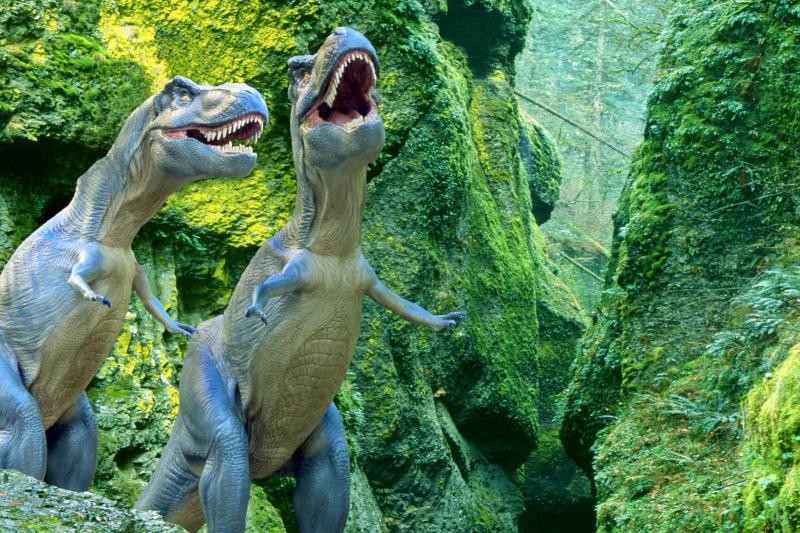 September 5 / Segra Stadium
Cheer on the Fayetteville Woodpeckers as they make a final push for the playoffs. The team takes on the Charleston Riverdogs during a 6-game homestand starting Tuesday, Sept. 5.

September 7 - 9 / Various Locations
The city of Fayetteville will honor its historical namesake again this year with tours, music, history lessons, and a grand gala, all in honor of the city's famous namesake's honor.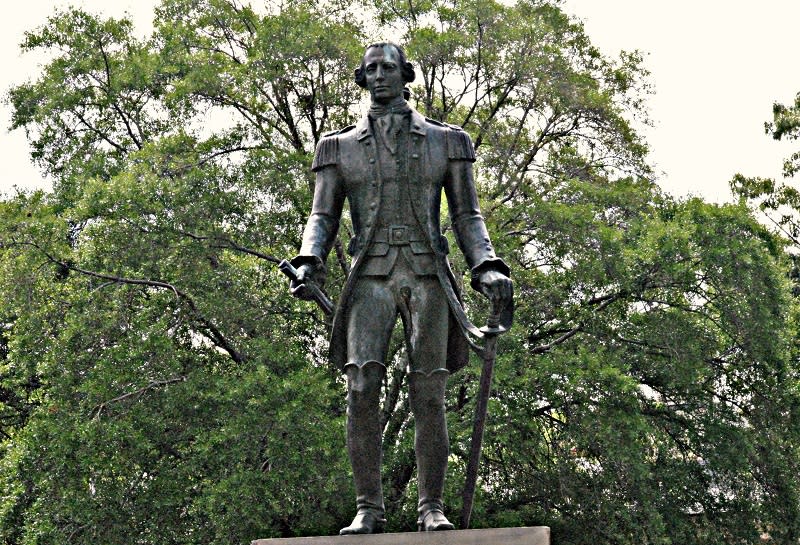 September 9 / Skyview on Hay
Celebrate the Marquis de Lafayette's Birthday with the city namesake's annual birthday ball. Enjoy lavish sweets, cakes and cocktails while learning to dance from a Regency dance master!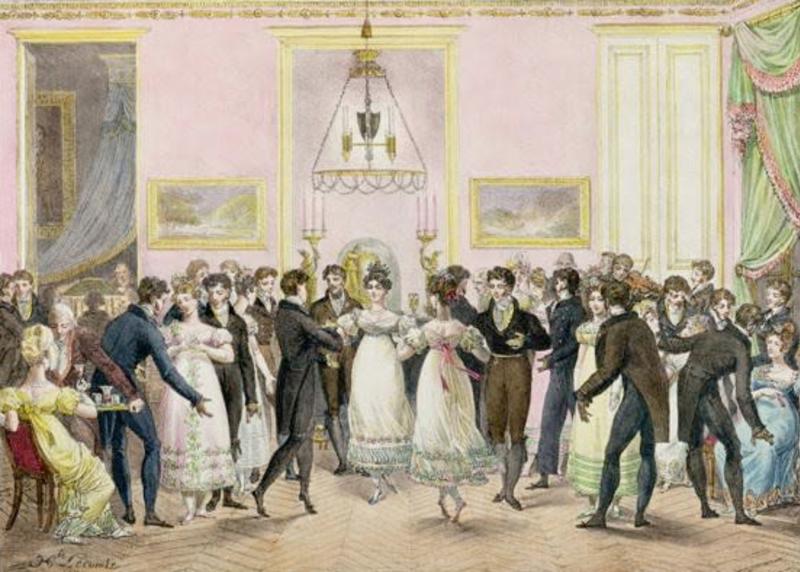 September 9 / U.S. Army & Airborne Special Operations Museum
Honor fallen soldiers through the annual Field of Honor brought to you by the Airborne & Special Operations Museum Foundation and the Cool Springs Downtown District. Each displayed flag has a story and a tag identifying the flag sponsor and honoree.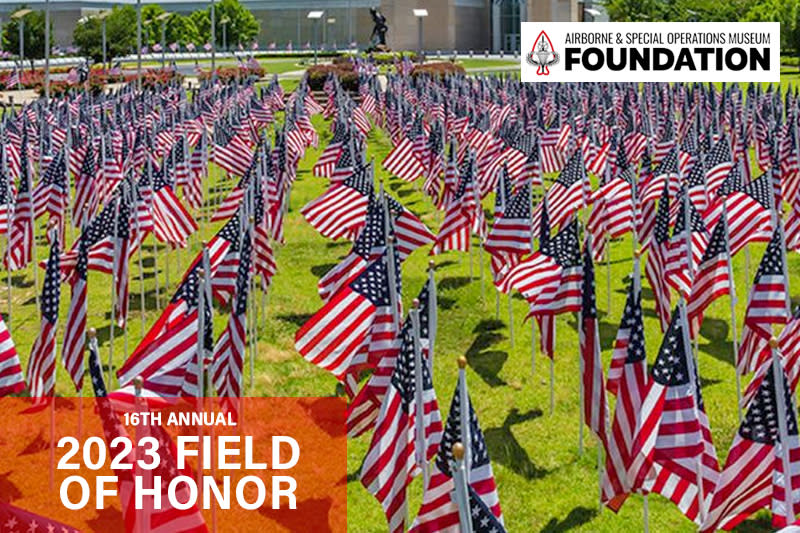 September 22 – 24 / Downtown Fayetteville
The Arts Council of Fayetteville presents its annual festival full of what makes Fayetteville so unique: Ethnic and cultural diversity!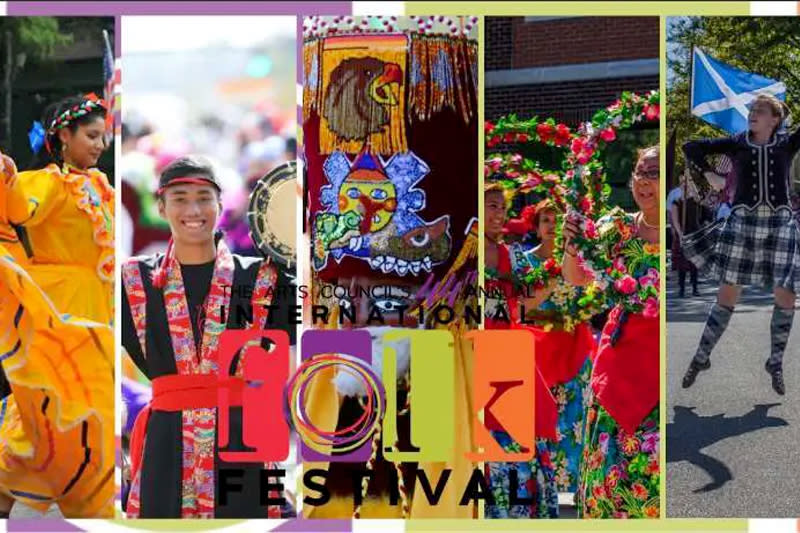 September 16 - 17 / Saints Constantine & Helen Greek Orthodox Church 
Celebrate Greek culture and traditions at their best through this year's Fayetteville Greek Festival! Enjoy Greek church tours, dancing, music, food, pastries, vendors, and more through this fun-filled weekend event!

September 23 / John E. Pechmann Fishing Education Center 
Celebrate National Hunting and Fishing Day through the John E. Pechmann Fishing Education Center's biggest event of the year! Enjoy interactive exhibits and demonstrations while learning about the natural environment and the importance of hunting and fishing for the state's wildlife conservation.