Who Runs The World?! GIRLS! Celebrate Women's History Month all year long by supporting these Women-Owned Businesses in and around Fayetteville.
EAT
First up, we have our FIRST-EVER VEGAN/PLANT-BASED restaurant Vibe Gastropub located at 131 Hay Street in the heart of downtown. Owner Ambery Edge has really knocked it out of the park with this one! She is shifting the perception of what vegan/plant-based cuisine really is, and what it really tastes like, all while providing patrons with whole healthy food options!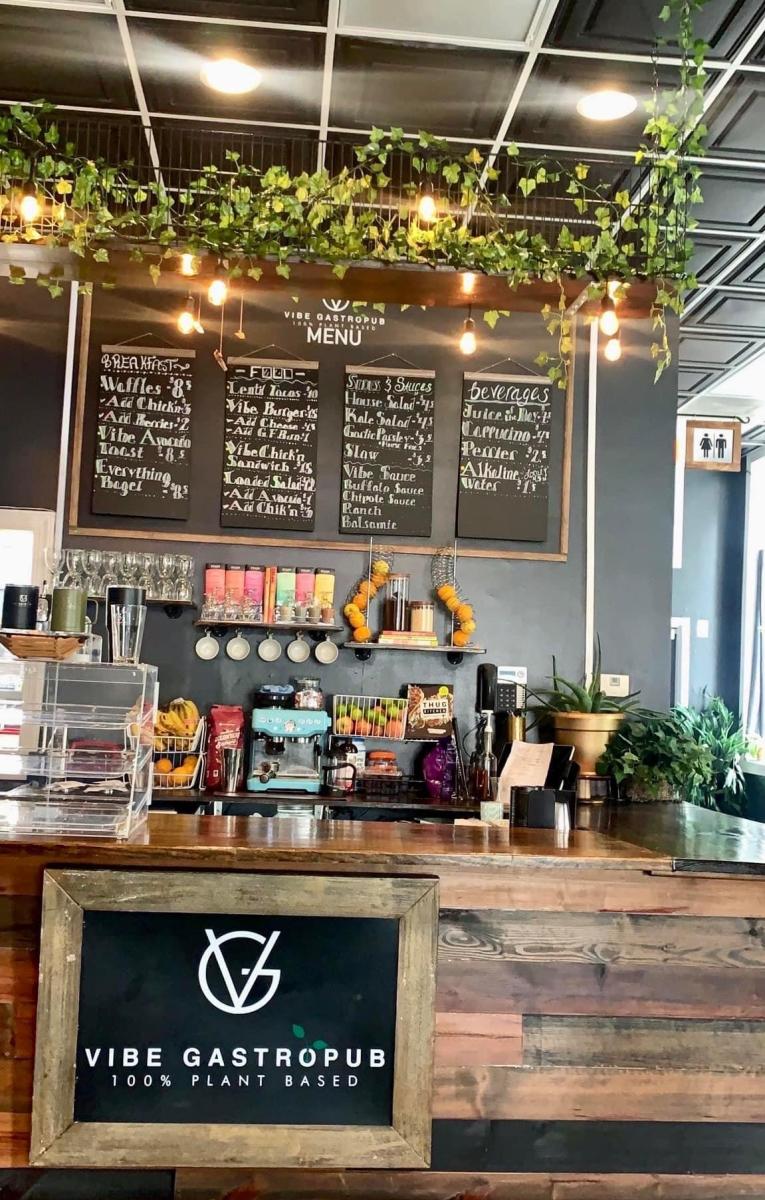 Circa 1800 is exceptional. EVERY dish, EVERY time! Whether brunch, appetizers, dinner, dessert, or drinks, consistent perfection is their specialty. If you have been sleeping on them, NOW is the time to try them. You will absolutely NOT be disappointed!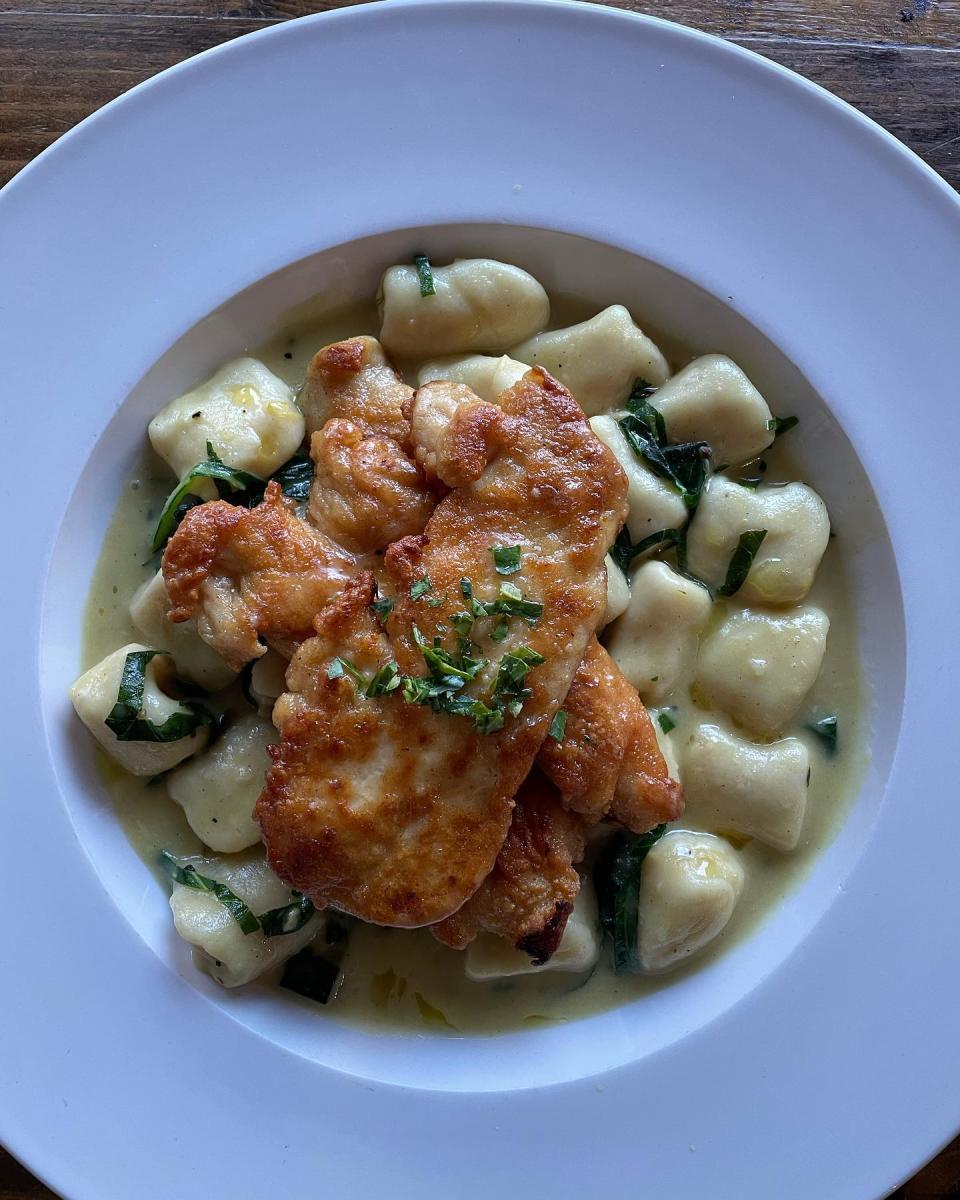 When you have a taste for Italian, Antonella's Italian Ristorante is your spot!! The crab ravioli have our heart!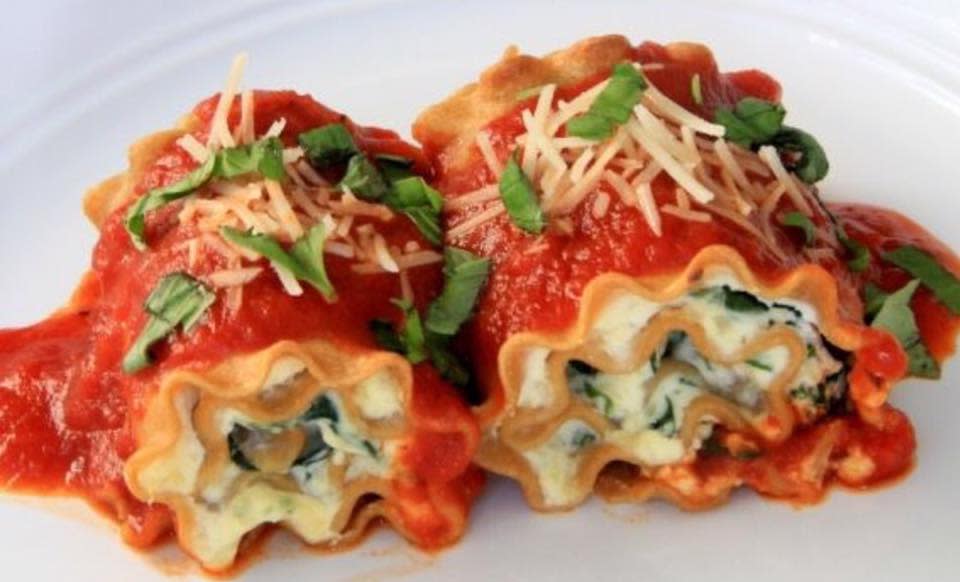 Elevated bar food, we are here for it!! Gaston Brewing Company doesn't just serve up a delicious pints of beer, but they crank out some AMAZING food as well! The jalapeno popper balls are something special for sure! Whether you want to grab a small bite or a BIG one, they have you covered.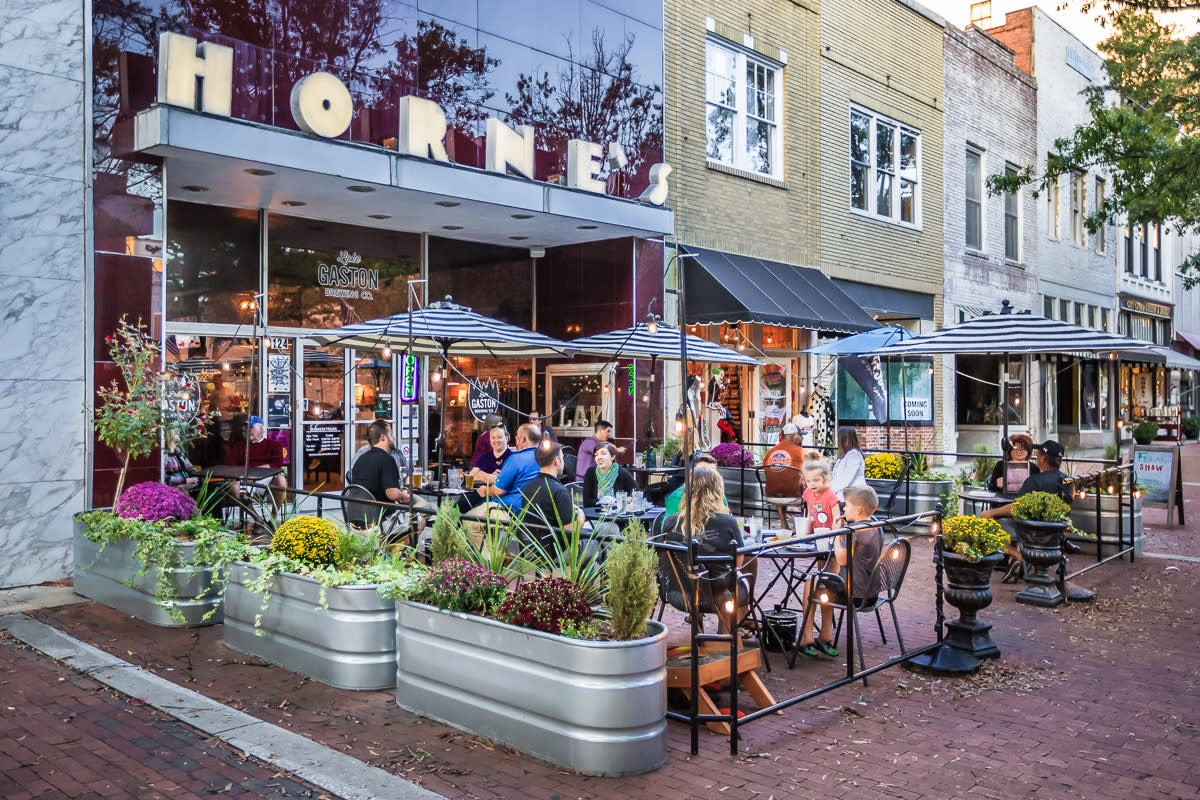 DRINK
Not all who wander are lost, and if you wander into Vagabond Café you will likely feel found! If you haven't been here, you are missing out! We're absolutely obsessed with their flan latte. Owner Nancy Ramos knows her coffee and pours ALL of her love into it! Go get yourself a cup!!
Ain't nothing to wine about at The Sip Room! They stay setting the mood for a good time! Live music, a DJ, ALL the wine options, they always have something going on and it is ALWAYS fun!!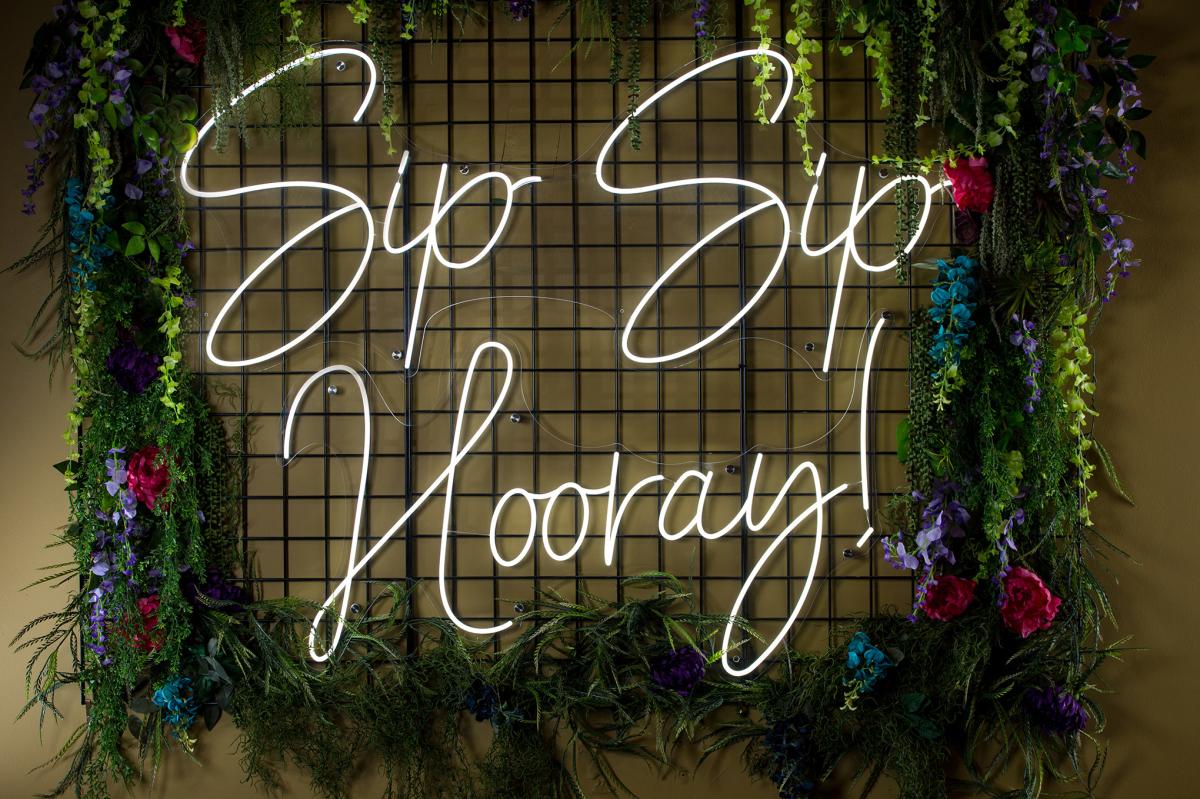 SHOP
PRESSED stays bringing peaceful energy! All the crystals must cancel out any negative vibes; when you walk inside you instantly feel relaxed! With crystals, candles, and some of the funniest cards around, PRESSED delivers good content!!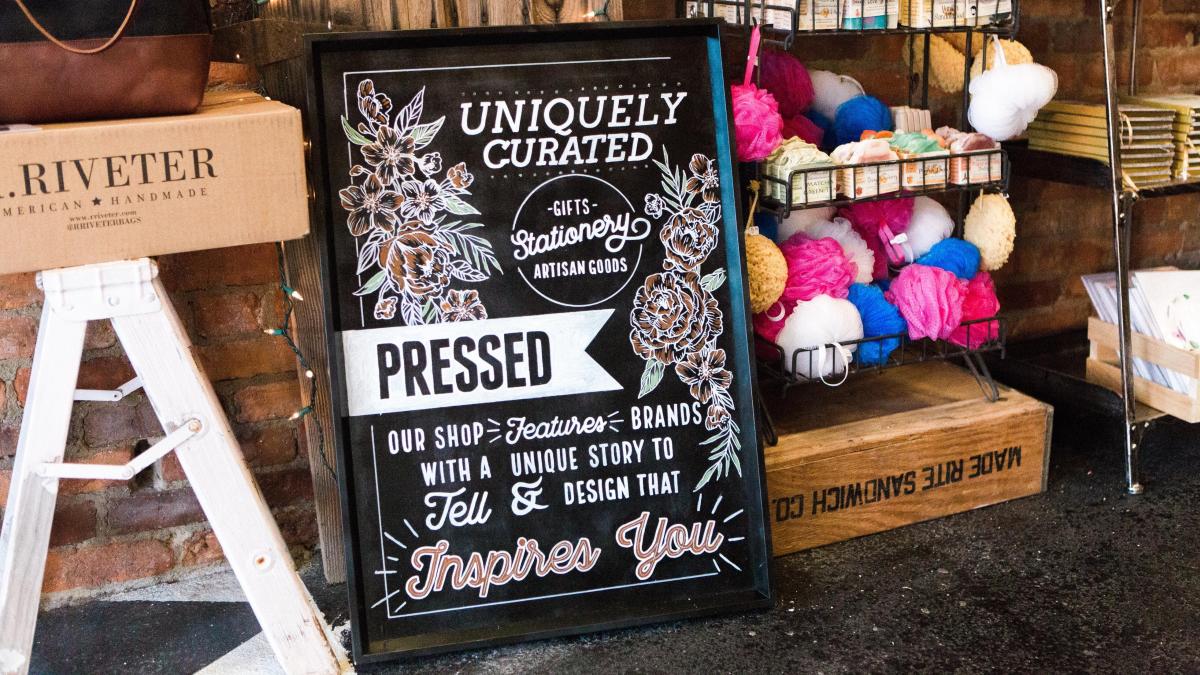 Turner Lane has the coolest assortment of treasures! Local honey? They've got you! Funny wall art? Yep, that too! This is a solid go-to if you need to pick up a gift for someone. The challenge will be not buying something for yourself!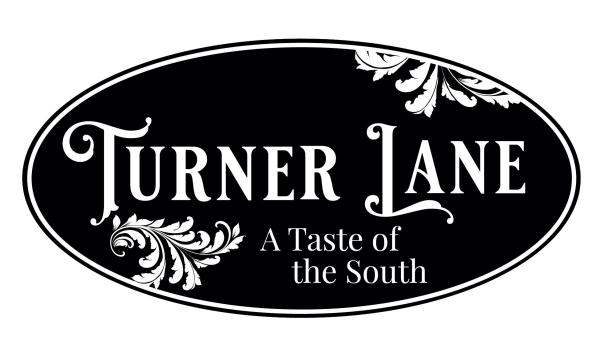 Formerly White Trash and Colorful Accessories, Cursive is the shop you go to when you need a laugh. They definitely have sassy on lock and we LOVE IT!! Go see for yourself!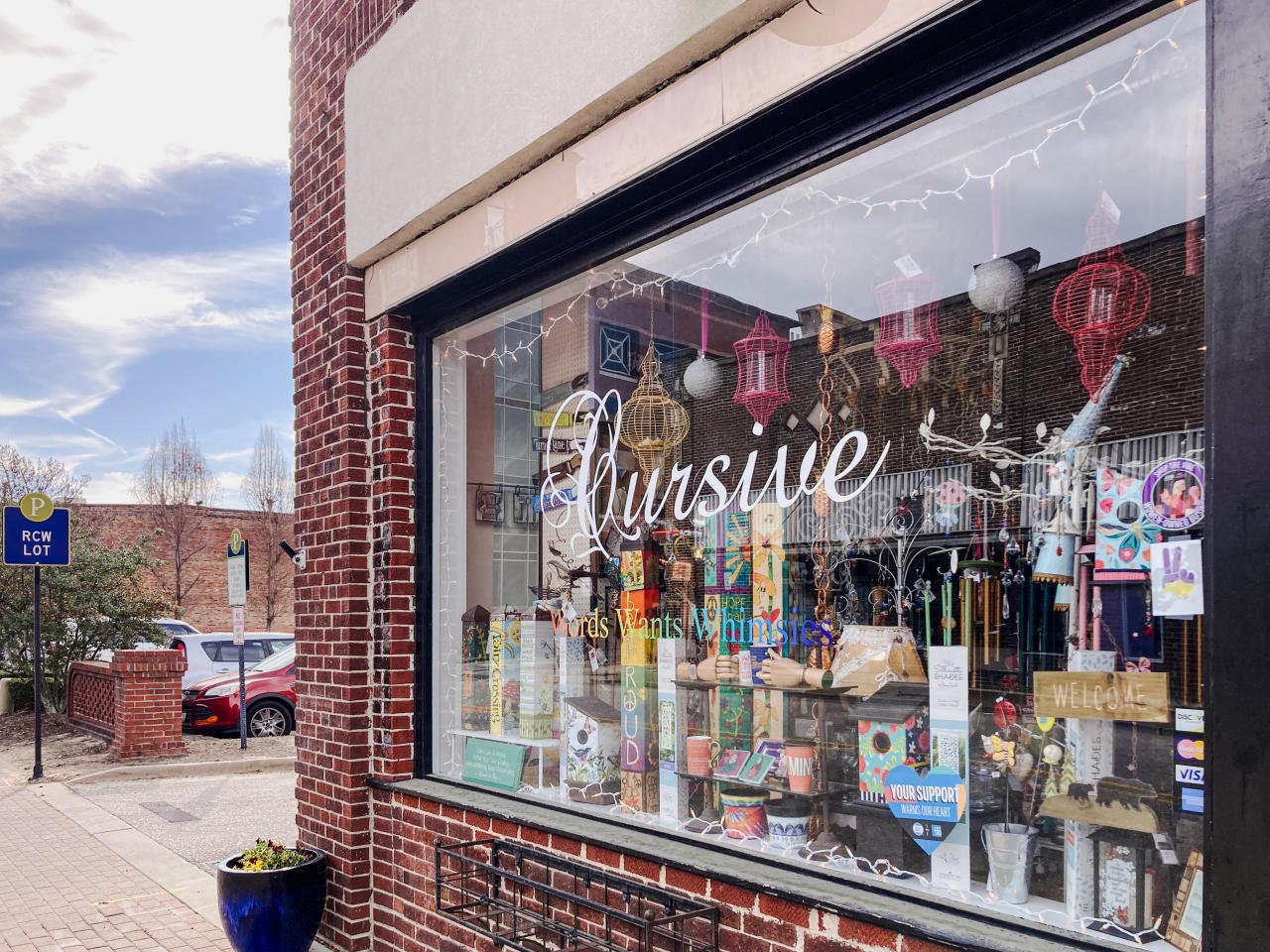 Reverie: noun
a state of being pleasantly lost in one's thoughts; a daydream.
"a knock on the door broke her reverie"
The definition of Reverie is ALMOST what we love most -  the shop itself takes the cake! Reverie Goods and Gifts stays giving on so many levels! It's definitely something you need to experience for yourself. You can find something for everyone, from a newborn baby to Grandpa.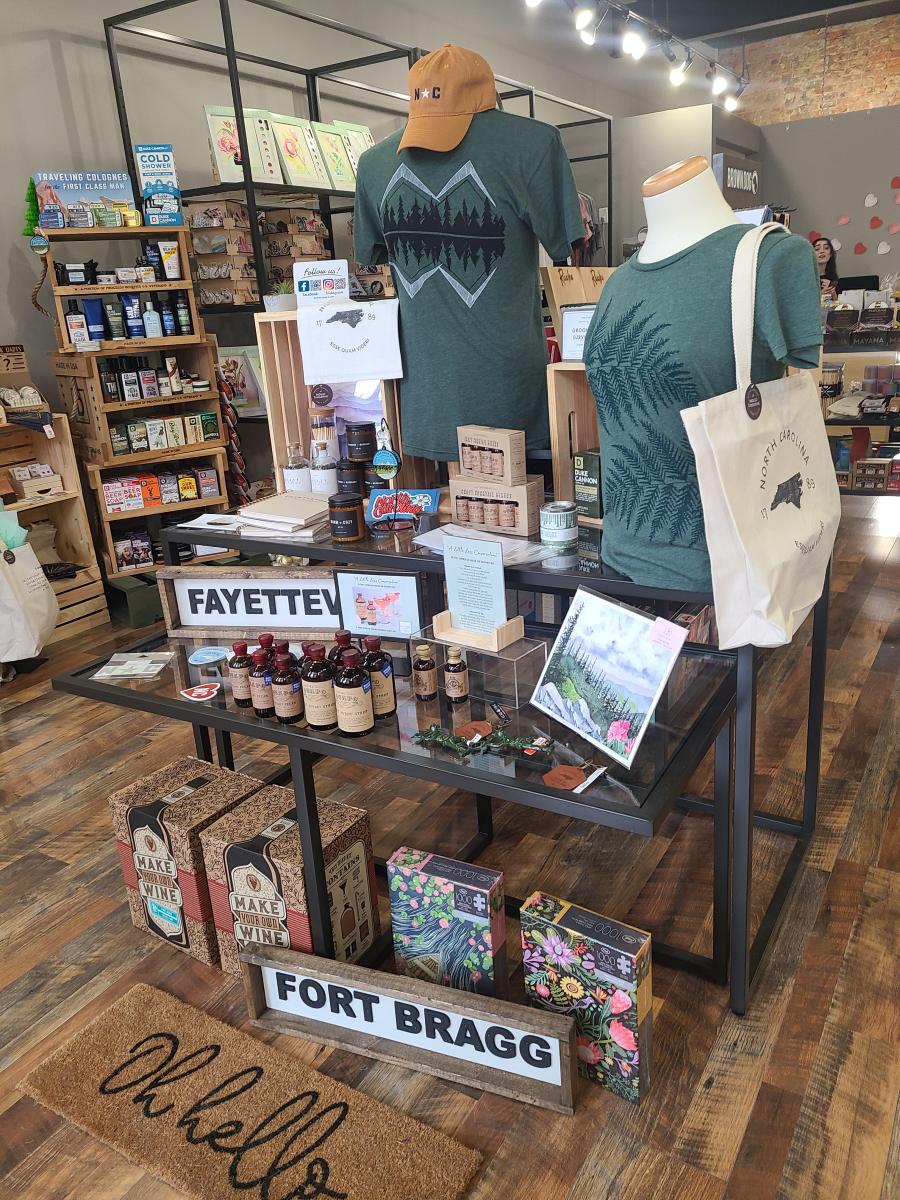 The Downtown Market is located in the warehouse district of Downtown Fayetteville. They work with local farmers and artisans to bring you a great assortment of products. Why grab flowers at the grocery store when you can support this little gem we have right here!!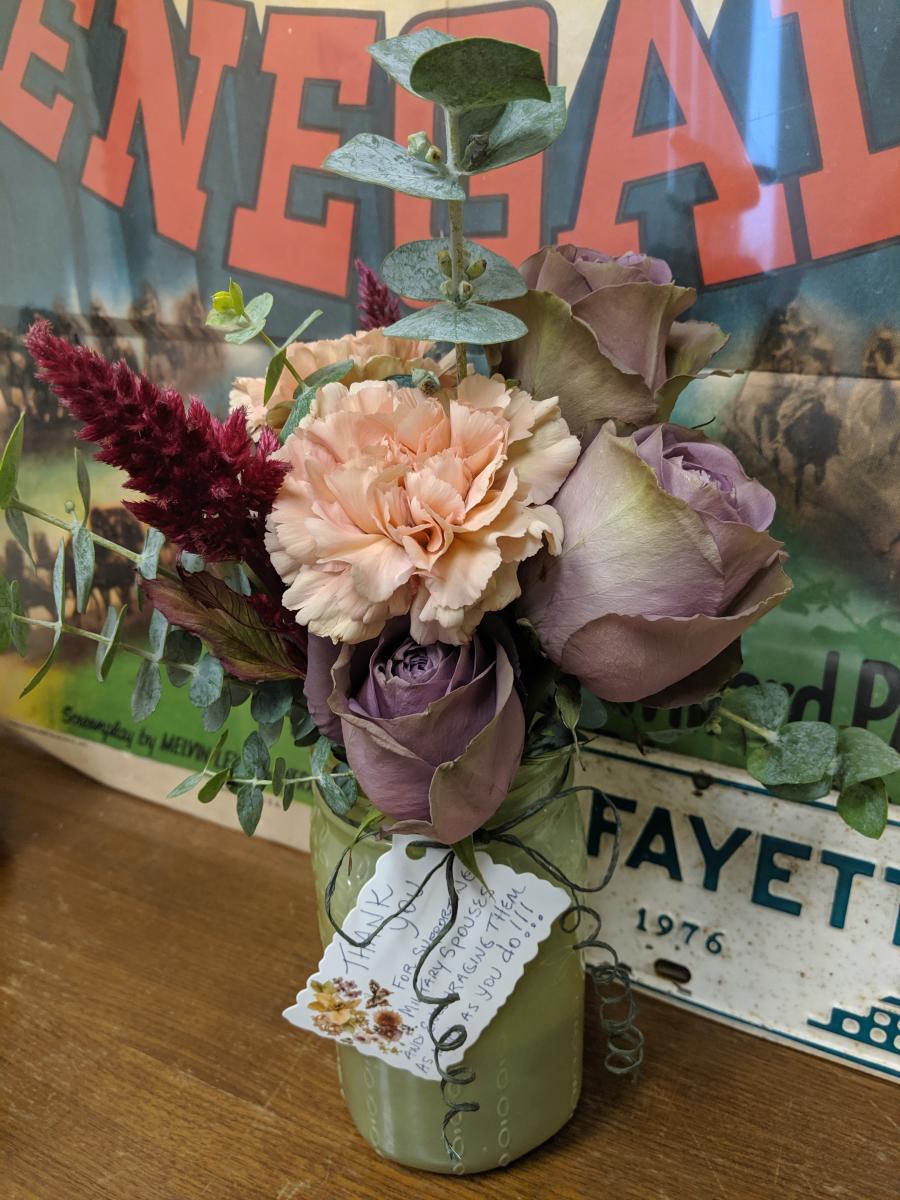 PLAY
How much time do you think you have spent sniffing candles looking for just your perfect scent? Did you know that you can go have an absolute blast making your own?? If you haven't done candle making at Hummingbird Candle Company, you are really missing out on a cool experience!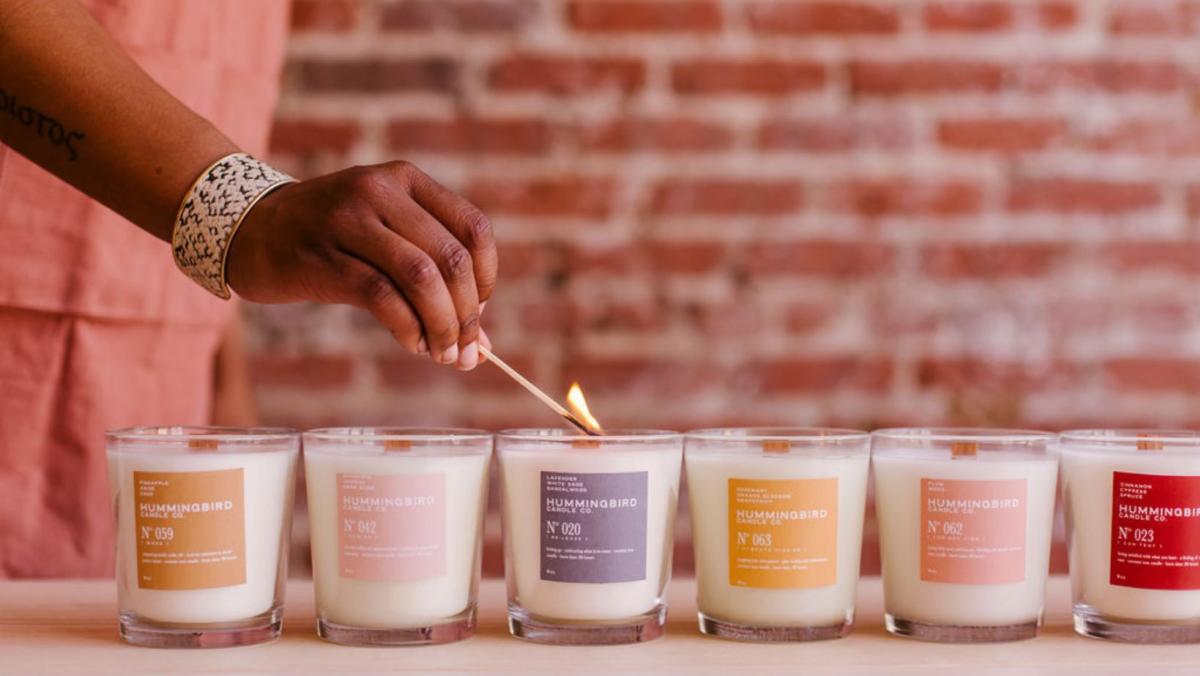 Xscape Factor Fayetteville - are you up for the challenge?? This is a fantastic option for girls' night, date night, or a family fun night!! Select the room you want and let the games begin! Challenge yourself to get through all the rooms!
RELAX
Fayetteville Wellness Center - let all your cares FLOAT AWAY!! This is a perfect way to COMPLETELY relax! After being inundated with information every day, floating in a zero-gravity sensory deprivation tank sounds INCREDIBLE! Float therapy isn't all they offer, check out all the different options they have for self-care!
Prima Elements is another amazing treasure we have downtown! The minute you walk into Prima you feel IMMEDIATELY more relaxed. The energy is like a big hug! They have so many options available for all your health and wellness! Try one of their fresh pressed juices, you carrot beet them!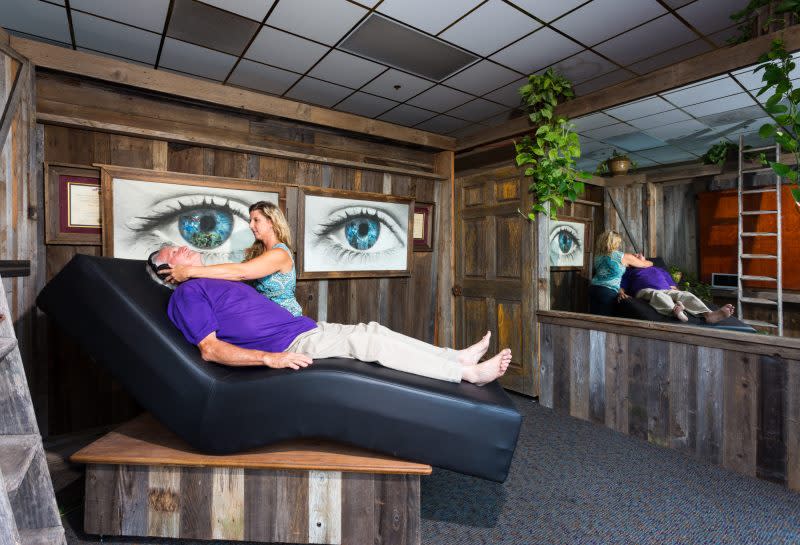 Market Roots!!! Let's hear it for the original way to relax, the beauty shop!! I think we can all agree, a fresh haircut puts an extra pep in your step! Check out the crew at Market Roots and let them work their magic!!