Well it's one for the money, two for the show, three to get ready, now go cat go…….
ALL ABOARD!! Children's Fascinate-U Museum presents "COME SEE THE TRAINS!!" every 3rd Saturday of the month. Located at 116 Green Street. Click for more information.
U.S. Army Airborne and Special Operations Museum (ASOM) presents the WWII exhibit from July 6 – November 13, 2022. This is a wonderful way to get a free history lesson on WWII. Located at 100 Bragg Boulevard in the heart of downtown. Click for more information.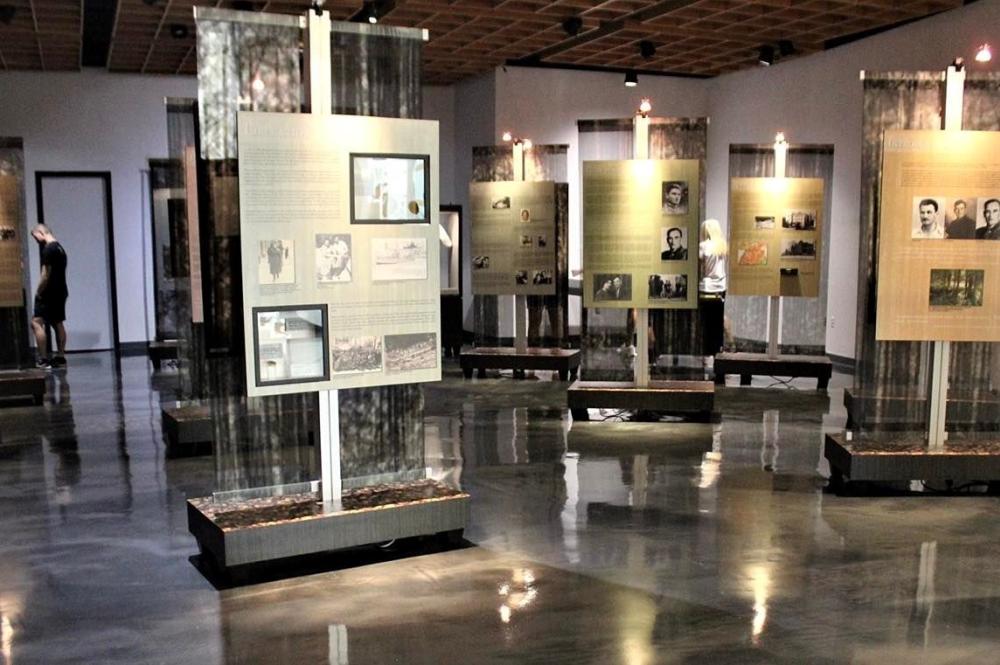 90's Nickelodeon Night at Segra Stadium on Friday, August 26, 2022, at 7 pm! Hey Arnold, grab your Rugrats! Clarissa Explains It All, this is a fundraiser event, $5 of every ticket sale goes to the Hope Mills Chamber. Family Fun, Fundraising, and Baseball, does it get better than All That?! Click here for information.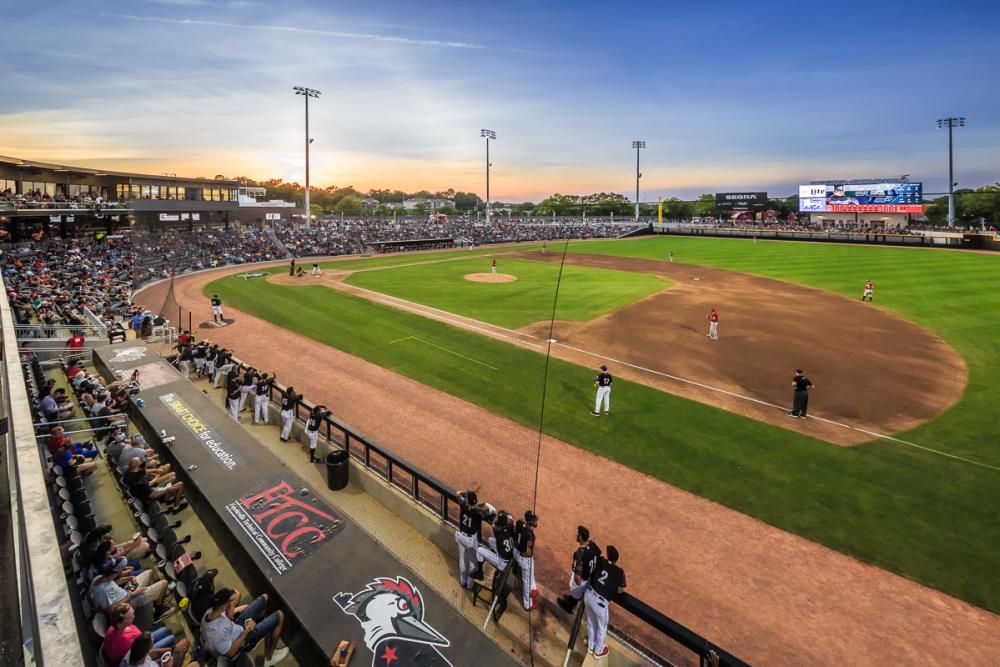 Love me tender, love me true, the next person who can have an Elvis sighting is YOU! Enjoy Summer in the City 2022 – ELVIS! on August 27, 2022, from 7 to 11 p.m. at SkyView on Hay, brought to you by CityView. This has us all shook up! Get your tickets today; click here for information.