The temperature is rising, summertime is upon us, and everyone's itching to be outside—so what's there to do? Here are our top 4 picks for fun in Fayetteville this June.
The Army is turning 247 years old on June 14, 2022—which is also Flag Day! It's the perfect day to visit our Airborne and Special Operations Museum (ASOM) in the heart of downtown Fayetteville, NC. One is never too old for an educational field trip. Learning about our military's history in itself is paying respect. Fun Fact: EVERY artifact in the museum is authentic; there is not ONE replica. The collaboration between the Army and the ASOM Foundation has truly created an exceptional experience.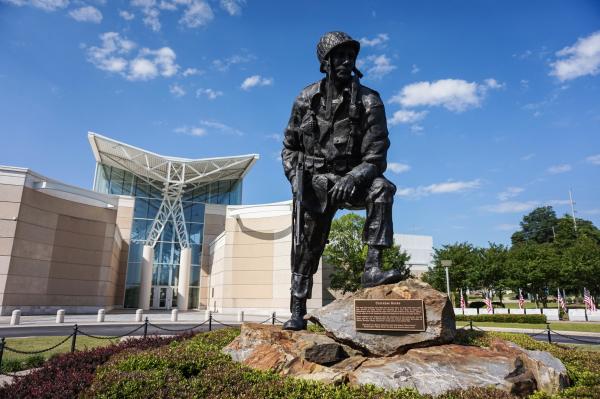 Fayetteville's first-ever Juneteenth Jubliee and Praise Party in the Park is happening June 18-19. It kicks off with a full-day street festival on the 18th. Nationally touring headliner artists will be performing, including Fayetteville's own MORRAY holding it down at home and Grammy-nominated artist Amythest Kiah! The full-day festival will also feature food trucks, local vendors, local musicians, and artisans. June 19th, officially Juneteenth, begins with a ticketed Heritage Brunch showcasing Black chefs and highlighting southern Black cuisine. The featured keynote speaker at the brunch is Jaki Shelton Green, North Carolina's ninth Poet Laureate. Green is known to be the first Black Poet Laureate in the state and the third woman ever to hold the role.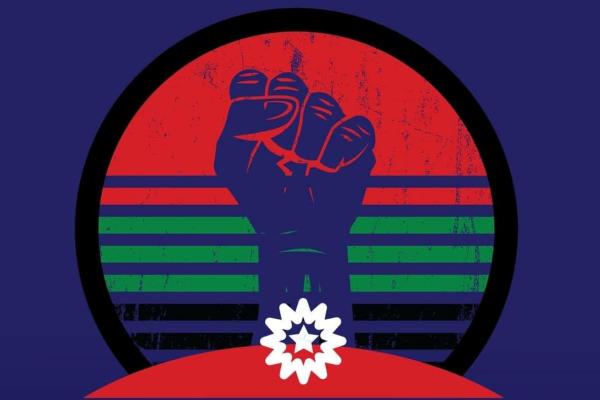 LOVE IS LOVE IS LOVE! Fayetteville PRIDEFEST 2022 is happening on June 25th. The family-friendly event aims to celebrate Fayetteville's diverse community with focused efforts on LGBTQIA+ outreach, acceptance, and resources. Fayetteville Pride's mission is to produce diverse and inclusive events that create visibility and help foster a sense of community and acceptance in Fayetteville. Come celebrate at Festival Park and enjoy an afternoon of entertainment, music, food trucks, and more.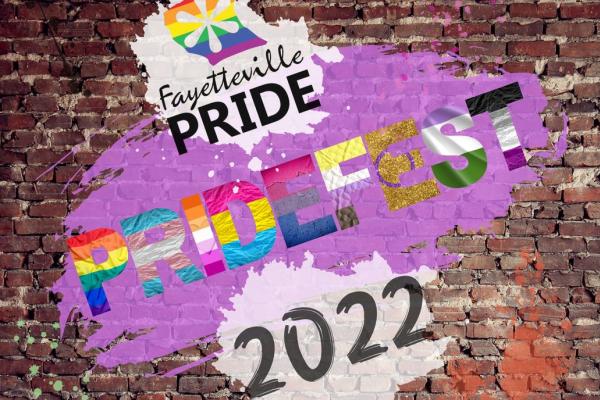 Starting June 10th, you can roam the nature trails of Sweet Valley Ranch and see a world where dinosaurs exist again! Nestled in the woods, young & old alike will have the experience of a lifetime up close and personal with 25 animatronic dinosaurs. The love, care, and attention that is poured into Sweet Valley Ranch is absolutely something everyone should experience for themselves. Book your tickets for Dinosaur World NOW — these tickets will be extinct SOON!