Spring weather is finally back, and there are more things to do in and around town. Here are some ideas on how to spend your Memorial Day weekend in Fayetteville!
Attend a concert for a good cause.
E.E. Smith High School
1800 Seabrook Road
Friday, May 26
Pile into E.E. Smith High School's football stadium for one night to experience Showtime at 1800. The benefit concert will feature E.E. Smith's own Dres from Blacksheep and other performers for a night of R&B music. This event is hosted by Foxy 99.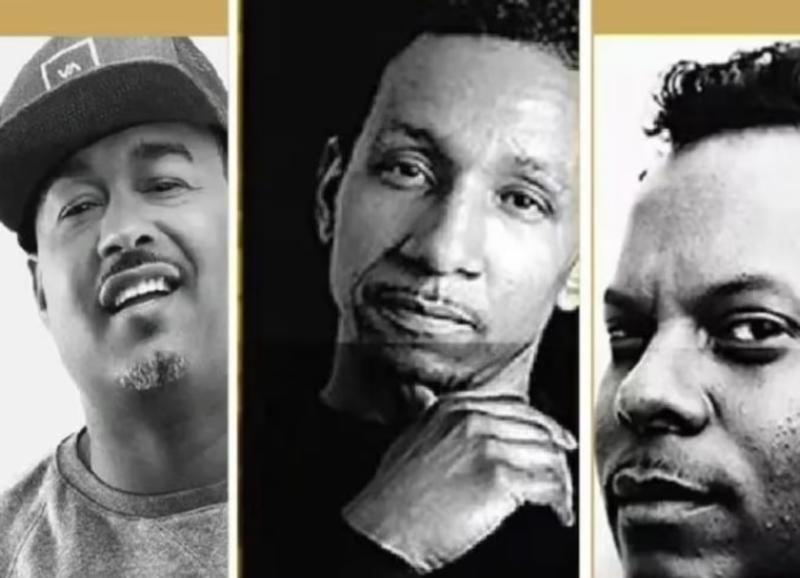 Root for the Boys of Summer.
Segra Stadium
460 Hay Street
Friday, May 26 – Sunday, May 28
Anytime is a good time to catch a professional baseball game, especially with friends and family! The Fayetteville Woodpeckers take on regional rivals the Myrtle Beach Pelicans during this weekend's multi-game homestand. Sit in the stands, rent a luxury box, or stroll around Segra Stadium while rooting for the home team.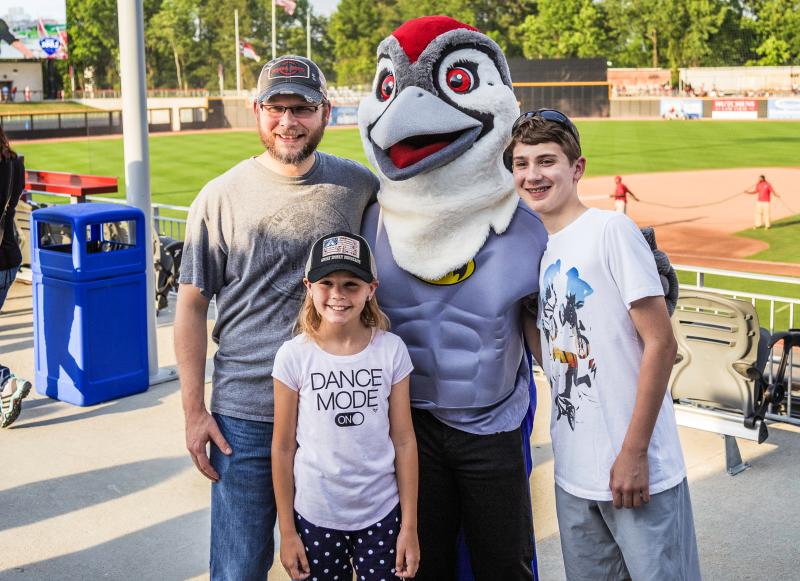 See high-flying dunks and tenacious defense.
Crown Complex Arena
1960 Coliseum Drive
Saturday, May 28  – Sunday, May 28
One of Fayetteville's newest professional sports teams, the Fayetteville Stingers, competes for The Basketball League (TBL) minor league basketball playoff spot in the team's first season. Hometown basketball legend Robert Brickey leads the team as they take on rivals Central Florida Force and the Gulf Coast Lions this weekend.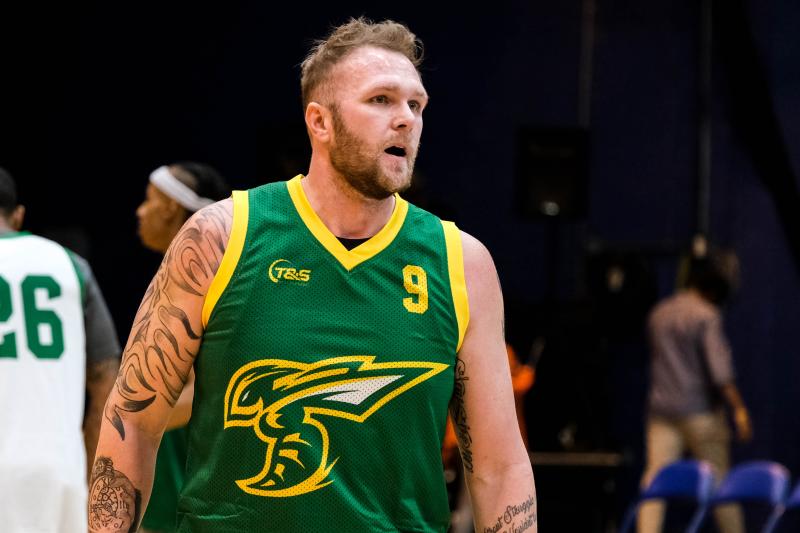 Enjoy some great acting and old-timey jazz.
Fayetteville Regional Theatre
1209 Hay Street
Performing Daily through Sunday, May 28
Based on the life and career of Jelly Roll Morton, Jelly's Last Jam serves as a social and musical commentary on the rise of American jazz in the 20th century. From the back alleys of New Orleans to the stages of New York, this musical will leave you highly amused and entertained.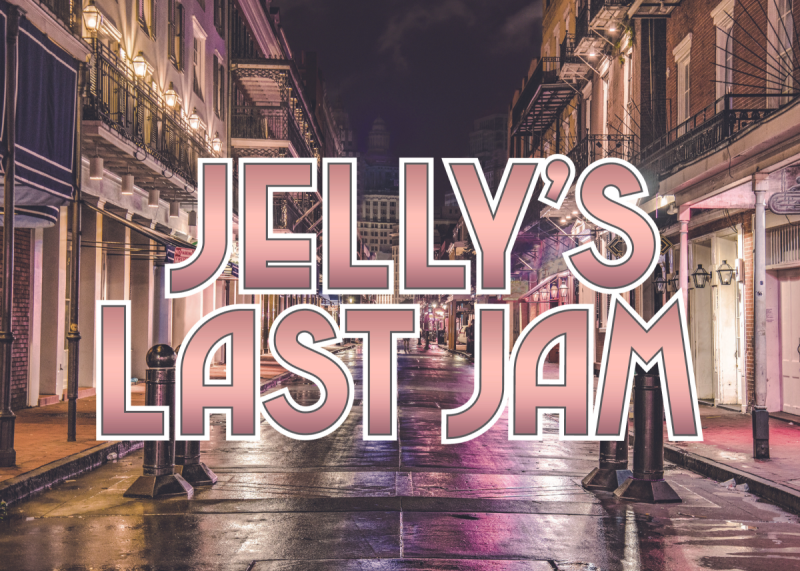 Take in a military art exhibition.
U.S. Army Airborne & Special Operations Museum
100 Bragg Boulevard
On Exhibit until Sunday, June 11
The U.S. Army Airborne and Special Operations Museum is hosting a temporary exhibit, "Drawn to Combat: Bill Mauldin and the Art of War." The exhibition explores the career of Pulitzer Prize-winning editorial cartoonist and illustrator Bill Mauldin. More than 150 examples of the artist's works are on display.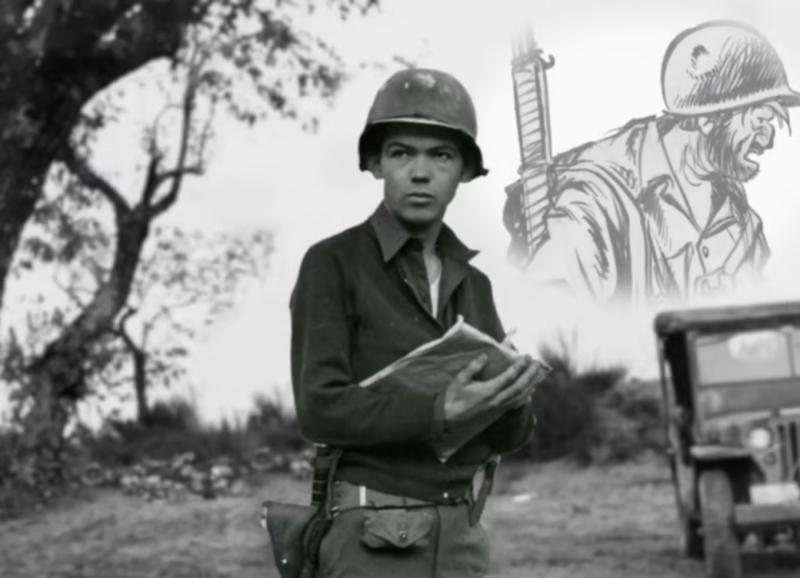 Learn some military history.
U.S. Army Airborne & Special Operations Museum
100 Bragg Boulevard
Open Year-Road
Located in downtown Fayetteville, the U.S. Army Airborne & Special Operations Museum is the city's largest museum and a destination for travelers from across the U.S. The museum presents the heritage of the U.S. Army Airborne and Special Operations Forces over 80 years.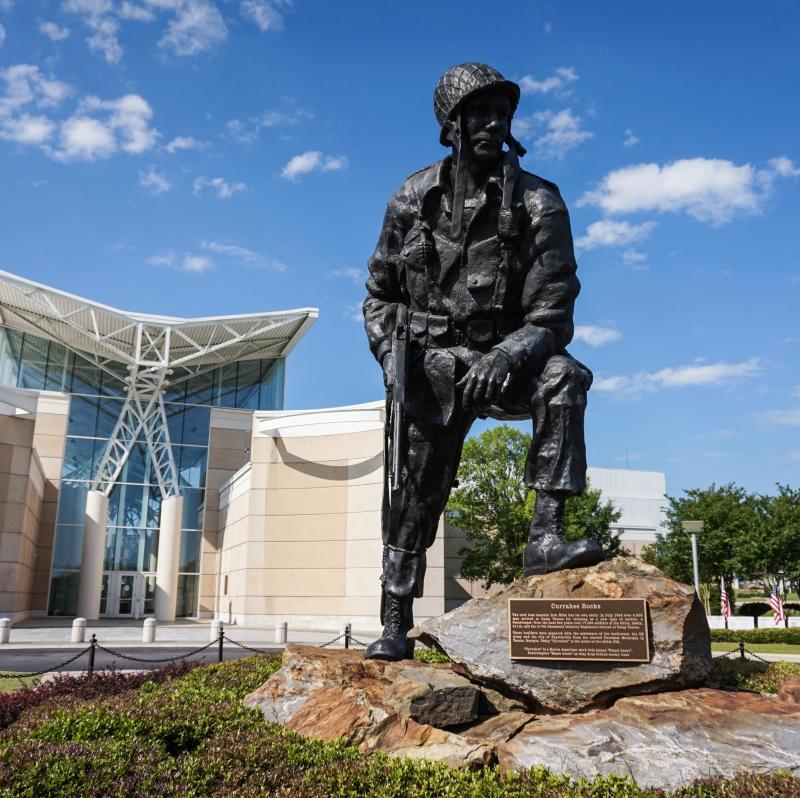 Reflect and honor N.C. war veterans.
North Carolina Veterans Park
300 Bragg Boulevard
Open Year-Round
Also located downtown, the North Carolina Veterans Park is free and open year-round. Walk through the open park and learn about the contributions and sacrifices of North Carolina veterans during recent wars and military conflicts.