School may be back in session, but there's still plenty to enjoy as the summer winds down. Here are a few ways to maximize your downtime in September.
FAIRS & FESTIVALS
Cumberland County Fair - September 2nd – 11th at the Crown Complex. It's that time of year again! Family, Fun, Food, Games, Rides, and MORE!!
Old North State Distillery Festival - September 17th at Dirtbag Farmers Market, located at 5431 Corporation Road Hope in Mills, NC. Celebrating North Carolina Distilleries sounds like a good time to me! Head on out to Dirtbag and sample some truly homegrown spirits! Purchase tickets in advance.
Greek Fest 2022 -  September 17th – 18th at 614 Oakridge Avenue in Fayetteville, NC. The food, the music, the vendors—it's where you want to be! Come out and celebrate our Greek Community and heritage at the "best, little Greek festival in North Carolina."
44th Annual International Folk Festival - September 24th – 25th, downtown Fayetteville, NC in Festival Park. The Arts Council presents a festival full of precisely what makes Fayetteville special, DIVERSITY!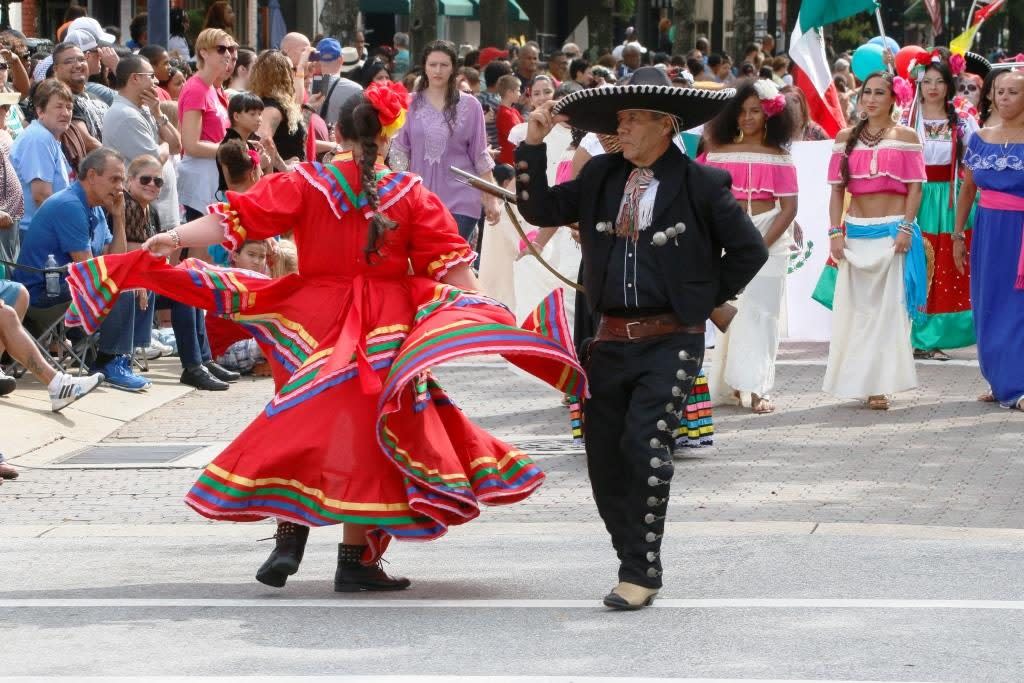 HONORS & CELEBRATIONS
The 2022 Field of Honor - September 11th, 10 am - November 13th, 4 pm. The 2022 Field of Honor is brought to you by the Airborne and Special Operations Museum Foundation and the Cool Spring Downtown District. Each flag has its own story and displays a tag identifying the person who sponsored it and the flag honoree.
15th Annual Lafayette Birthday Celebration - September 8th – 10th. Did you know Fayetteville was the first city named for Revolutionary War hero Lafayette and the ONLY namesake city he visited?
French Music Concert - September 8th at 7 pm. Performance by Gail Morfesis and Friends at the First Presbyterian Church on Ann Street.
Frank Porter and the Rise of Modern North Carolina - September 9th at 2 pm. Lecture by Dr. William, hosted by Dr. Daniel Stewart and Fayetteville Technical Community College (FTCC) in the Multipurpose Room of the Tony Rand Student Center at FTCC.
The Lafayette Legacy - September 9th at 6 pm. Presented by the Methodist University Archives Librarian Arleen Fields at Davis Memorial Library. The reception after will feature North Carolina BBQ.
The Lafayette Trail Tour - September 10th from 8 – 11 am. Start with coffee and croissants at the Museum of the Fayetteville Independent Light Infantry (F.I.L.I.) on Burgess Street. Major Bruce Daws will give you all the facts and history along the way. Tickets are available for $20.00.
Camp Lafayette - September 10th from 10 am – 2 pm: The fun and educational event will be set up at Cross Creek Park for a day of living history. There will be performances by the Fife and Drum Corps, musket demonstrations, a tomahawk throw, and costumed re-enactors demonstrating various aspects of daily life during the Revolutionary War era.