FALL in love with Fayetteville and get excited for the season with some of our top picks for October fun!
Arts & Culture
Attend the Indigo Moon Film Festival from October 7– 9, 2022, in Downtown Fayetteville. Filmmakers from North Carolina and beyond have submitted more than 60 films for screening! Audiences can also enjoy Q&A sessions and an awards ceremony during the event.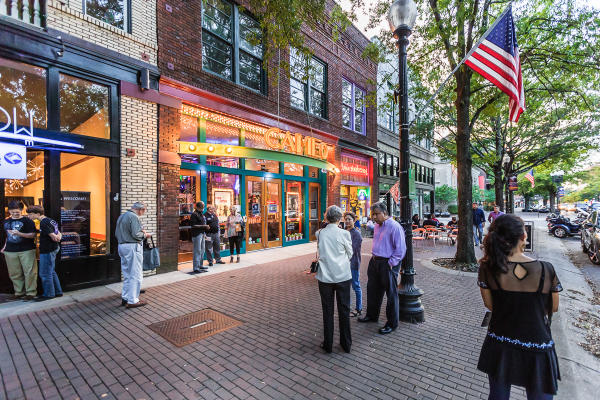 Catch the touring cast of OthelLIT at the Arts Council of Fayetteville/Cumberland County on October 7, 2022, as Sweet Tea Shakespeare brings laughs, fun, and plenty of drinks to this retelling of the classic tale from the Bard.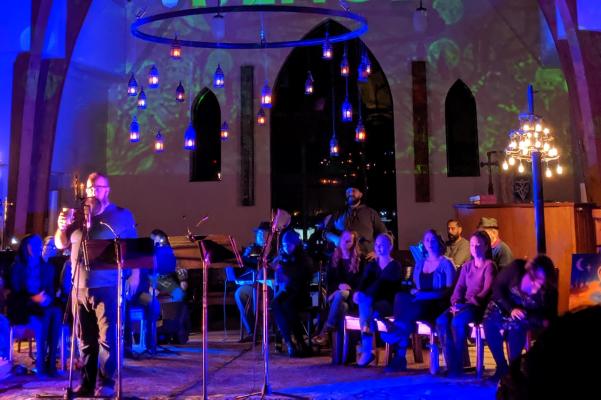 Cape Fear Regional Theatre's season has begun! The lineup looks AMAZING! Check out showtimes and dates at www.cfrt.org today to get your tickets!!
Invite the scents of Fall into your home when you make your own candle at Hummingbird Candle Co. This unique experience is BYOB, so choose a wine or beer that pairs best with pouring wax!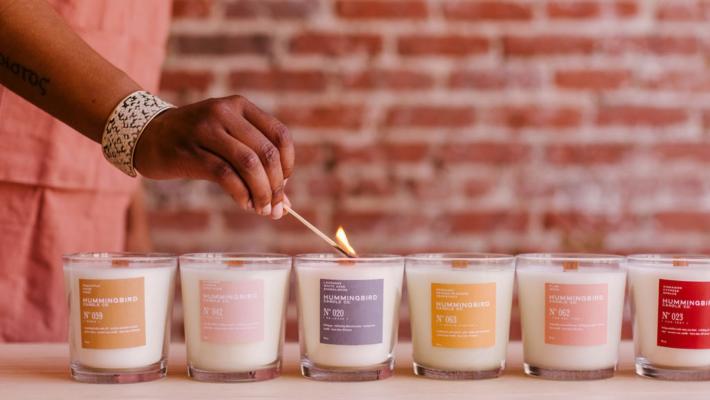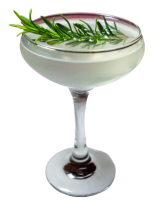 Winterbloom is the PERFECT way to kick off Fall! Go cozy up in this downtown treasure of a tea house and enjoy one of their stunning creations! Have you ever had a tea cocktail? If you haven't, add this little gem to your list of must-dos!!
Fall Festivals
The Dogwood Fall Festival returns to Festival Park from October 14-16, 2022. Bring your family and friends to enjoy downtown hayrides, food trucks, vendors, live music, and more!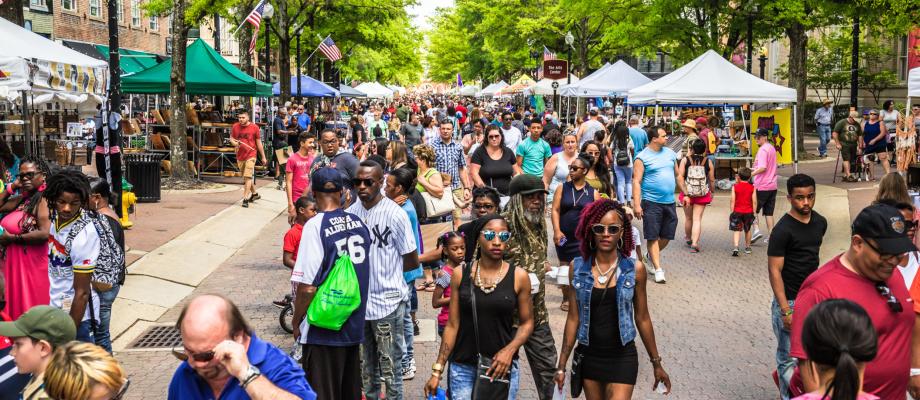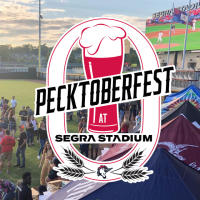 The 4th Annual Pecktoberfest returns to Segra Stadium on October 22, 2022, from 5 to 9 p.m. Sample over 40 beers from more than 20 different breweries throughout the state!