It's November, so residents and visitors are gearing up for holiday festivities and entertainment. From street plays and shopping to exciting hockey and live theater, there's something for everyone. Here's a quick primer on what's happening in and around the All-American City!
SHOP 'TIL YOU DROP AT THE HOLLY DAY FAIR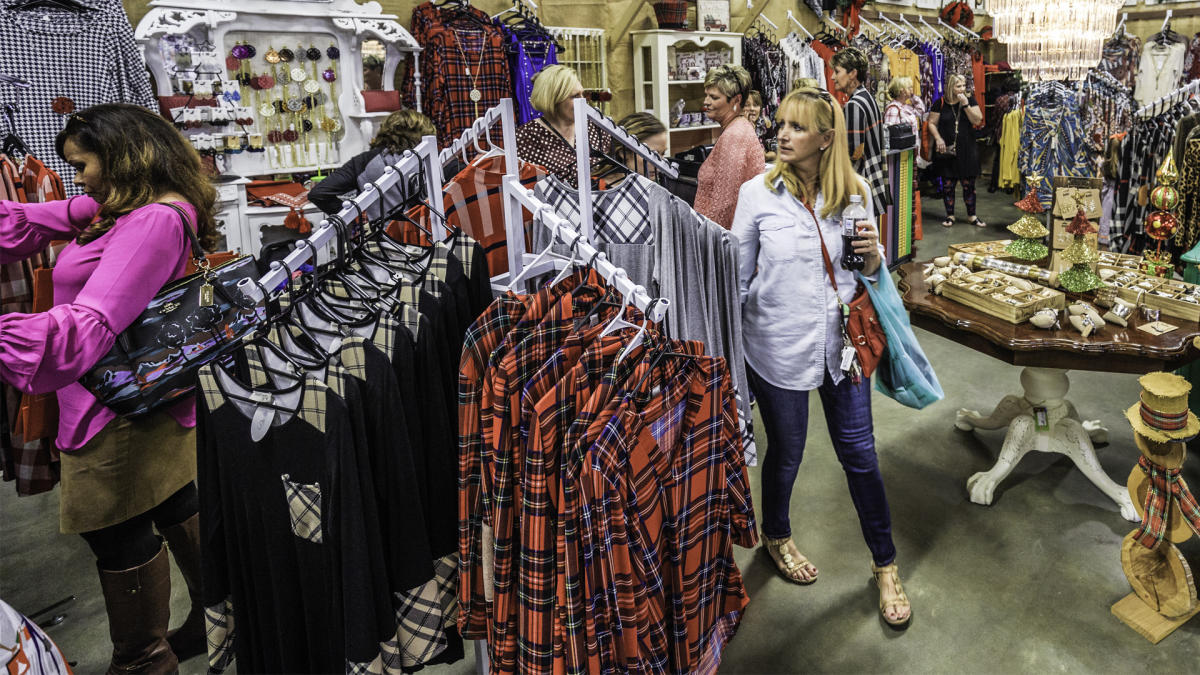 Hosted by the Junior League of Fayetteville, the Holly Day Fair is an iconic tradition in our city. Now in its 56th year, the fair has long ushered in the holiday season for friends and families across North Carolina. 
Shoppers will delight in unique goods, including wine, food, art, jewelry, clothing, candles, soap, holiday decorations, and more. Proceeds from the event support the League's philanthropy programs.
Pro Tip: Stay for the weekend and visit Fayetteville's other one-of-a-kind shops and The City Market at the Fayetteville History Museum. The Holly Day Fair is at the Crown Expo Center from Nov. 2 - 5. Details and tickets are available at www.jlfay.org/hollydayfair
ENJOY A SHOW AT OUR COMMUNITY THEATERS
Cape Fear Regional Theatre hosts The Addams Family Musical from Oct. 25 - Nov. 12. Watch your favorite spooky family try to deal with a family crisis: Wednesday dating a normal schoolboy! Things really get out of hand when both families have dinner together. One thing is certain: the Addams Family will never be the same! Details and tickets are available at cfrt.org.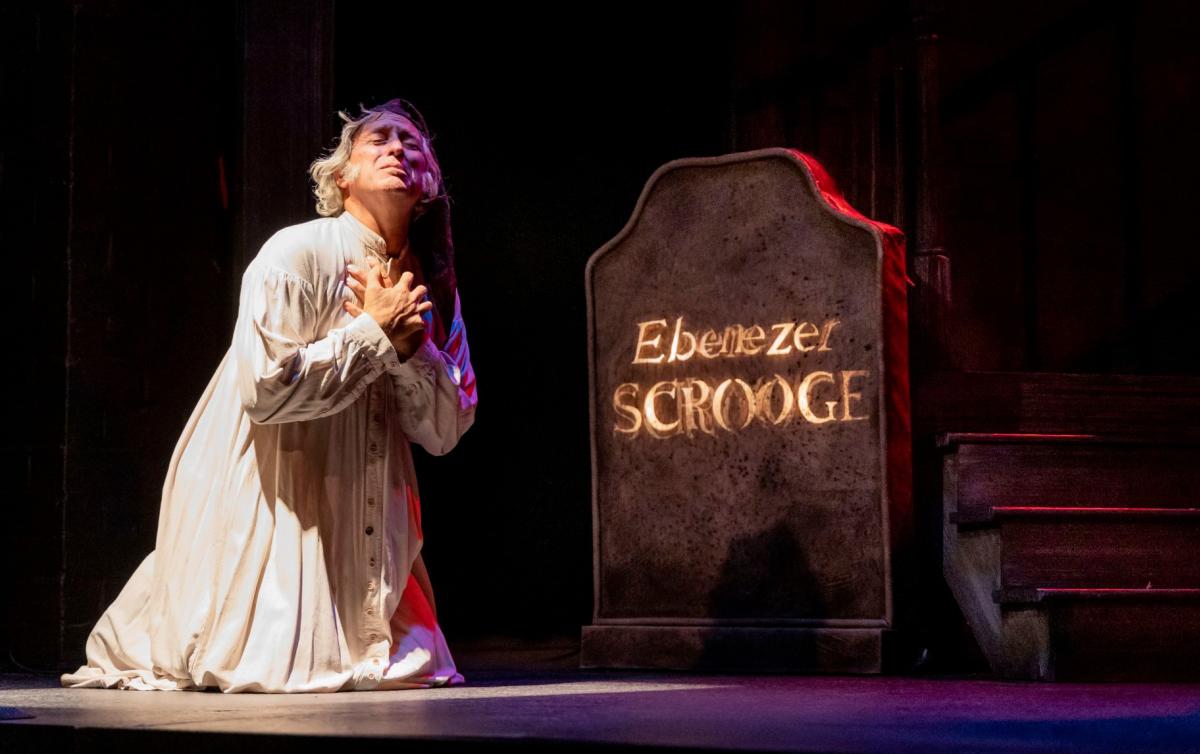 The Gilbert Theater will show Charles Dickens' classic holiday play, A Christmas Carol, from Nov. 24 - Dec. 17. You know the story: ghosts, regrets, epiphanies, and bah humbugs galore! You'll feel like a kid again! Or a Scrooge! Details and tickets are available at gilbertheater.com. 
CHEER ON TRUE HEROES


The Annual Veteran's Day Parade returns for another year! This year's event will be on Saturday, Nov. 5, starting at 10 a.m. in Downtown Fayetteville.
The parade route will still march along Hay Street but start on Person Street before making it's way toward Segra Stadium and then turning left near Segra Stadium. Don't forget to get there early so you can find parking and a prime viewing spot! 
CHEER ON THE FAYETTEVILLE MARKSMEN TOO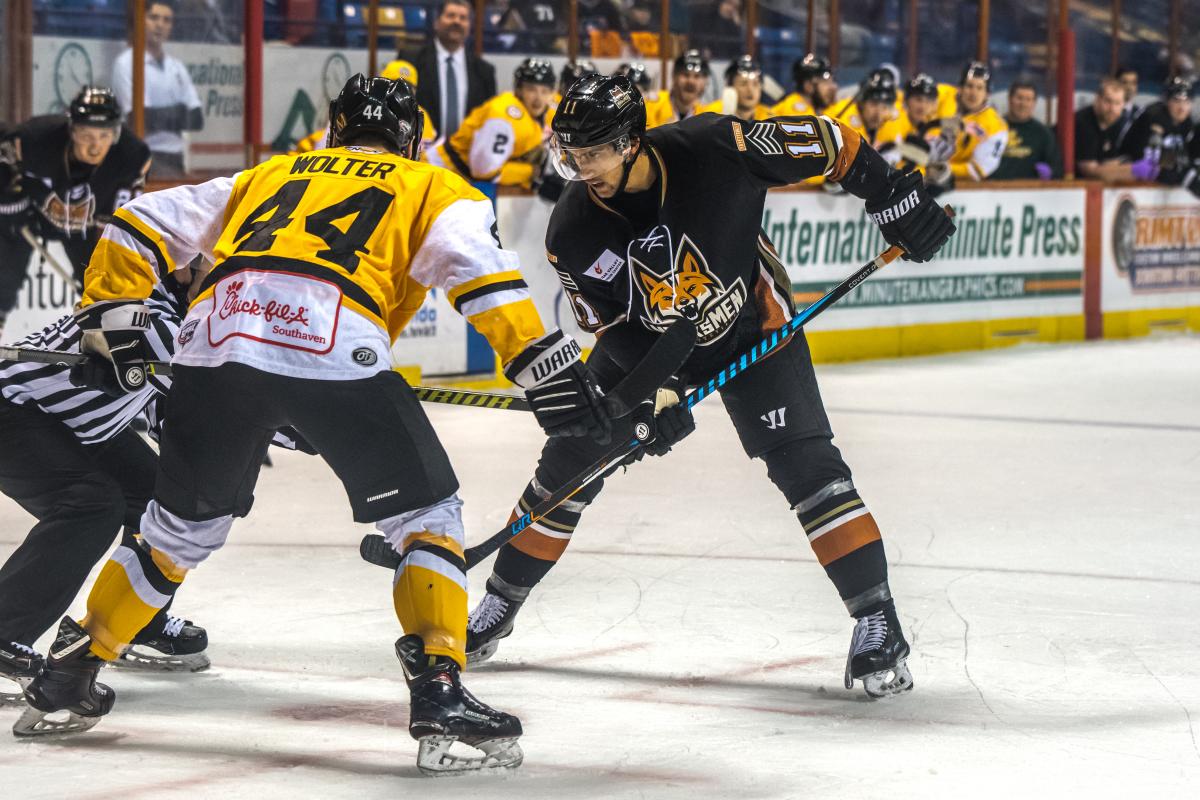 Ready for some glass-shattering, pulse-pounding hometown hockey? The Fayetteville Marksmen are in action at the Crown Complex this month! November promo nights include Pro Wrestling Night with Mick Foly, Salute to Service Night, and Blackout Wednesday. Details and tickets are available at www.marksmenhockey.com. Fear the Fox!
HAVE SOME HISTORY WITH YOUR HOLIDAY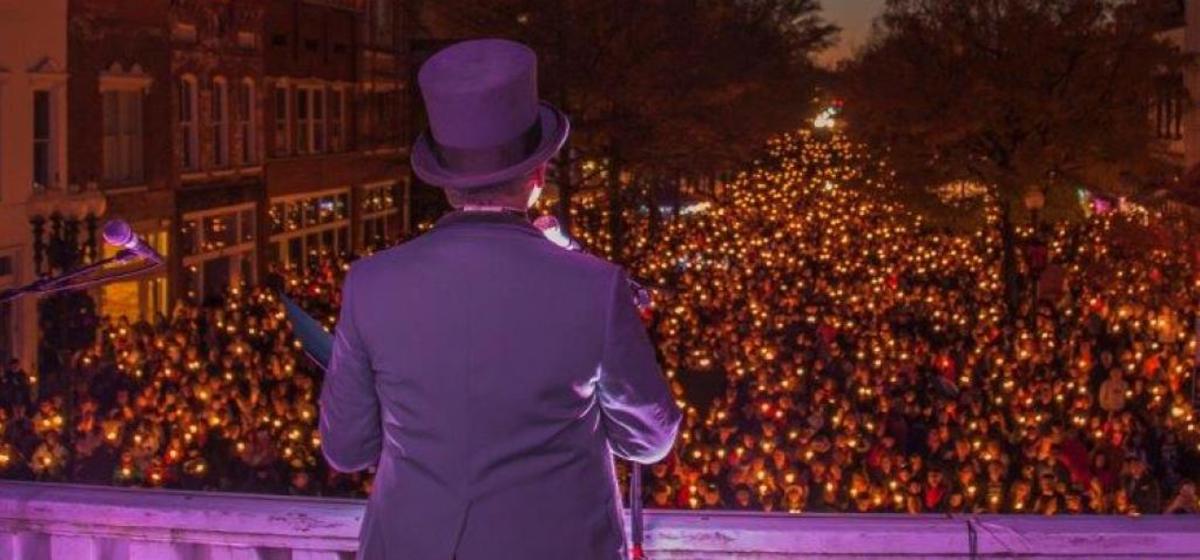 Charles Dickens' Christmas holiday classic tale returns to life in Fayetteville on Friday, Nov. 24, with the 24th Annual "A Dickens Holiday," Hosted by the Downtown Alliance in partnership with the Fayetteville History Museum, the live production includes carolers, artisans, and entertainers in period dress. (Audience members can join the fun and don costumes too!)
The evening culminates in a candle lighting ceremony and the lighting of Market Square for the holidays. Tickets for carriage rides through the historic streets will be for sale at the Cool Spring Downtown District. Details are available at www.faydta.com/adickensholiday/