Discover Fayetteville's New Dining Spots
It's a summertime vibe – let's hear it for the New Kids on the Block!!
First up … Vibe Gastropub, a vegan, woman-owned restaurant. Ambery has been in the Fayetteville scene straight up CRUSHING vegan cuisine for years with her Authentique Café food truck and now has a brick-and-mortar downtown!! It's a VIBE for sure—don't take our word for it, though; get your healthy on and show this new eatery some love!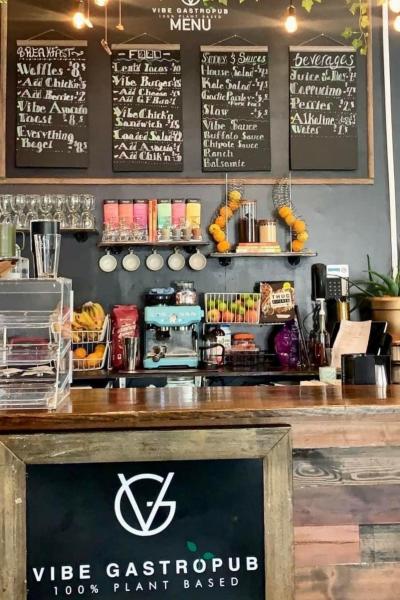 Pan, Pan, Pan, we're PAN-girling so hard over this new sandwich spot. Y'ALL, if love was a sandwich, it lives here! You can taste the time, effort, careful curation, and love that went into EVERY BITE. It's wild, it's so so so good, and it's all OURS! Pan should immediately move to the top of your must-try list. Now, like right now, go make plans to eat at Pan; exceptional hardly even begins to describe it.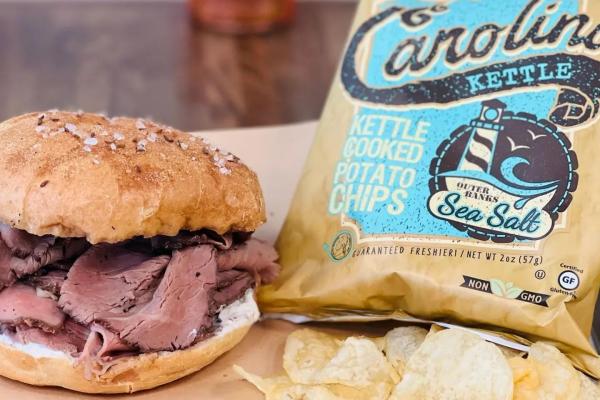 Sip, Sip Hooray!! Sip, Sip Hooray!! The Sip Room is all that glitters is gold, and ALL the Chaaaamps is cold! Date night, girls' night, a glass after work, cheers to the end of a week; this is a perfect reason to dress up and get your sip on. If you are a wine lover from way back OR you're new to the scene and want to learn more, this is the spot!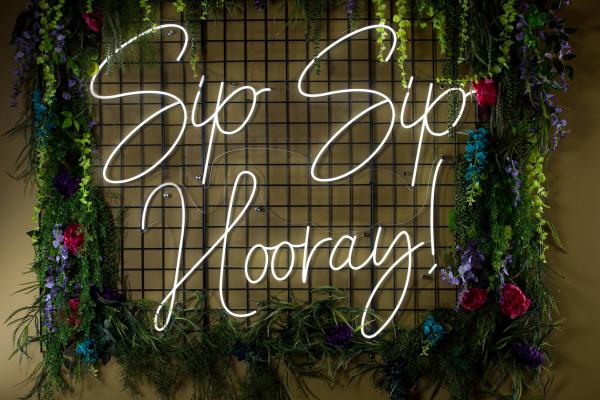 Parkton Grill on Main in Hope Mills is serving up American classics for breakfast, lunch, and dinner. We love a classic diner; it's always a crowd-pleaser! Whether you want bacon and eggs, a burger and fries, or a proper dinner, Parkton Grill has you covered!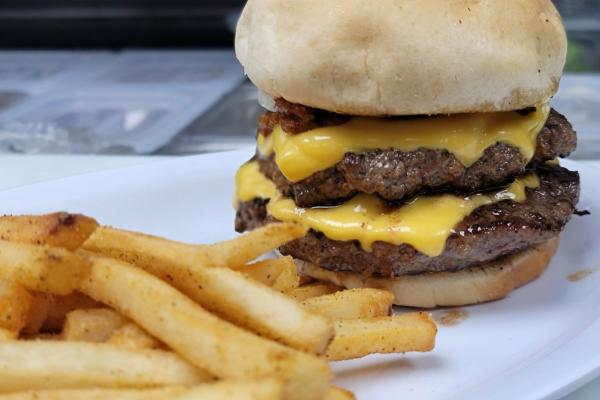 ​