Who celebrates Moms better than Moms!? Check out some of our favorite DAYcation activities from these mom and women-owned businesses in Fayetteville, NC, and treat yourself this Mother's Day!
Where are my coffee date girls?? If you are looking for an early start to your girl's day, head to Vagabond Café. The only difficult part of this will be deciding which drink you want to try. I'm a sucker for the flan latte; I love it A LATTE!!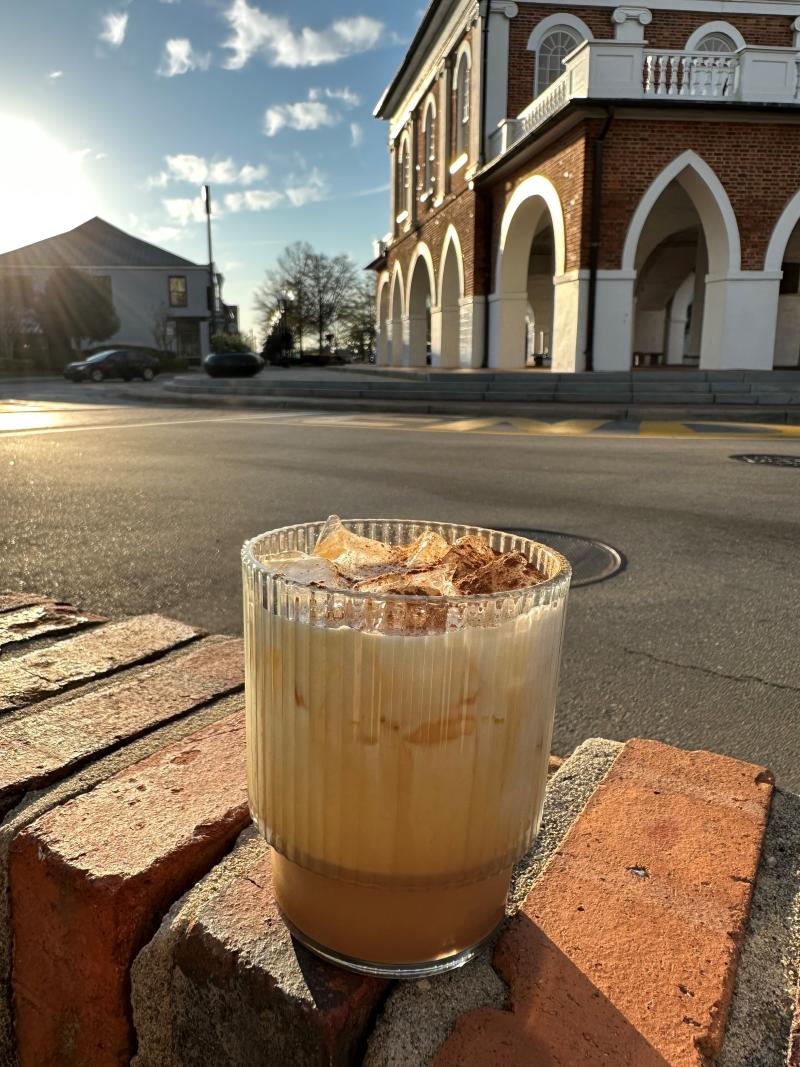 Enjoy a fresh pressed juice, an acai bowl, an ionic foot detox, crystal light therapy, yoga, restStation, and more! Prima Elements Holistic Wellness Center gives you ALL the holistic options for self-care. The moment you walk into this Mom-owned treasure, you will IMMEDIATELY feel relaxed!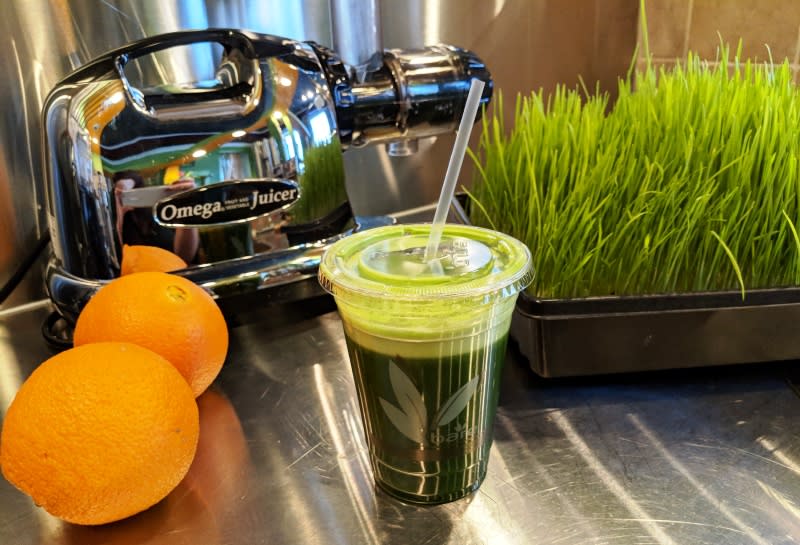 If you are wanting to keep that healthy energy moving, head over to Vibe Gastropub, our first Vegan restaurant. This gem could be a game-changer for you! Do yourself and the environment a solid and put a meatless day into weekly rotation here!
What better way to enjoy your DAYcation than lunch at Circa 1800? Mom-owned and back on the lunch scene on Thursdays & Fridays from 11 am- 2 pm. The lunch menu is absolute perfection! I had my first slice of tomato pie today - why did nobody ever tell me about this magical dish?!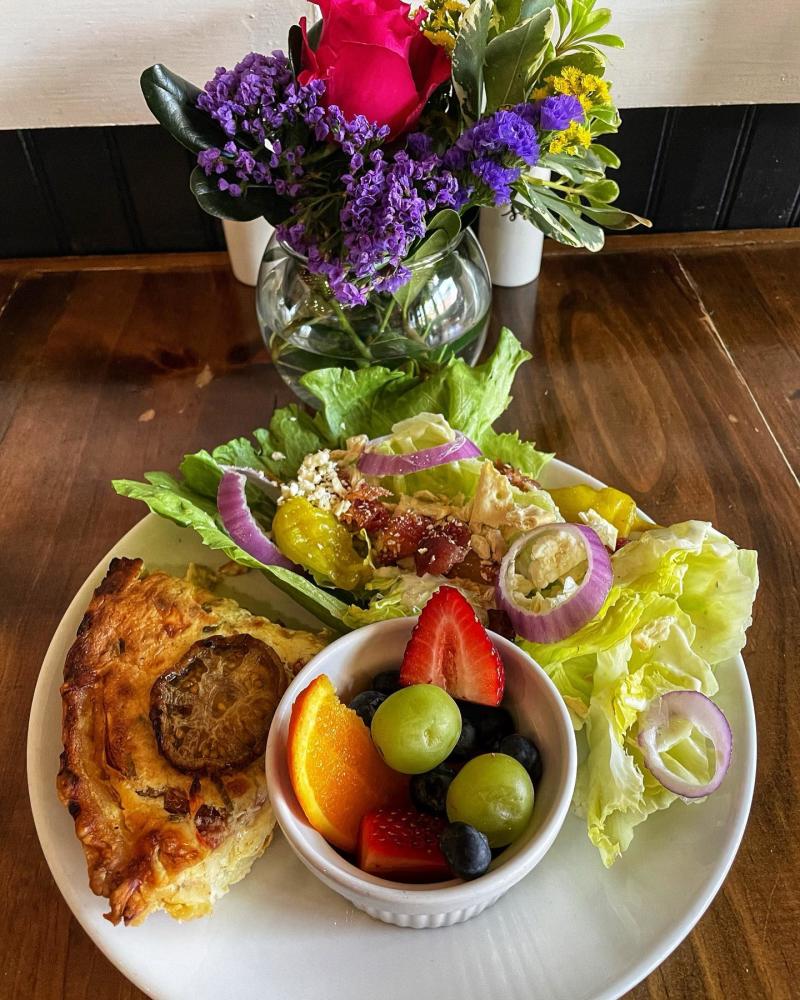 Grab a bottle of wine from The Sip Room and head on over to Hummingbird Candle Company and pour one out for the homies. Candle-making is such a fun way to bond with your friends. Sip, pour, and laugh!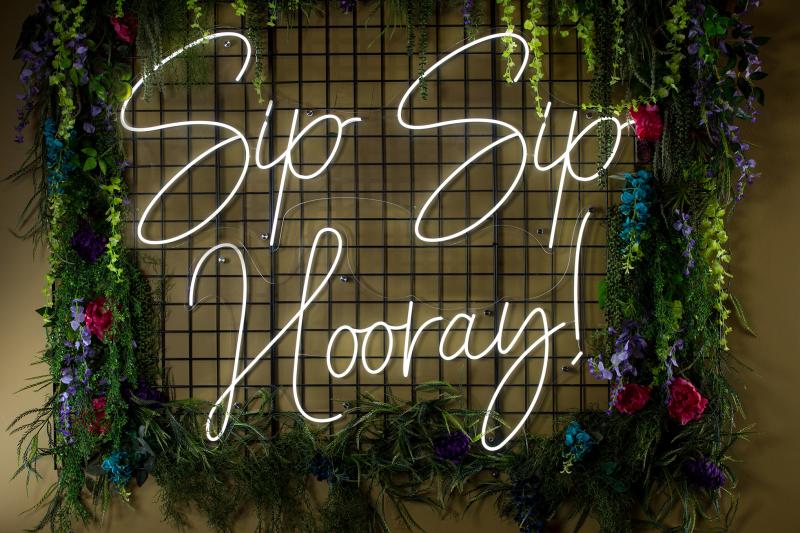 While you wait for your candles to set, head to Pressed: A Creative Space for a little retail therapy! Crystals, Tarot, Magic Oils, and more, it's a must-stop shop on Hay for sure! Girls run the world over there, and we are here for it!!!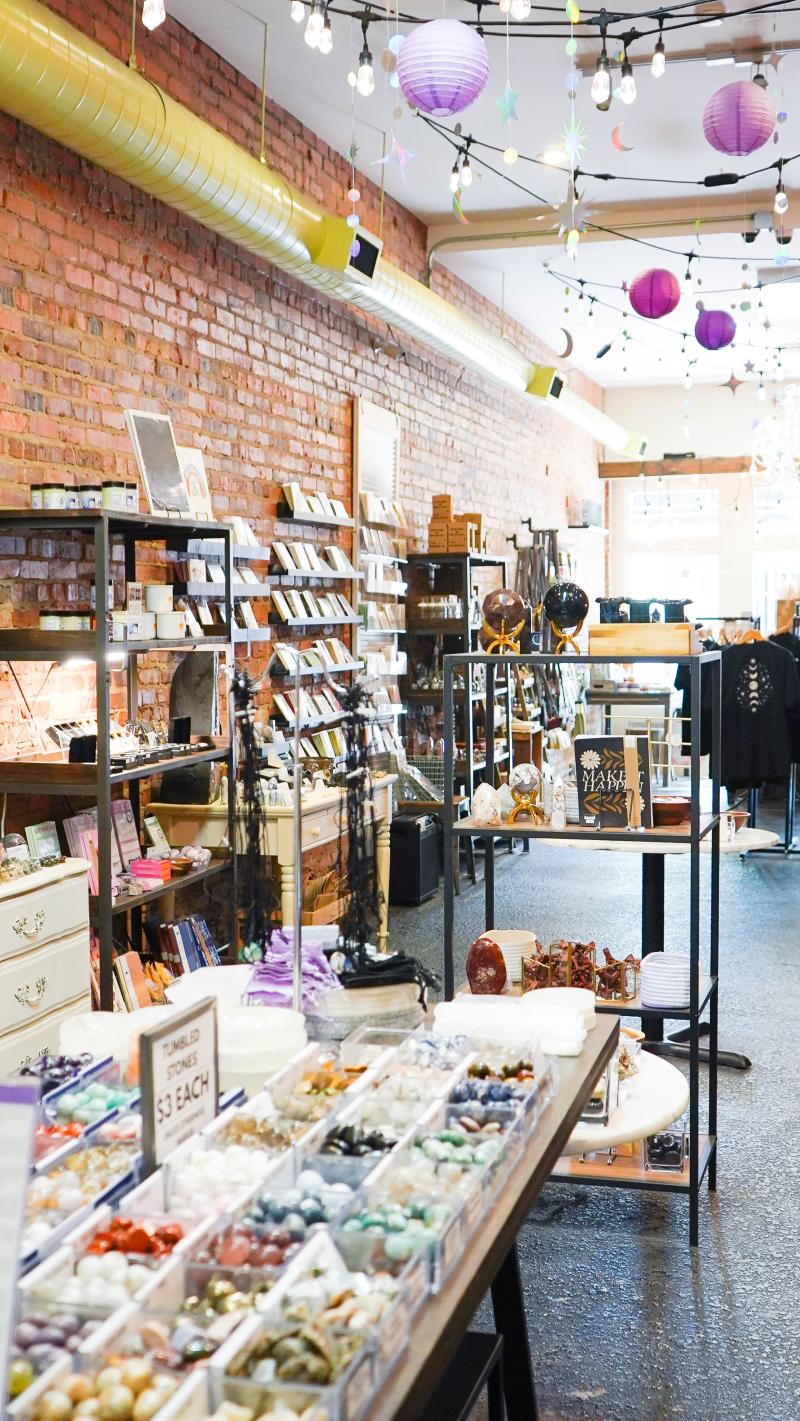 What girl date is complete without a sweet treat?! Sweet Palette is THE perfect way to end a perfect day with the girls. Macaroons, cupcakes, ice cream, and mini cheesecakes are straight from the heavens, and the banana pudding one is B-A-N-A-N-A-S!!!