Where ART thou? Spring and summer are a great time to appreciate art in its many forms. Here are a few local galleries that are sure to inspire you this season.
Gallery 13
Gallery 13 at 312 Hay Street brings art to life through many different mediums. From paint to tattoo, to epoxy and even bleach, the pieces are mind-blowingly beautiful. To see what Owner/Artist Carlos Tolentino can do with a brush and bleach will leave a permanent mark on your ART-loving heart!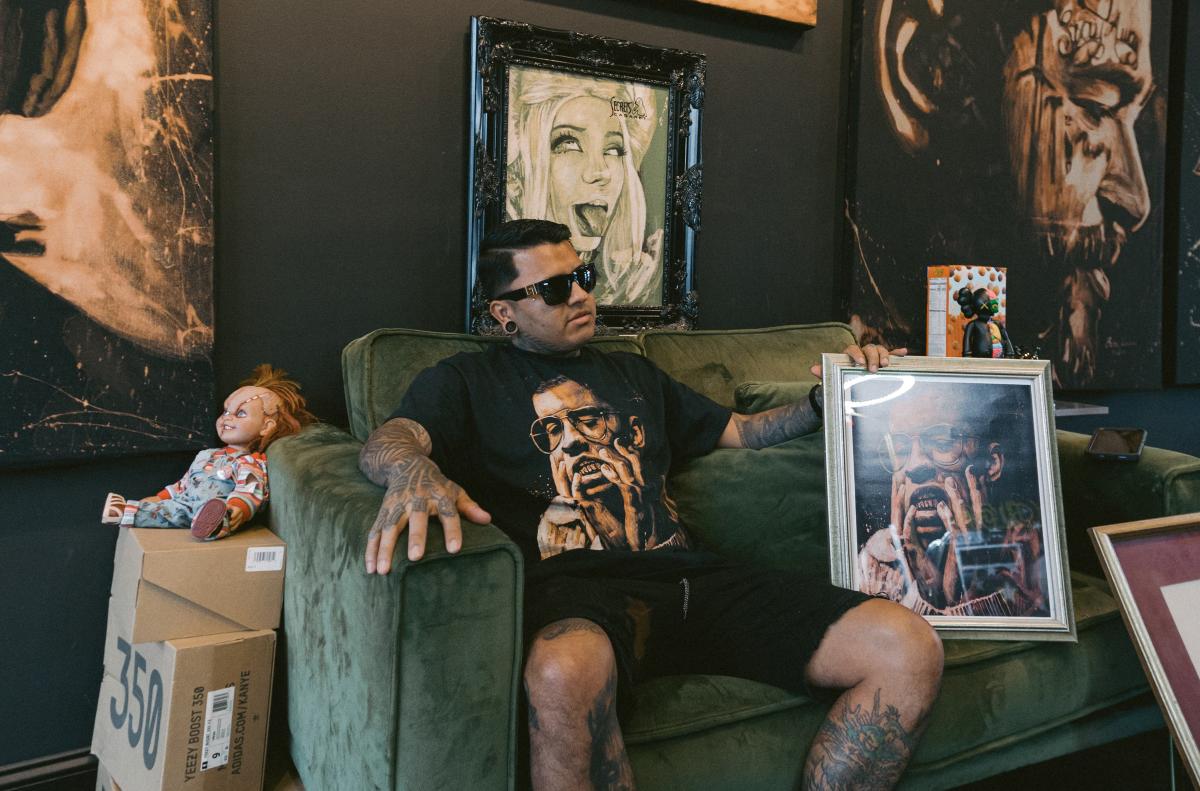 Ellington-White Contemporary Gallery
The Ellington-White Contemporary Gallery is located at 113 Gillespie, and its mission is to promote the Arts, Culture, and Civic Engagement. Their commitment to art and our community makes them an absolute treasure.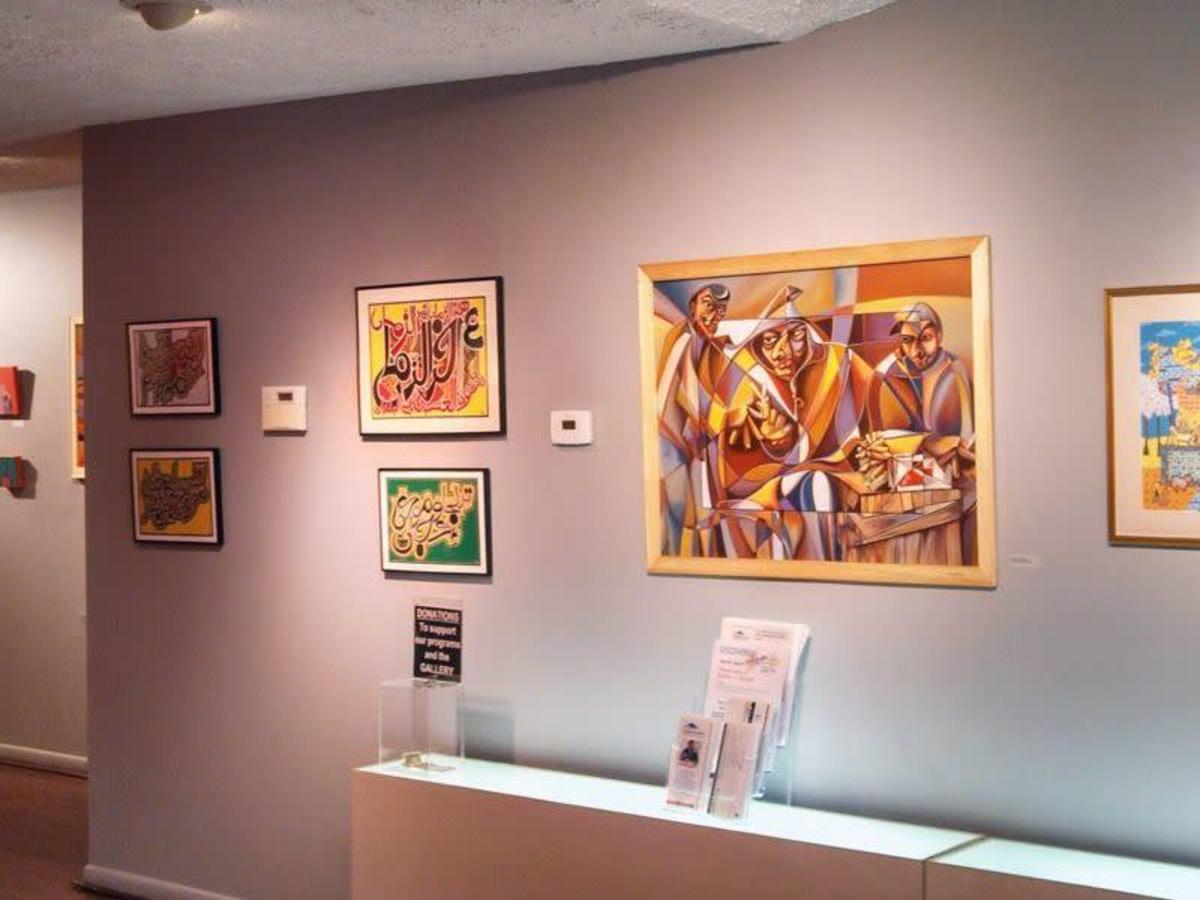 City Center Gallery & Books
City Center Gallery & Books, located at 113 Hay Street, is a magical place where artists, authors & musicians collide. They are the exclusive source for the late Bob Rector, in addition to local photographers Cindy Burnham and Johnny Horne and artist Caroline Merino Morrozoff. There is nothing quite like the eye of a local artist to capture our community.

Greg's Pottery
Get creative and express the artist in you at Greg's Pottery! Located at 122 Maxwell Street in Downtown Fayetteville, this is such a fun way to create! Girls' Night, Date Night, or Family Fun - they have all your bases covered.