Celebrate and support Hispanic-owned businesses year-round in Fayetteville, NC. Here's a shortlist of diverse businesses to pick from.
1. Gallery 13
Step into Gallery 13, located at 312 Hay St., and get ready to have your mind blown! Artist and owner Carlos Tolentino's talent is on full display. Whether it's tattoo, bleach, acrylic, epoxy, or whatever medium he uses, the results are all the same … exceptional! His talent is otherworldly and a must-experience if you're downtown.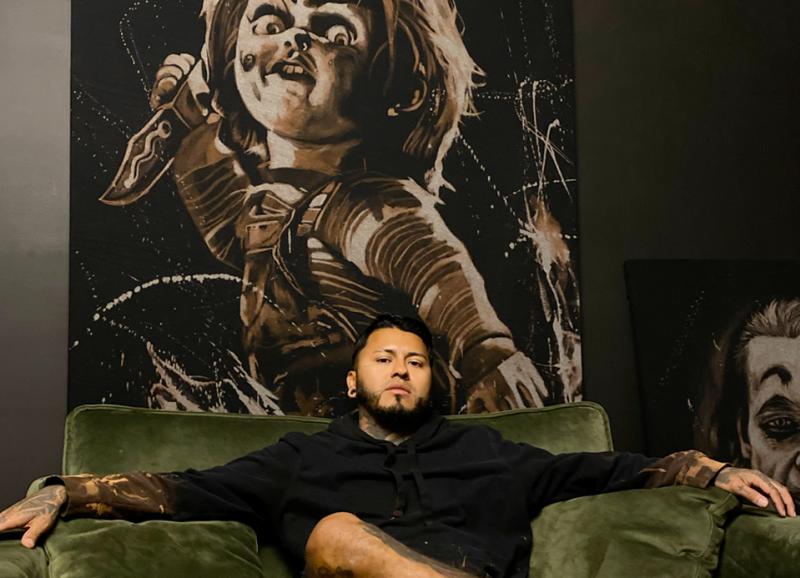 2. Dirtbag Ales
Dirtbag Ales is our area's go-to for Farmer's Market, live music, family fun, and good BEER! Head on out to 5435 Corporation Drive, Hope Mills, and let the kids wear themselves out on the playground while you relax and decide whether you want to enjoy food from Napkins or one of the regular food truck options! Dirtbag Ales is ALWAYS the right move!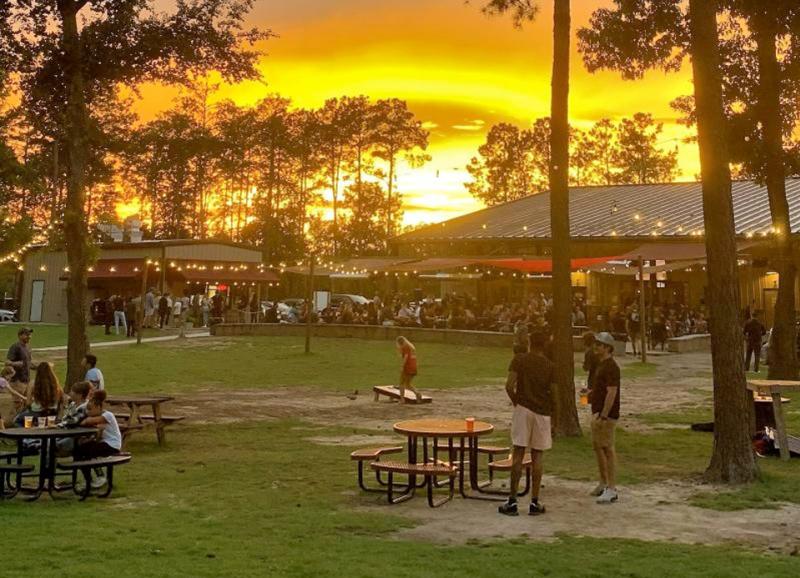 3. Vagabond Cafe
Vagabond Café's flan latte has my heart—it was love at first sip! Nancy, the fearless leader of this women-owned specialty coffee creation powerhouse, has seasonal drink options that will have you coming back again and again!! Don't miss Bread BY Dali Fridays, the treats don't last long with her fanbase. These two women pack the perfect punch!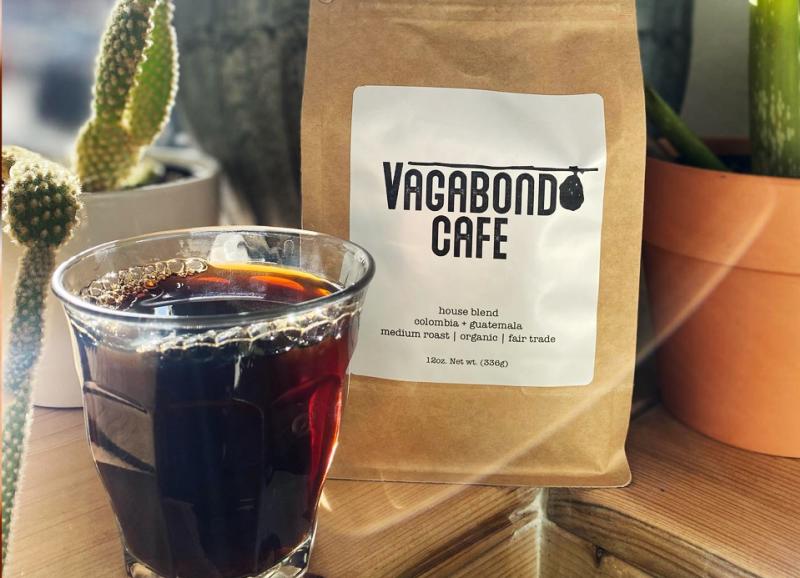 4. Meraki Creative Agency
Meraki Creative Agency is our community's secret weapon to take your party or special celebration to new heights! Custom balloons, balloon arches, signs, etc.—their custom-designed, gender balloon-sized works of art are a standard go-to for birthdays!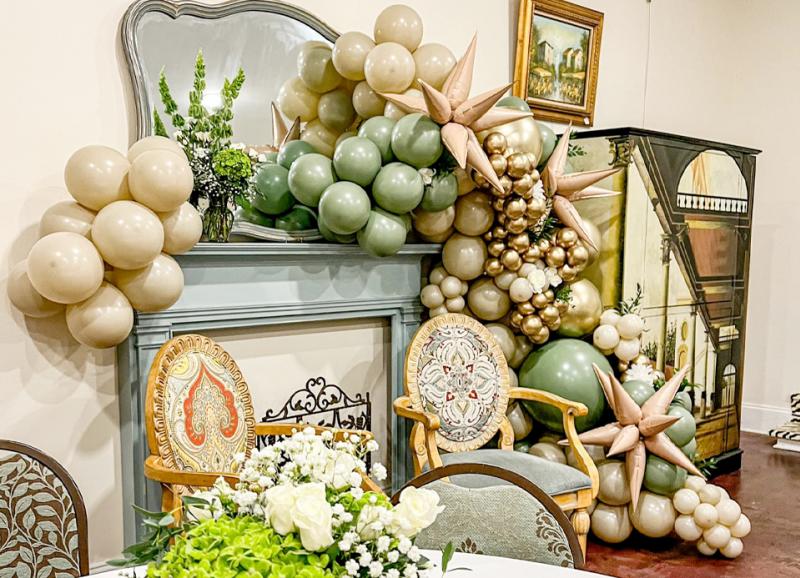 5. Blanc Coffee Roasters
Blanc Coffee Roasters is a new gem in our downtown crown at 103 Person St. This women-owned treasure takes the perfect cup to a whole new level! They roast the beans, make the coffee, and create a space that transports you to a different world—it's an absolute MUST try!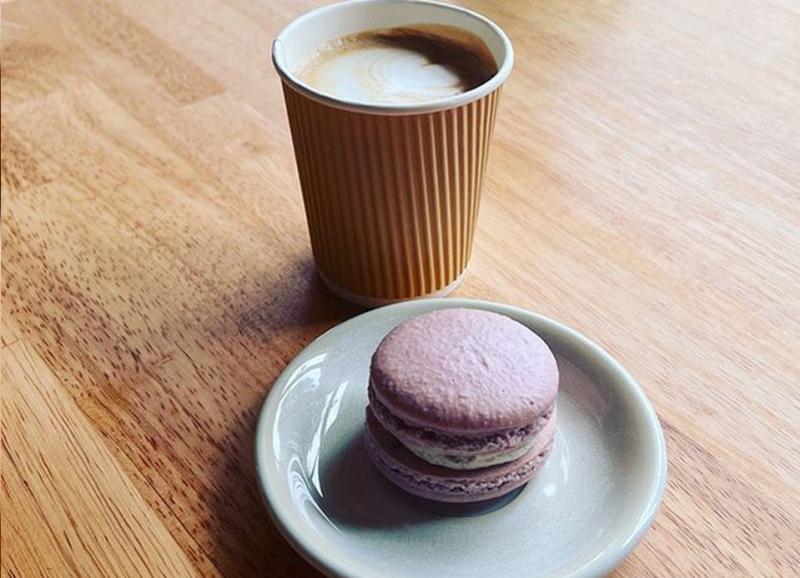 6. Grandpa's Empenadas
And finally, we have Grandpa's Empanadas in Hope Mills! This third-generation Puerto Rican empanada maker is selling his delectable specialty outside of Puerto Rico for the first time ever!! How lucky are we to have his business in our community?! Pick up a box of empanadas at the 4730 US Highway 301 business to take home, cook, and enjoy! It's open Saturdays from 8 a.m. to 5 p.m'