Did you know that Fayetteville, NC has one of the highest percentages of Black-Owned Businesses in the nation? Here are a few ways you can learn and support black excellence all year long.
Learn
Head on over to the Fayetteville History Museum and check out a special exhibit on Saint Joseph's Episcopal Church, the oldest African American Episcopal Church in Fayetteville, for its 150th Anniversary. It opens on February 1st. 
Explore Black History along Fayetteville's 18-stop African American Heritage Trail — it's a wonderful way to get a jam-packed Black History education.
The Fayetteville History Museum has two ongoing exhibits highlighting Black History: African American Architects and Builders, showcasing the work of some prominent Black architects and builders, and African Americans on the River, showcasing how African Americans played a pivotal role in making Cape Fear River a travel and trade route.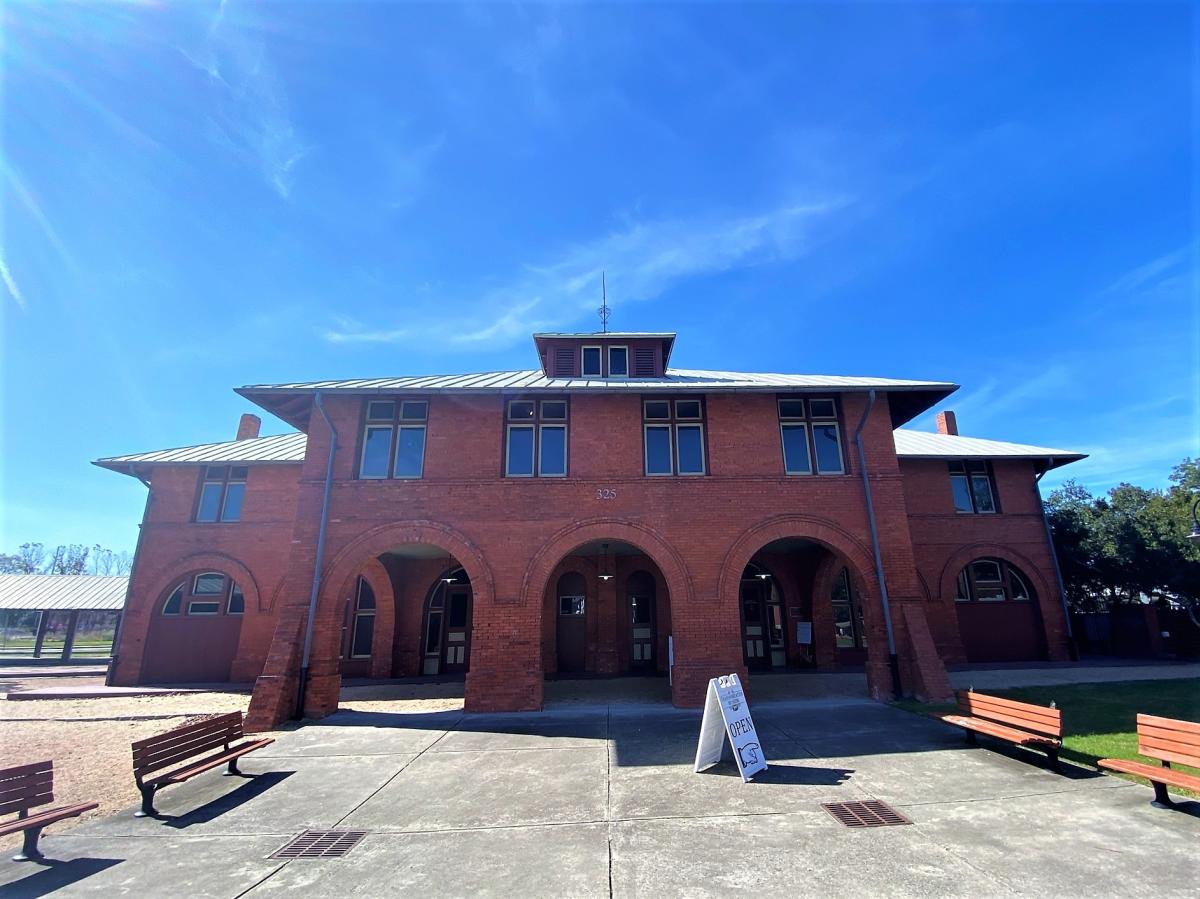 Shop
Fabulous Finds is a chic and trendy boutique located in the heart of the historic…
At Hummingbird Candles, we strive to promote self-care by providing unique & fun…
Glamour Queen Plus Size Apparel is a True to size fit, Urbaness & Chicness in…
Prima Elements LLC is a Holistic Wellness Center that offers modalities such as…
Halo-therapy or better known as "Salt Therapy " can be compared to relaxing on the…
Open since 2011 and re-established in 2014, Me Time Day Spa is dedicated to value and…
Evolution Fitness & Results is all about helping you reach your goals. Operated by…
Startup brewing company made by friends with a common goal: Have fun while making…
Healthy gourmet food specializing in taco bowls, Korean Sticky bowls, burrito bowls…
Local family-owned restaurant cooking from the heart for your soul!! Proudly serves…
Uptown's Chicken & Waffles offers diners the uniquely southern foodie experience…
Uptown's Chicken & Waffles offers diners the uniquely southern foodie experience…