Always asking "What's there to do in Fayetteville?" Plenty, actually!
April (and Spring) is finally here, so there are far more things to do now in and around Fayetteville. It all starts this weekend with a wide range of events and activities!
Saturday, April 1, offers everything from live musical entrainment and sporting events to hiking in the woods and fishing with the family. You just need to decide how much time and bandwidth you have.
Boyz II Men highlight the entertainment options. The 1980s R&B supergroup will be at the Crown Theatre performing songs from their illustrious 30-year career! Rock aficionados can head to Paddy's Irish Pub and listen to the Steady Hand Band LIVE performance.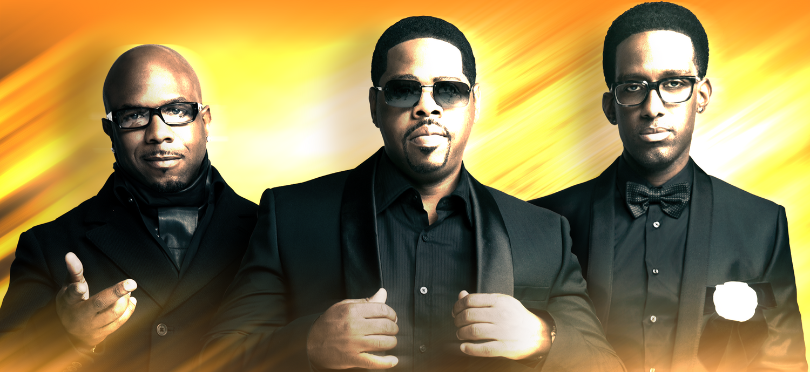 Sci-Fi fans can geek out during Star Wars Night at the Fayetteville Marksmen hockey match. The hometown minor league hockey team takes on the Quad City Storm at the Crown Complex.
Try the 1st Day of the Month Hike at Carvers Creek State Park for something more outdoors. Hikers of all levels can venture into the woods while learning about the nature and history of local trails.  
Families can try the ever-popular Family Fishing Workshop at the John E. Pechmann Fishing Education Center. Learn basic fishing skills, then test them at the center's well-stocked ponds. All tackle and bait are provided!
Comedy fans can head to Segra Stadium for All In For Kids Comedy Night. North Carolina comedian J. Bliss brings his unique blend of comedy as patrons get to laugh and drink from the stadium's Landing Deck.
On Sunday, live theater fans can watch Welcome to Arroyo's at the Cape Fear Regional Theatre. The modern hip-hop musical centers around Alejandro Arroyo and his family and friends, as they learn Arroyo's later mother is a hip-hop pioneer.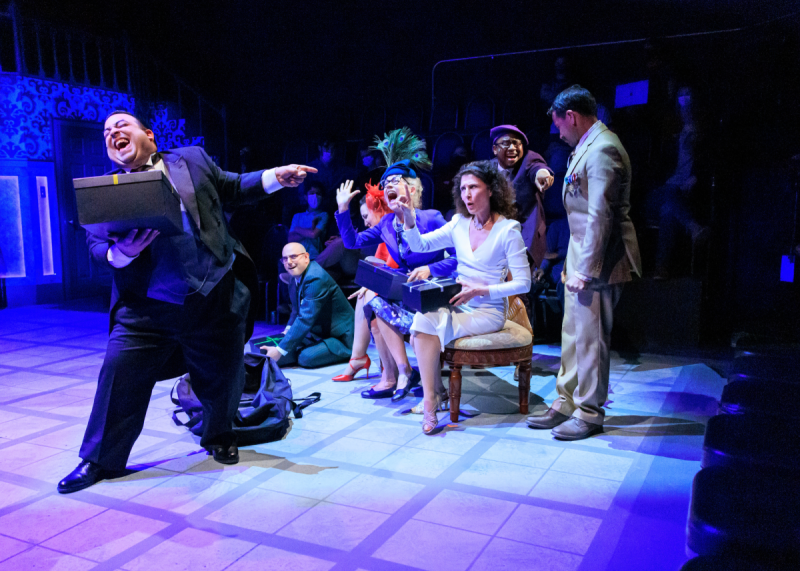 Soccer fans can watch the Fayetteville Fury vs. the Tampa Bay Strikers at the Crown Complex. The hometown indoor soccer team is looking to win its second Men's National Indoor Soccer League Championship in a row.
Finally, pet owners can take their furry little friend(s) to Dog Day at the Garden. Head to the Cape Fear Botanical Garden and Fayetteville Area Protection Society event for door prizes, raffles, vendors, food trucks, drinks children's activities, and a doggy obstacle course!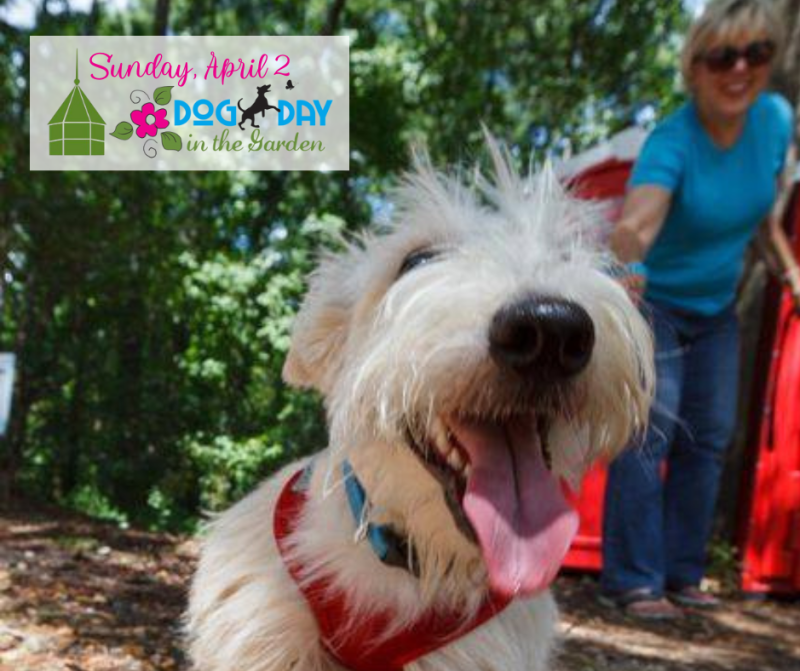 And that's just a few of this weekend's options. To get the full slate, visit www.distinctlyfayettevillenc.com/events.
Now get out there and enjoy the new month!