New mindset, who dis?
The Holidays are over; now what?
Ready to set intentions for the coming year? Focusing on the future and not the past is a great way to move into the new year. Here are some things to add to your goal list for 2023.
1. PRIMA ELEMENTS
Check out Prima Elements—they always have fun and unique ways of getting you grounded and focused on your overall health and wellness.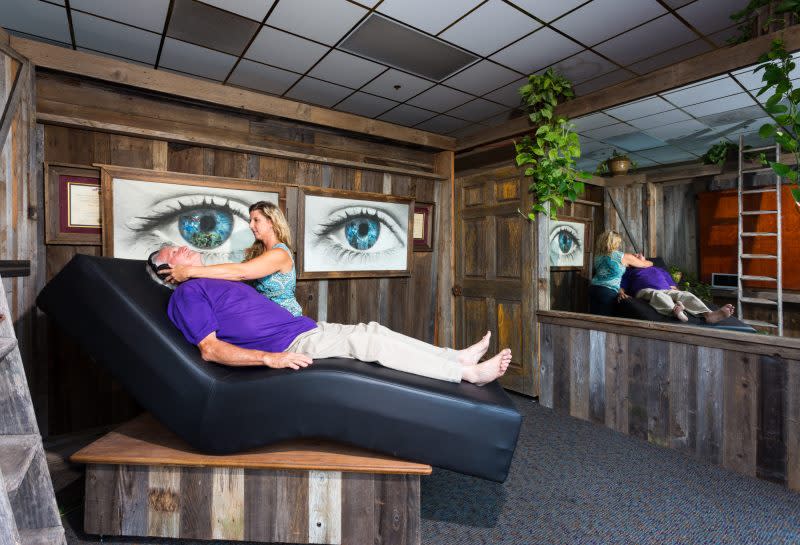 2. AIR BORN AERIAL FITNESS
Go Air Born! Go Air Born Aerial Fitness, that is. Did you know we have an Aerial Fitness studio right here in Fayetteville? Fly high into the New Year, trying something new and exciting!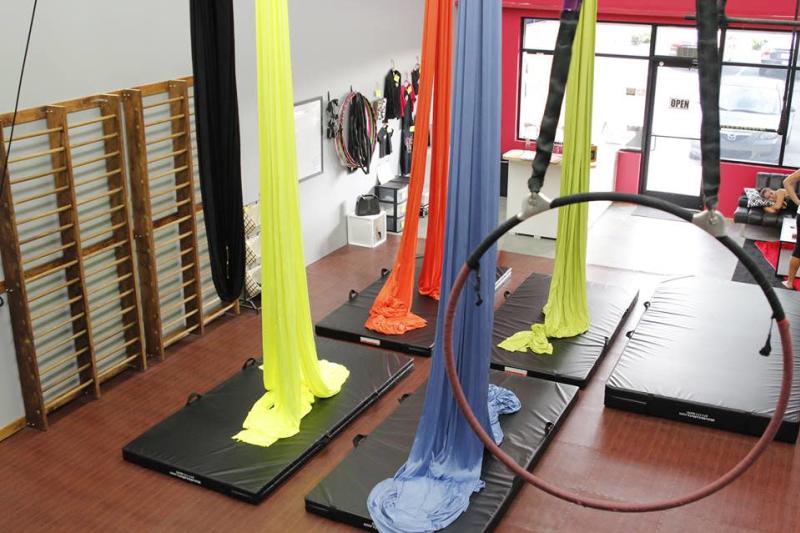 3. THE CLIMBING PLACE
The Climbing Place is ALWAYS a good move. I prefer my exercise cleverly disguised as a fun adventure. Harness up and go climb a wall!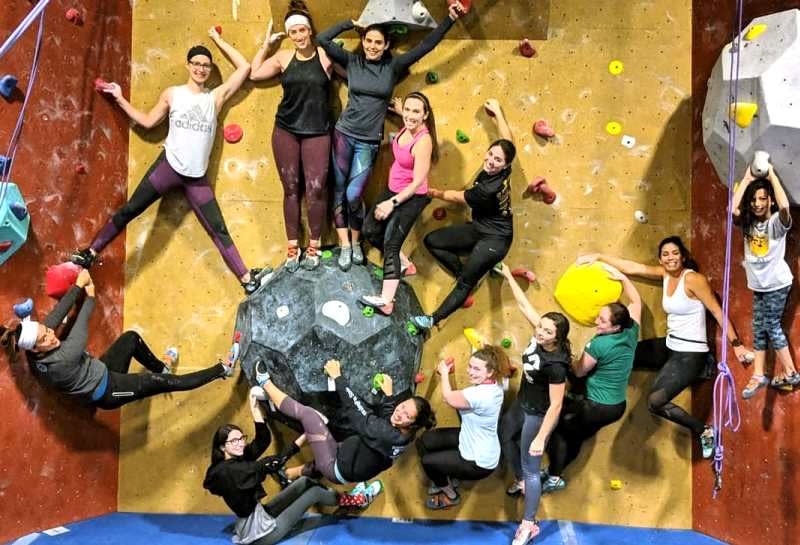 4. BLACK OPS PAINTBALL
Too much family time over the holidays? No worries, Black Ops Paintball is a great way to work through your dinner conversation issues with Uncle Jack. Get out there and get dirty!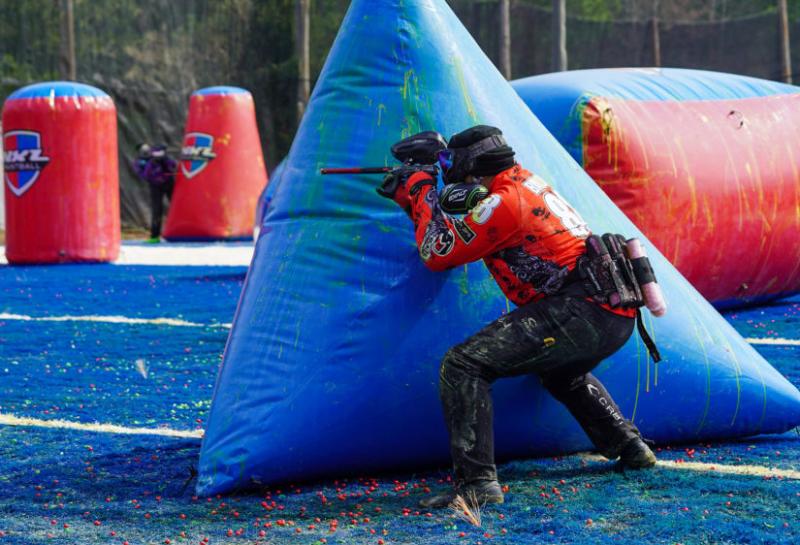 5. FAYETTEVILLE WELLNESS CENTER
60-90 minutes of silence and solitude?! Count me IN!! Float Therapy is on my 2023 list. Fayetteville Wellness Center is a one-of-a-kind experience that promises to get your mind, body, and spirit right for the New Year.
6. SELECT IV HYDRATION
Boost your immunity, hydrate from the inside out, or do a wellness reboot! Select IV Hydration in downtown Fayetteville can help you choose the best approach for you. IV Therapy is all the rage right now, BIG DRIP!